People are getting excited about the upcoming total solar eclipse on August 21, but experts at UT want to make sure everyone enjoys the rare event safely.
They are hosting Solar Sunday events on campus before the eclipse to help you make the most of your watching experience.
RELATED: What to look for during the eclipse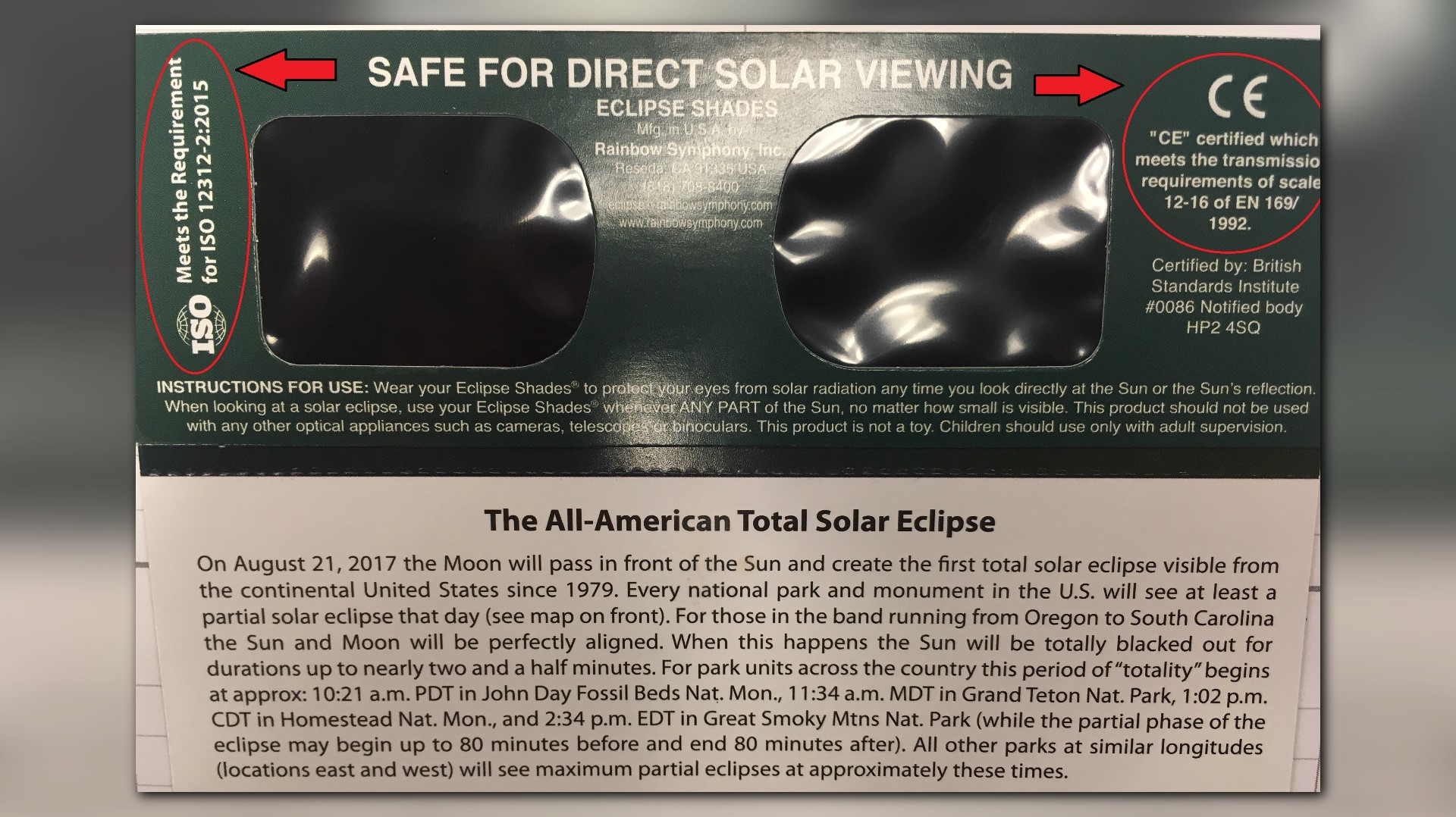 Guests are invited to the roof of the Alvin H. Nielsen Physics Building on July 30 and August 6 to observe the sun and learn how to safely watch the eclipse. They will also visit the planetarium to view a simulation of the eclipse. The event is scheduled from 3 - 4:30 p.m., and is weather permitting.
RELATED: Sweetwater to have prime view of total solar eclipse
The physics building is located on "The Hill" at 1408 Circle Drive. Parking is available in the White Avenue Garage.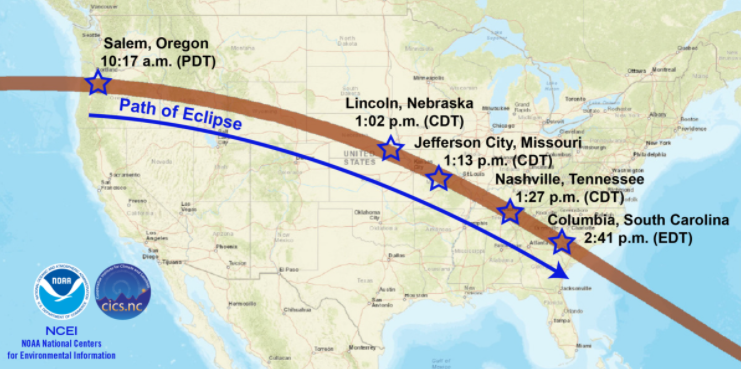 RELATED: Best places to see the eclipse
The total solar eclipse is set to happen on August 21.