A fast-moving storm packing winds of 40-50 mph knocked down trees, caused power outages and apparently prompted the collapse of an East Knoxville roof.
East Knoxville appeared to suffer particular damage.
Emergency crews were dispatched around 10:10 p.m. Wednesday on a report of a roof collapse at Positively Living in the area of Fifth Avenue and Winona Street.
According to the Knoxville Fire Department, 27 people were displaced by the collapse. The Red Cross was helping to find them a place to stay
There appeared to be no injuries. Authorities shut a road section so they could respond to the scene.
Thousands were also without power on Wednesday night and Thursday morning.
KUB Outage Map: Click here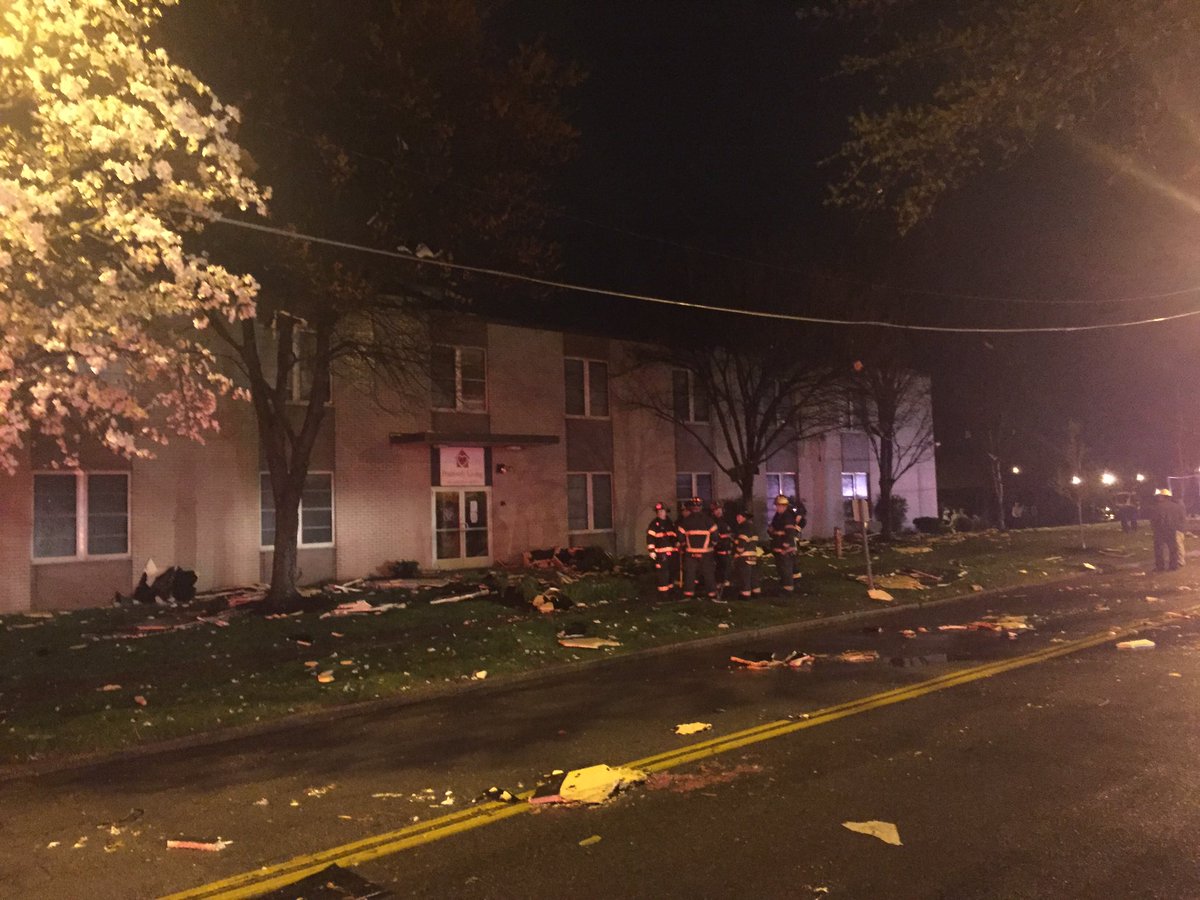 Downed trees also were reported in neighborhoods along Martin Luther King Jr. Avenue
The storm began moving across West Knox County about 9 p.m.
By 10 p.m. some 8,900 KUB customers were without power. The number rose to 12,000 about a half hour later.
KUB crews were working to restore outages across a wide area of Knoxville.
High water also was a problem in some parts of the Knoxville area, stranding some cars in flooded areas.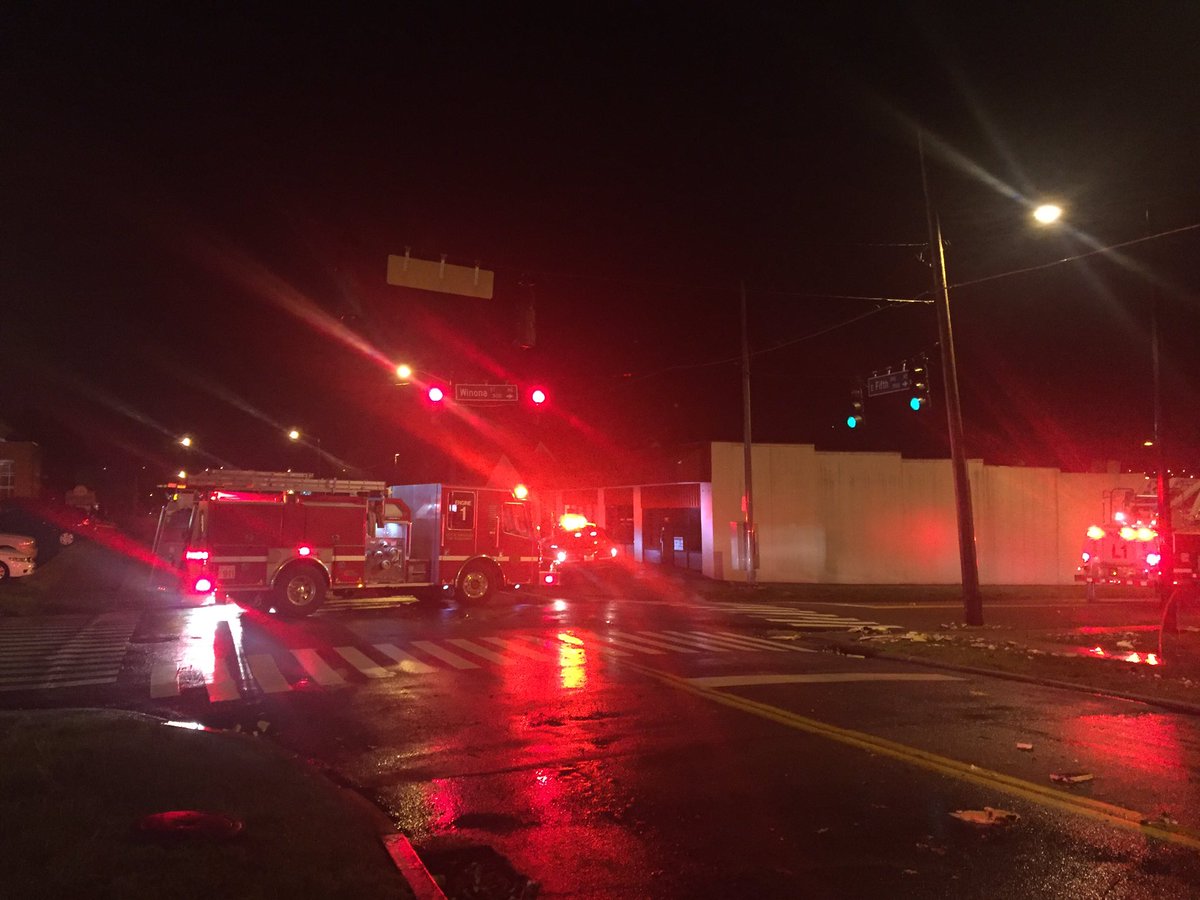 Forecasters had warned throughout the day Wednesday of the potential for tornadoes and damaging storms. Although parts of East Tennessee were under a tornado watch Wednesday night, there were no immediate reports of tornadoes touching down.
Your Photos: Damage left in wake of East Tennessee storms