Instead of seeing dirty water flow into Knox County's storm drains, you may see some colorful designs.
Last week, local artists painted 10 storm drains including five at the Karns Library branch and five at the Bearden Library branch.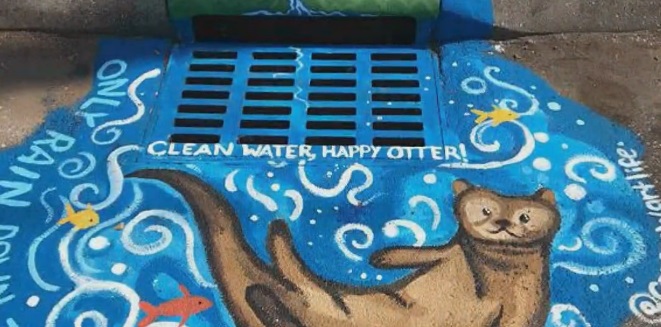 The public voted for their favorite drain as part of the 2017 Storm Drain Style-Off.
On Friday, Knox County Mayor Tim Burchett will join representatives from the Knox County Stormwater Department and Knox County Public Library to recognize the artists who took part.
The top three artists will be presented with awards during Friday's event.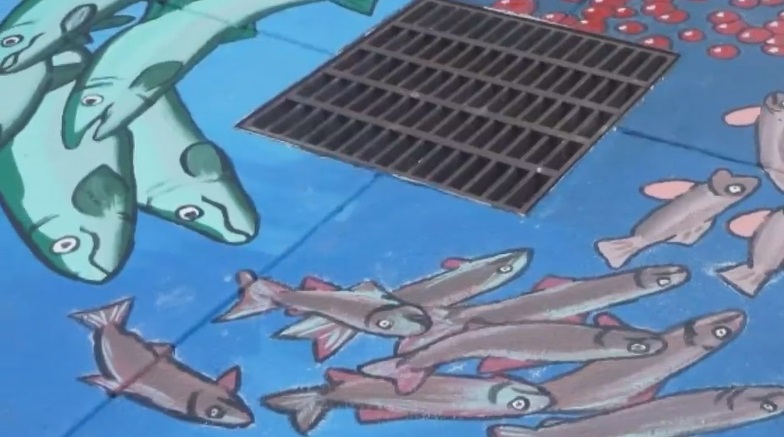 The event is set for Friday, Aug. 4 at 6 p.m. at the Bearden Branch Library on Golf Club Road.
The project gave artists the chance to express themselves with semi-permanent public art in the form of small-scale outdoor murals.
Leaders hope the color and designs will have a positive impact on water quality awareness.