As the community rallies around Pat Summitt and her family, some are focusing on her impact in Knoxville, and around the world.
Summitt, who has Alzheimer's disease, is in failing health, according to her family.
Some have brought flowers, and even a basketball to Summitt's monument on UT campus. At the Women's Basketball Hall of Fame, they also have Pat on their hearts and minds.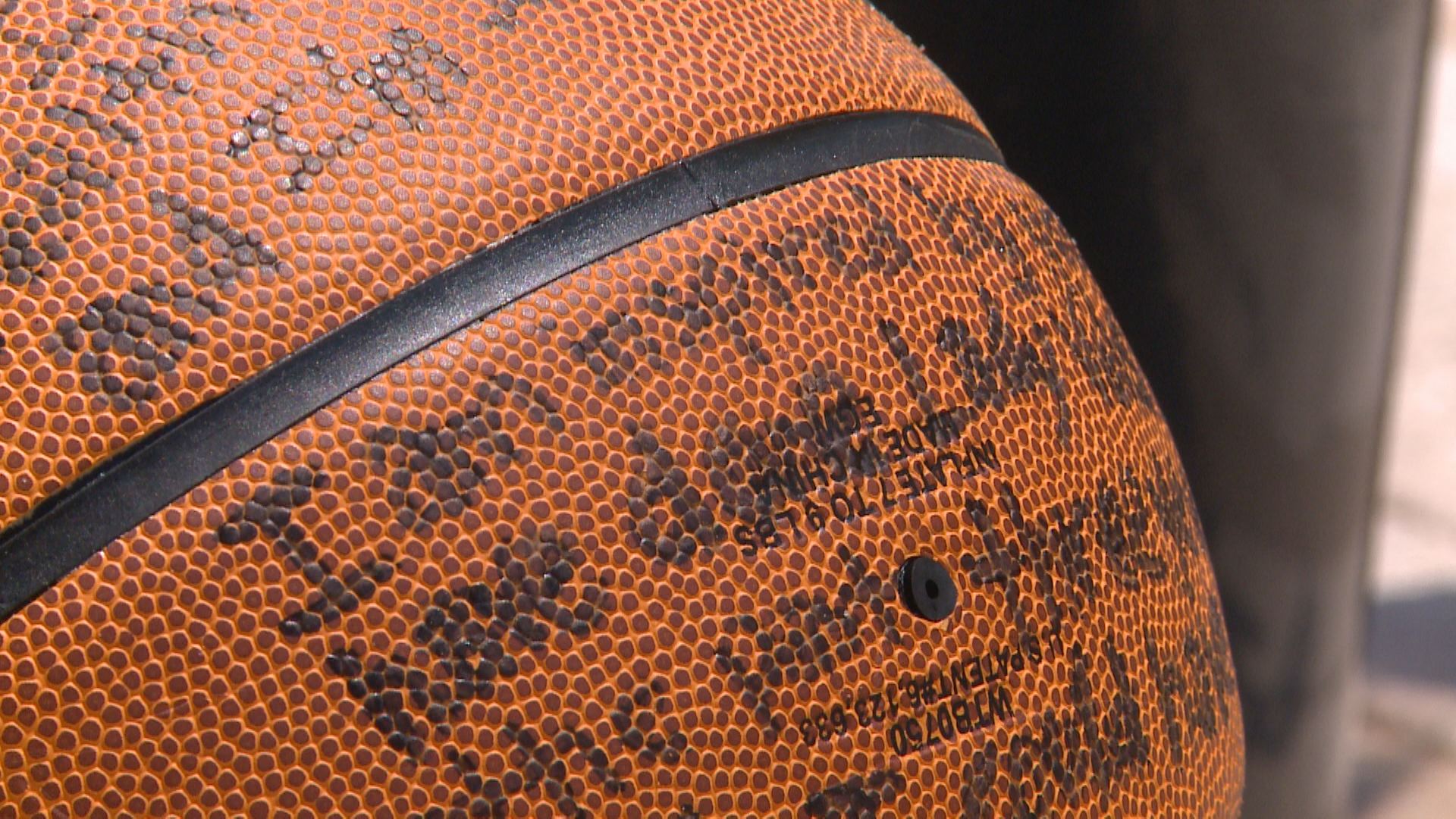 Summitt is one of the founding board members of the WBHOF, and still holds her seat on that board. She was part of the WBHOF's first induction class in 1999.
It was originally slated for construction in West Tennessee, but Summitt wanted it here.
"Pat Summitt and Gloria Ray said let's bring the Hall of Fame to Knoxville, make it a reality," said WBHOF President Dana Hart. "So within about two years, they were able to raise about $10 million."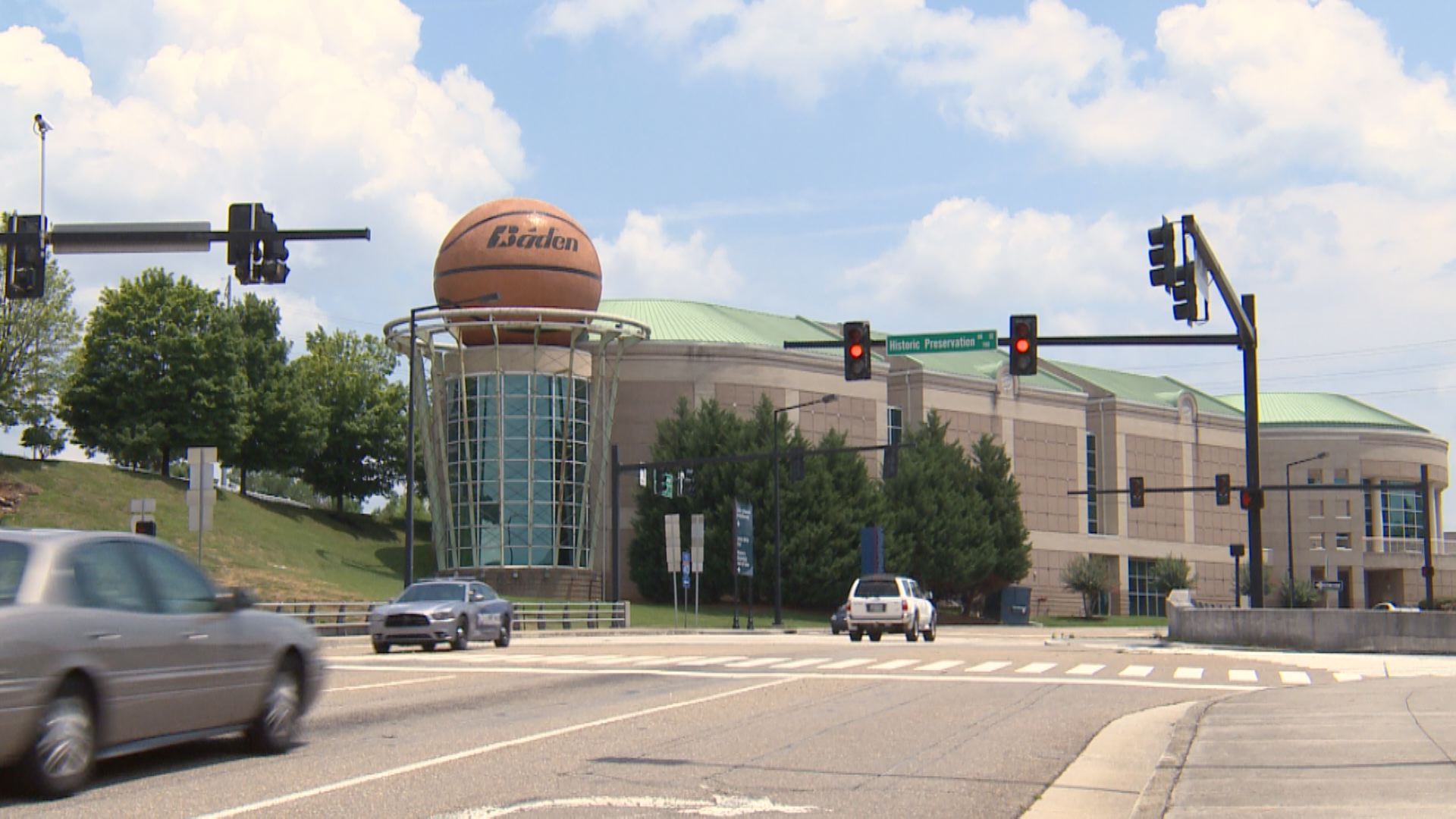 Hart said now, the structure in downtown is a testament to Summitt's famous willpower.
"You can trust Pat for her word," she said. "If she says something is going to happen, it always happens. I think there are very few people that would tell Pat no."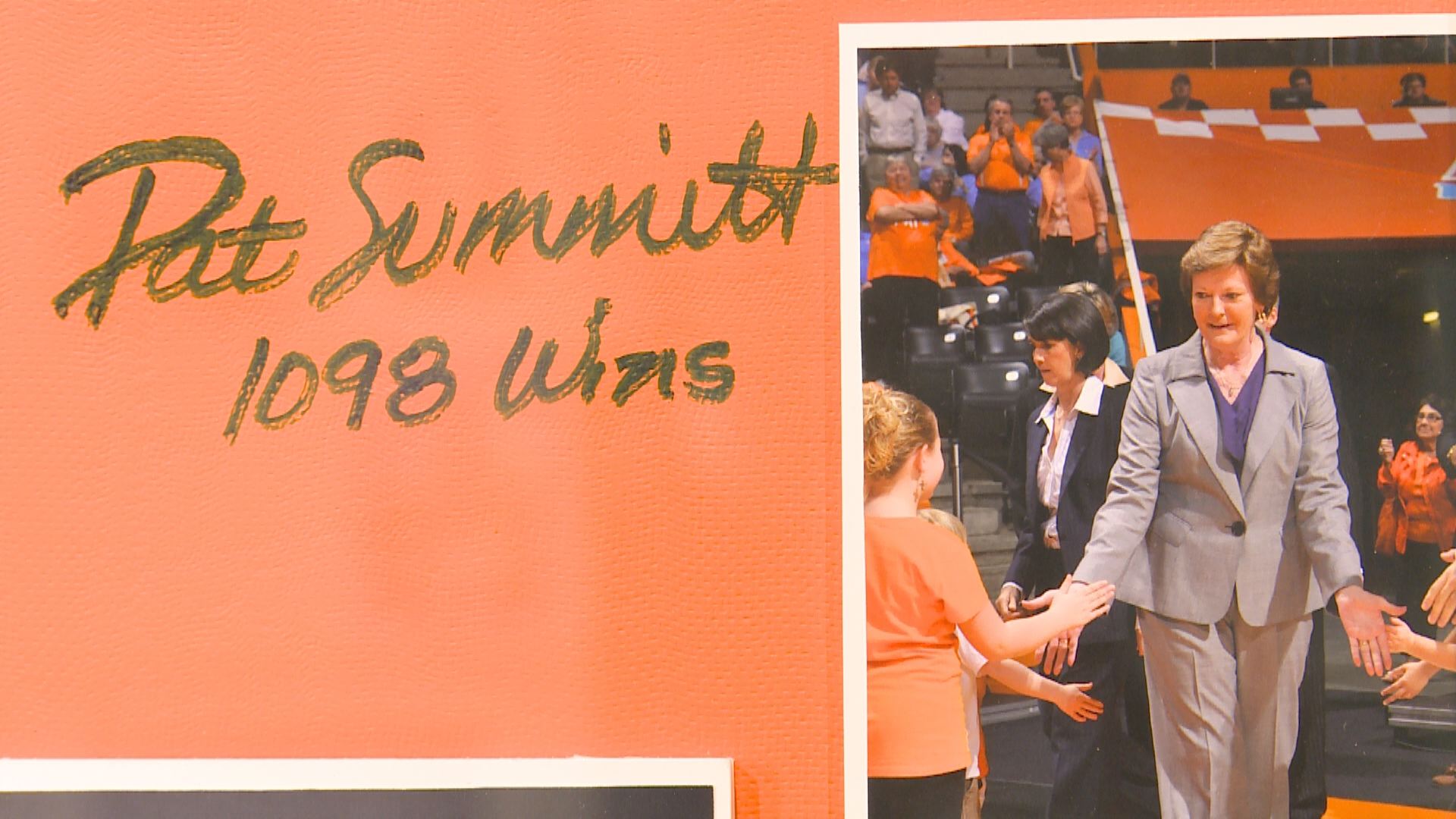 Looking at the exhibits inside, Summitt's impact on the sport is also clear. In their collection: Summitt's uniform and silver medal from 1976 Olympic games, and the blazer she wore when the Lady Vols secured their 1,000th win – a first for any college coach.
The WBHOF's south rotunda is also named after Summitt.
"Pat Summitt is women's basketball," Hart said. "That's the best way of saying it. We have great coaches, we have great players from all over the country, all over the world – but it all comes back to Pat Summitt, because Pat Summitt put the game in the spotlight."