Located along the French Broad River, the gorgeous sunflower field at Forks of the River Wildlife Management Area is now in full bloom.
Visitors enjoyed the bright, yellow spectacles Sunday afternoon.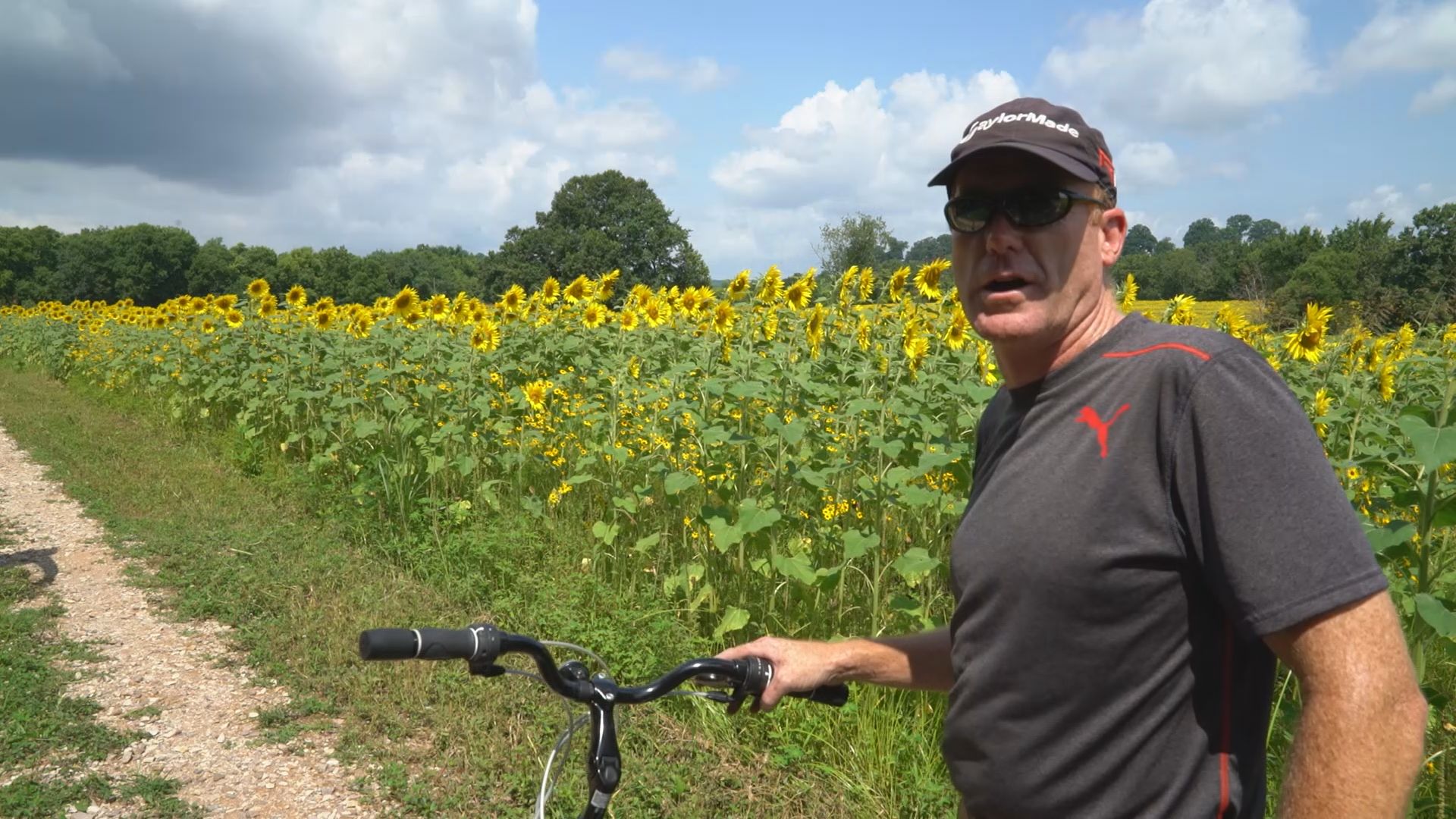 "I couldn't believe it, it's unbelievable," a current Knoxville resident, originally from Australia, said. "I took the family for a bike ride, and we were just blown away."
The flower blooms will last for another few weeks, depending on weather conditions, an announcement from Ijams Nature Center said.
People often mistake the sunflower fields to be on Ijams Nature Center property.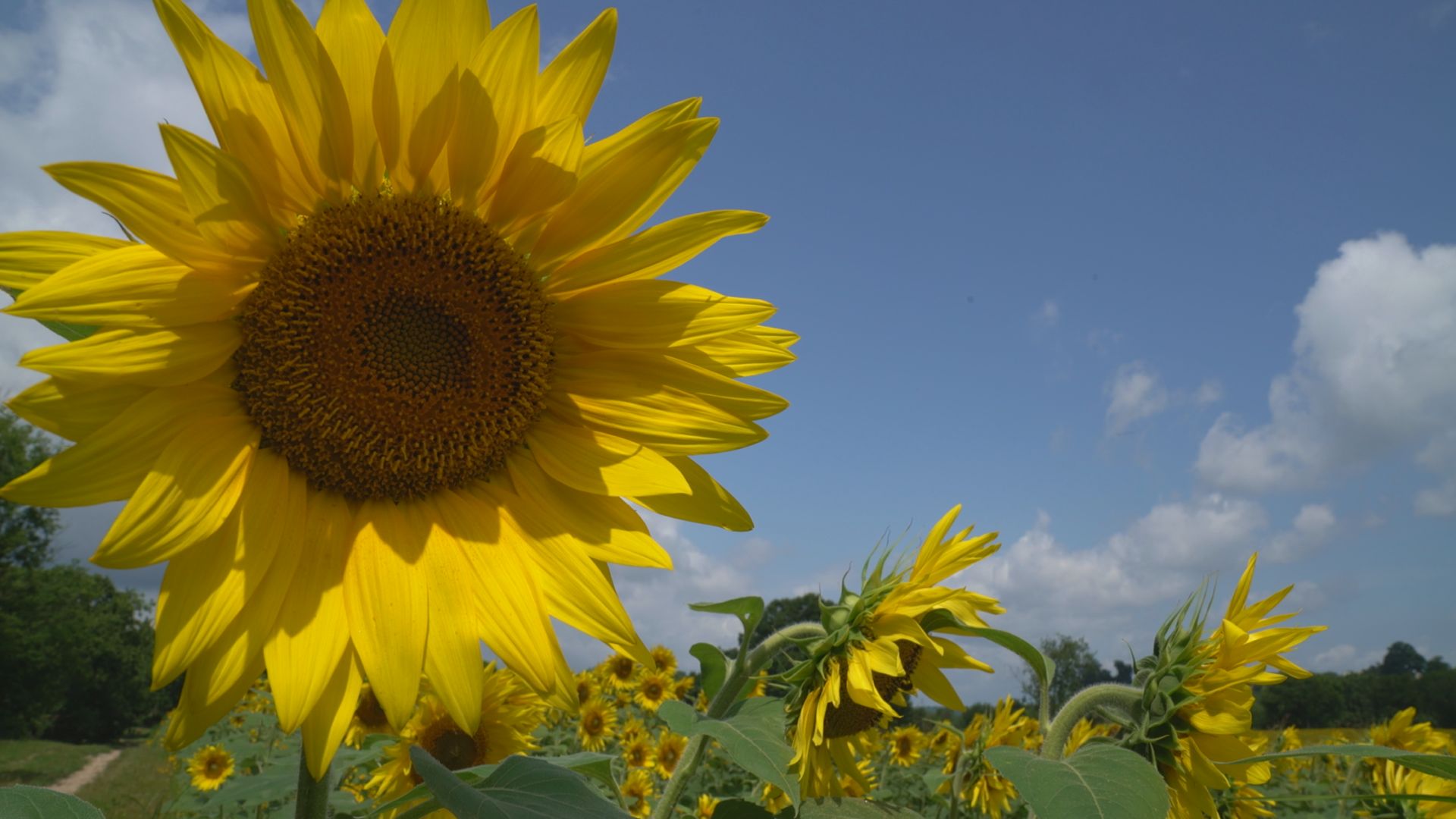 The acres of sunflowers are only a three minute drive away from Ijams to Forks of the River.
You can reach the sunflower field in South Knoxville by driving south on Island Home Avenue from Ijams until you reach the intersection of McClure Lane. You can make a left at that intersection, and Forks of the River will be less than a minute away.
Forks of the River is part of Knoxville's Urban Wilderness, so if you're wanting to hit the trails, grab your tennis shoes or bike, there are plenty of options available.