While some schools are closing on Aug. 21 for the total solar eclipse, those that are staying open are making the most of the once-in-a-lifetime teaching opportunity.
"We've talked about how this is something that their parents have probably never seen," said Linda Buckner, a third grade teacher at Linden Elementary School in Oak Ridge. "They are going to experience something probably the only time in their whole life."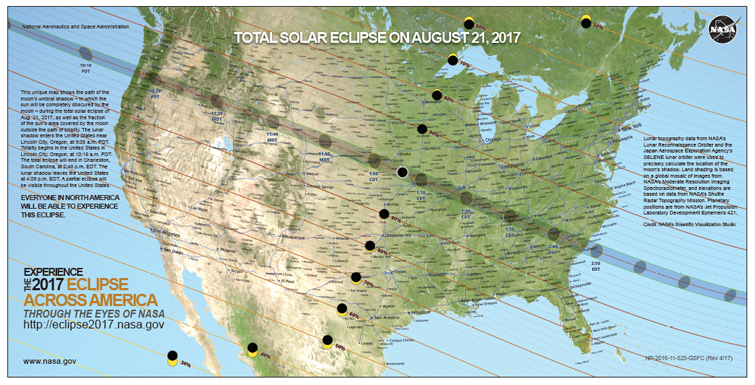 Linden's second, third, and fourth grade classes will be traveling to Roane State Community College in Harriman on the day of the eclipse. There, they will be collecting data, launching weather balloons, and working with scientists from the National Oceanic and Atmospheric Administration.
"We're not going to let the opportunity pass us by," said Buckner, adding that she is glad that Oak Ridge Schools are staying open that day.
"If we left them at home, they're not going to go see it, or they're going to see it unsafely."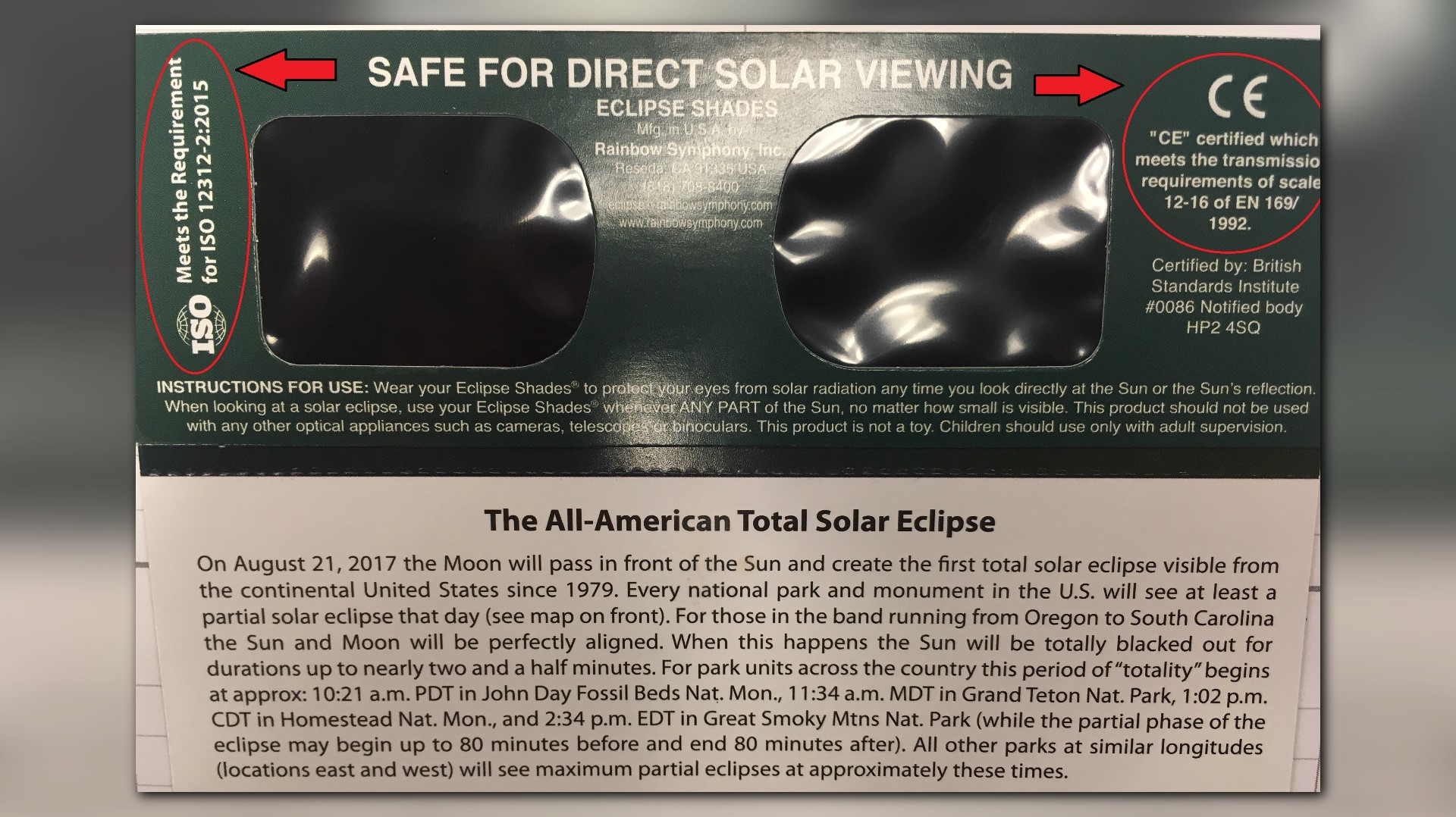 Buckner's class has practiced using eclipse glasses and will do experiments to learn about sun safety.
For the third graders in her class, the big day can't come soon enough.
"I'm excited for the eclipse," 8-year-old Jude Kendall said. "It's going to be the weirdest day of my life because I never saw the sun get covered by the moon when it's supposed to be the morning or something."
For a list of which schools are staying open and which are closing for the eclipse, click here.