Ten bucks is all you need to enjoy 8 of Ripley's attractions, if you live in Tennessee.
If you have Tennessee photo ID, driver's license, or student ID from a Tennessee college or university, you can pay $10 per ticket per person per attraction to go to any of the following attractions: Ripley's Aquarium of the Smokies, Ripley's Believe It or Not! Odditorium, Ripley's Davy Crockett Mini-Golf, Ripley's Haunted Adventure, Ripley's Marvelous Mirror Maze, Ripley's Moving Theater, Ripley's Old MacDonald's Farm Mini-Golf and Guinness World Records Adventure.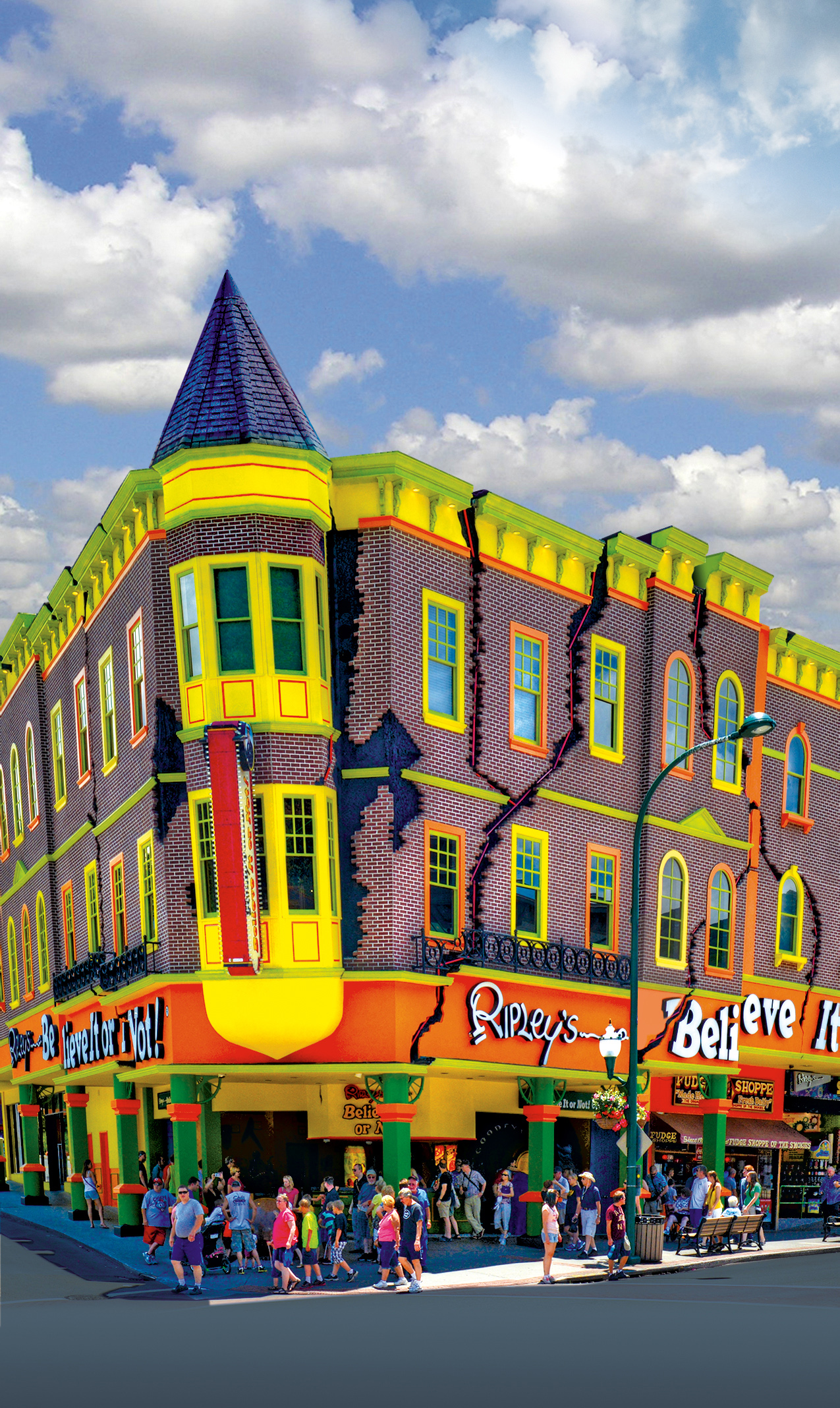 The discount is from Aug. 7 to Aug. 31.
Without the discount, it could cost you as much as $78.99. Click here to view all the different ticketing options.
"This is a way we can thank Tennessee residents for helping us make Ripley's Aquarium of the Smokies voted the number one aquarium in the nation by USA Today10Best.com, and all our other Ripley attractions the most exciting and best attractions not only in Tennessee, but in all the world." said Ryan DeSear, general manager of Ripley's Aquarium of the Smokies.
The aquarium is located at traffic light #5 on the Parkway in Gatlinburg, Tennessee and is open 365 days a year. For information: call 888-240-1358 or see us on the web at www.ripleysaquariumofthesmokies.com.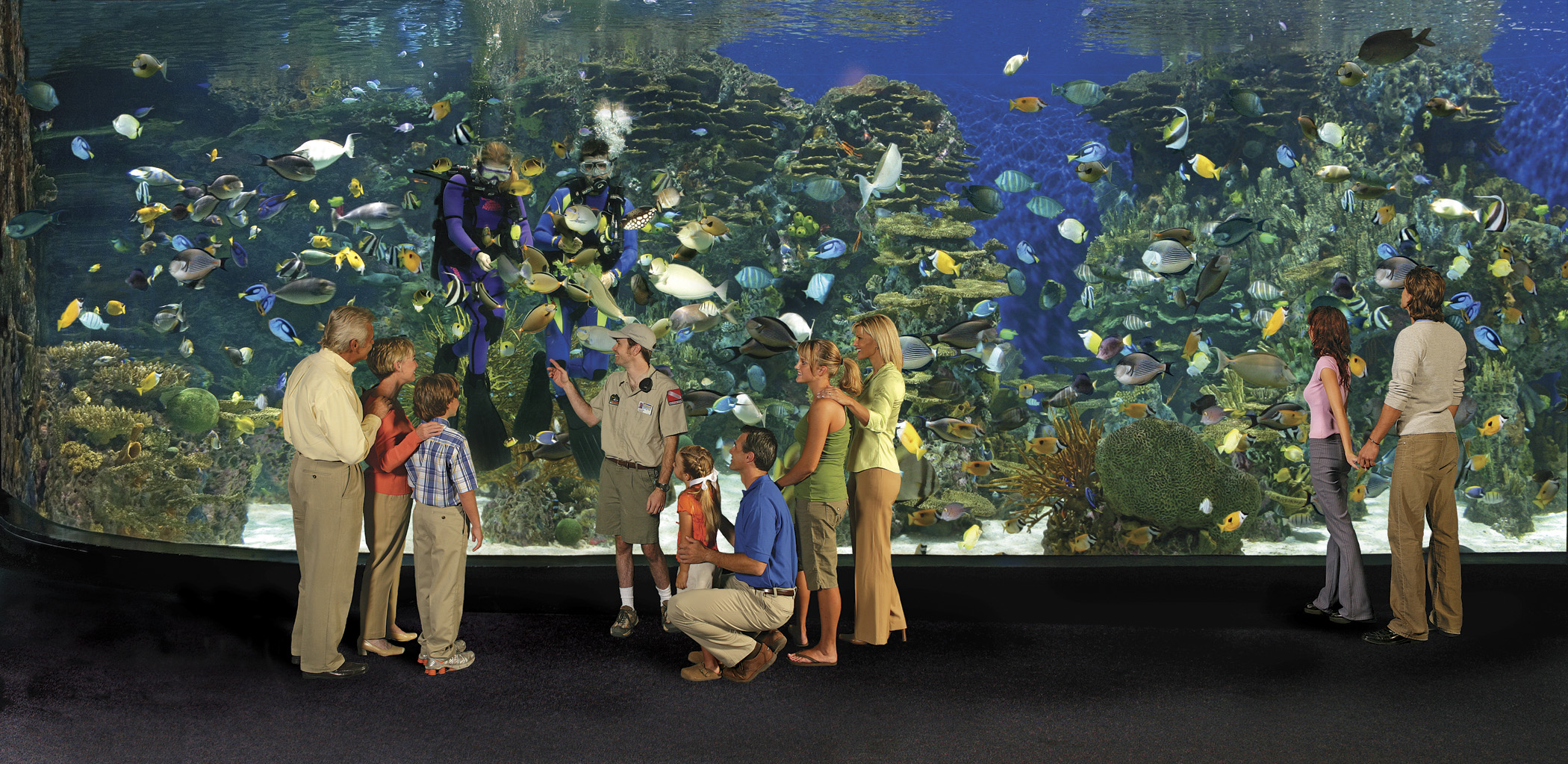 More than 14 million guests visit in over 100 worldwide attractions in 11 countries annually. The Orlando-based company also has divisions that oversee publishing, licensing and broadcast operations. Ripley Entertainment is a Jim Pattison Group Company, the second-largest privately held company in Canada.