As the battle rounds continue this week on NBC's hit singing competition show The Voice, one star who has already made it to the next round visited with students in East Tennessee about his journey.
Knoxville's Chris Blue has passed the blind audition and the battle rounds already this season. He next competes in the upcoming knockout rounds.
Blue visited Knoxville Christian School Monday to share his message of inspiration with the students.
"Be different. Embrace your difference," Blue told the students."Everybody in this room has a purpose. You've got a purpose. You have a purpose. You have a purpose. I have a purpose."
MORE: For Chris Blue, The Voice is about more than just singing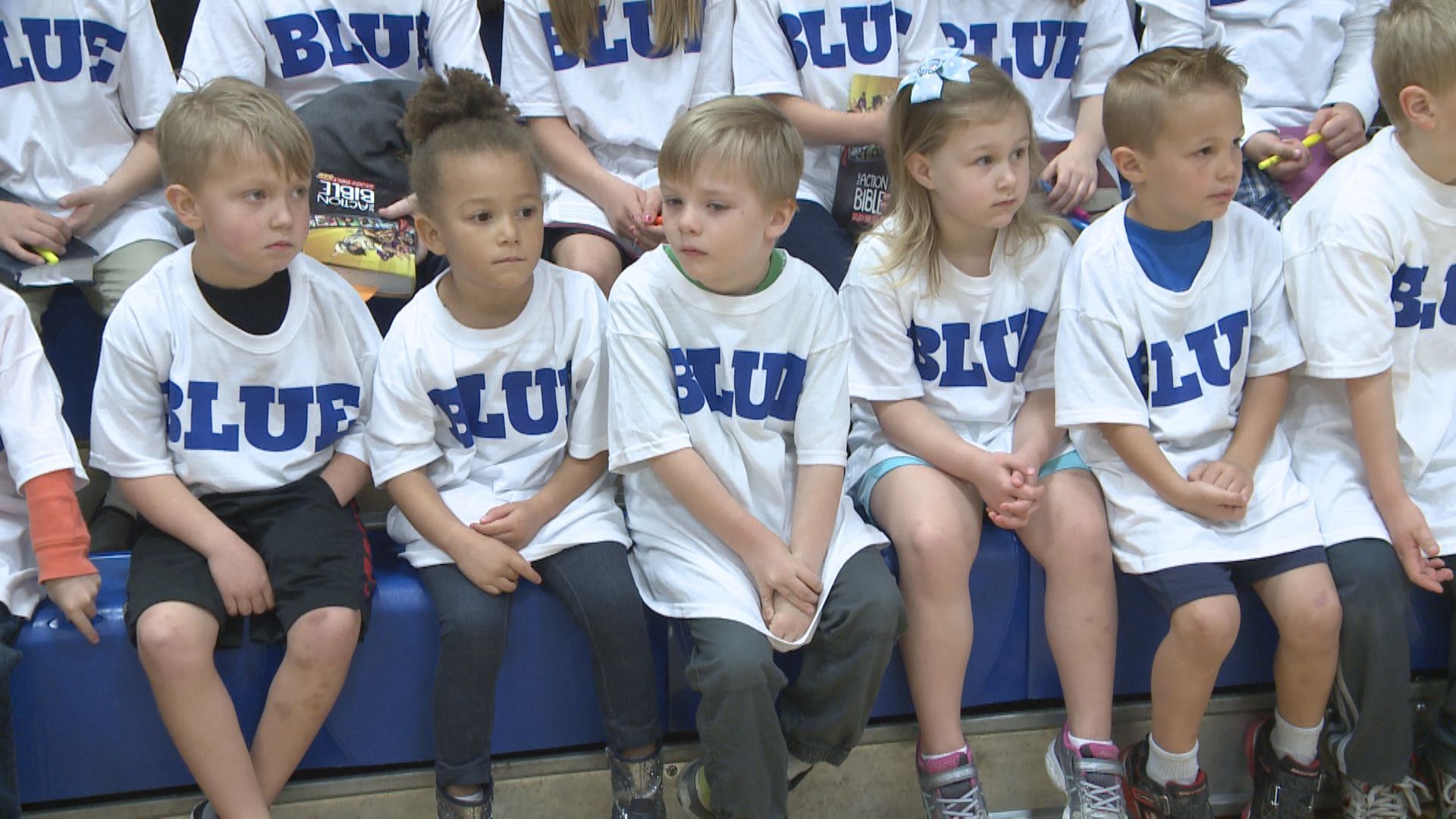 Students and staff said they appreciated Blue's visit and the message he shared.
"I think he's probably the best example of KCS that we have. He just embodies everything that we believe in," one student said.
"Man, if you just humble yourself, and you serve God, and you're faithful to your family and your community, the sky isn't even the limit to what God'll do," Blue said.
Blue, who is also a worship leader at Cokesbury United Methodist Church in Knoxville, said he appreicates the support he's receiving during the show.
"Pressure's on, man. You know, this next round, it's really big, and I'm going to need everybody's support. I'm going to need everyone's fingers on deck to vote when it's time. Continue to just pray for me and just continue to do what they've been doing, which is to show that love and spread that love," Blue said.
The Voice airs Mondays and Tuesdays at 8 p.m. on WBIR.