Stephanie Ramirez was prepared to dig into her retirement plan.
After 10 weeks without a job and no help from the state Labor Department, her 401(k) was a potential life preserver to keep her family afloat.
She was laid off in August and her husband, too, was about to join the unemployment line.
"I got really nervous because . . . we are looking for employment but that assistance is there to help families just pay the bills and get along and find work," Ramirez said.
As a last ditch effort, she reached out to her state representative, Roger Kane.
Two hours later, someone from the labor department got back to her. A day after that, her first unemployment insurance payment was deposited into her bank account.
"I believe I would not have received any benefits and so does Roger Kane's office," said Ramirez, whose family moved to Knoxville from San Diego 11 years ago. "But if (they) didn't put a fire under them I probably really wouldn't have a deposit today. I firmly believe that. That's total speculation but no one was getting back to me about my claim. The timing is odd."
Ramirez isn't alone. She's one of about a dozen people in the past few months to reach out to WBIR as part of its 10Listens program.
All say the same thing: They lost their job months ago and can't reach anyone at the unemployment office. The department's computer system isn't that good and nor are the call centers. They haven't received any money and they're at wits end.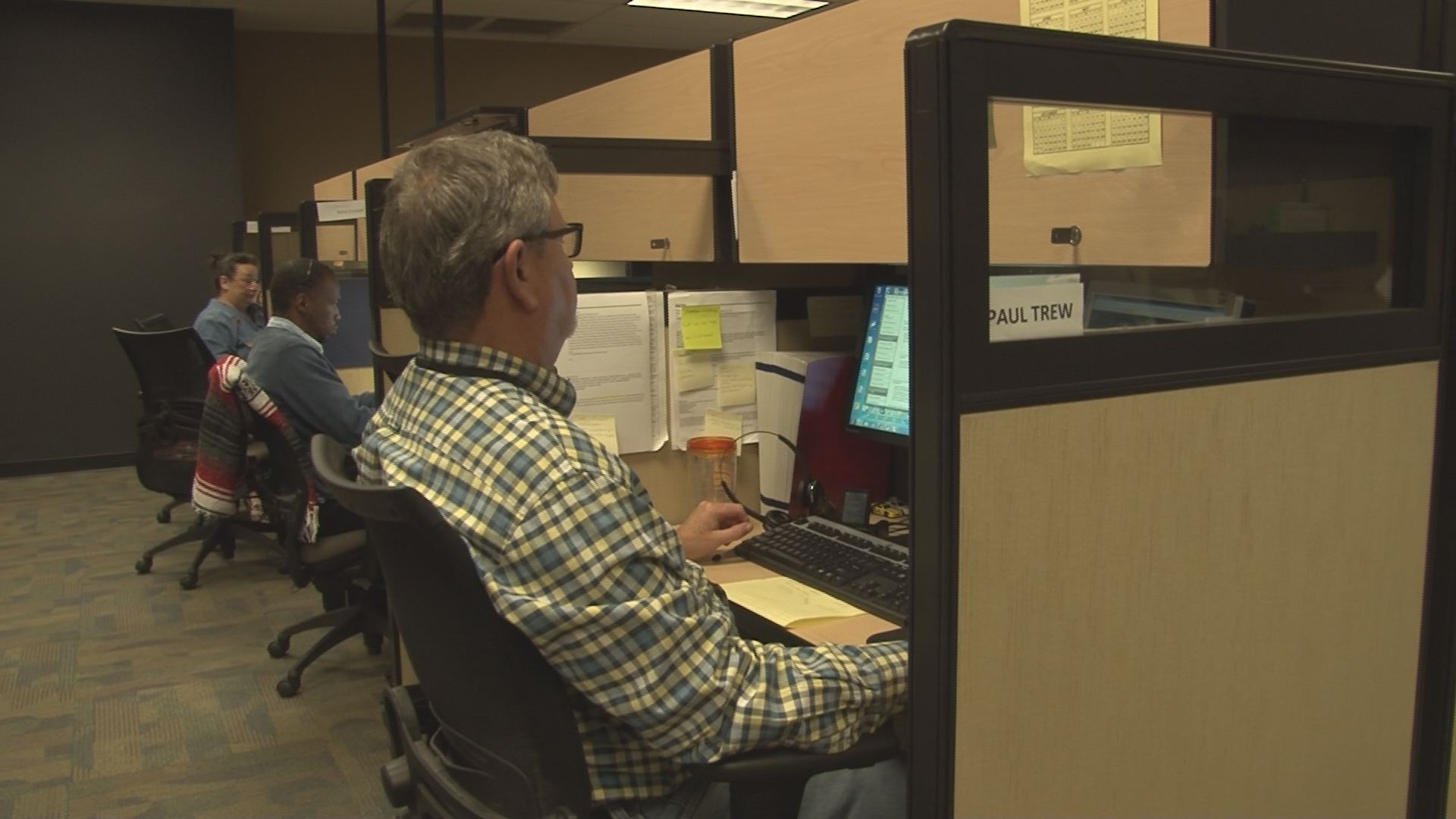 Several state leaders, including Kane, told WBIR that the stories are familiar. They've been hearing them for a long time now.
"It's been a recurring problem for about the last four years," said Kane, R-Knoxville. "We make these safety nets for people so that when there's a crisis, like you've lost your job, there's an income strain coming in, we've had people be falsely told that they don't qualify."
Kane told WBIR that he's reached out to the Labor Department a number of times about his constituents' concerns. State officials blamed the problems on an old computer system and a lack of staffing.
State Rep. Eddie Smith, R-Knoxville, said the state Informational Systems Council met in September with Burns Phillips, the commission of the Department of Labor and Workforce Development.
"Some people are waiting two months to get unemployment benefits and this is ridiculous," Smith said.
The council, which is comprised of officials from the state's executive, legislative and judicial branches, will meet with Labor Department representatives again in early December.
Officials with the department blame the delays on a recently upgraded online system that required time to train both employees and those who receive unemployment insurance.
Officials also say they didn't have enough people to handle the backlog, which stands at about 6,000 unprocessed claims.
That, however, should change by the end of the year.
"It's already a stressful time, (and those who are unemployed) are already wondering where their next check is coming from," said Chris Cannon, director of communications for the department of labor. "We don't want to add to their stress and we are doing everything possible to clear this up and fix this issue and clear this backlog so people can get paid in a timely basis."
'YOU ARE IN PROGRESS'
Ramirez was nervous.
It had been 10 weeks from the time she lost her job at Fit for Mom, a fitness program franchise where she served as vice president of partnership development, and no one from the Labor Department was helping.
"I found it really difficult to get through to anyone," she said. "There (are) no phone numbers, there is no emails. There is a live chat help that you can try to get help from but I was having to wait hours to get any kind of response."
Ramirez applied for unemployment insurance on Aug. 7 on what she calls an "outdated and cumbersome" website. She continued to apply for jobs each week.
The system's reply?
"It just kept saying, 'you are in progress', 'under investigation', 'in progress' just week after week after week after week," she said. "I was not getting any help. Every time I would go back to the site and look for help or try to email it's not simple to find. The contact here is really a series of articles that say 'What's your question about?' Well it's about where's my money? And they would force articles at you."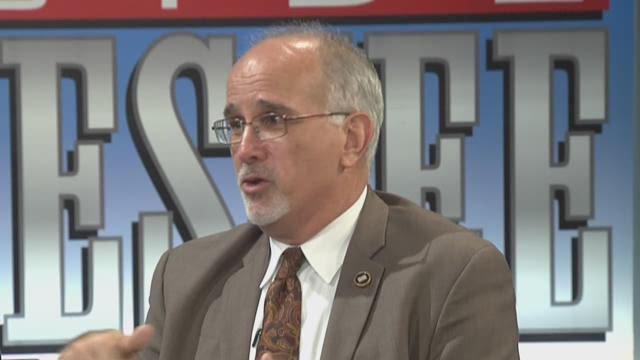 Ramirez also said she tried to get help through the department's chat site. Each time it told her that at least 30 people were in line before her. She'd wait hours before giving up.
Ramirez told 10Listens she wanted to talk about what happened to her to help others in a similar situation.
"I was very, very thankful that I got the support of our representative but I just didn't want to stop there," she said. "I just felt like, 'you know maybe there's people out there that are not quite as resourceful as I am' or don't have access to computers and don't have time to sit in front of a computer and wait hours and hours and hours for an online chat help."
Kane said Ramirez is one of seven constituents to reach out to him recently.
"Although seven doesn't sound like a lot of people . . . they've reached such a level of frustration that someone says: 'Hey why don't you call a state representative and see what they can do for you,'" he said. "So to me, seven means 700 and that's totally unacceptable. The system should be set up that they know how the process works and how they get their money. And they're not worried about the fact that their house is going to be foreclosed upon because we can't get our stuff together in the state level."
CHANGES COMING
Cannon urges patience. Each time someone calls and files a complaint, it creates "another ticket," which adds to the backlog, he said.
The days of the local brick and mortar offices where the unemployed could meet with a Labor Department representative are long gone.
Almost everything is now done online.
And that's where the frustration lies, Cannon said. The problem recently was further compounded when the computer systems needed an overhaul this spring.
"We anticipated some folks having issues with the upgrade because it was going to be computer based but we never anticipated the learning curve it was going to have for a lot of people and that caused a backlog right there at the middle of May and June," he said. "There were so many calls coming into the department because people just had questions. They didn't know how to navigate the new system or they weren't familiar with computers. They didn't know how to use the new system so they were calling for help but our calls doubled from April to May and that caused a backlog right at the beginning."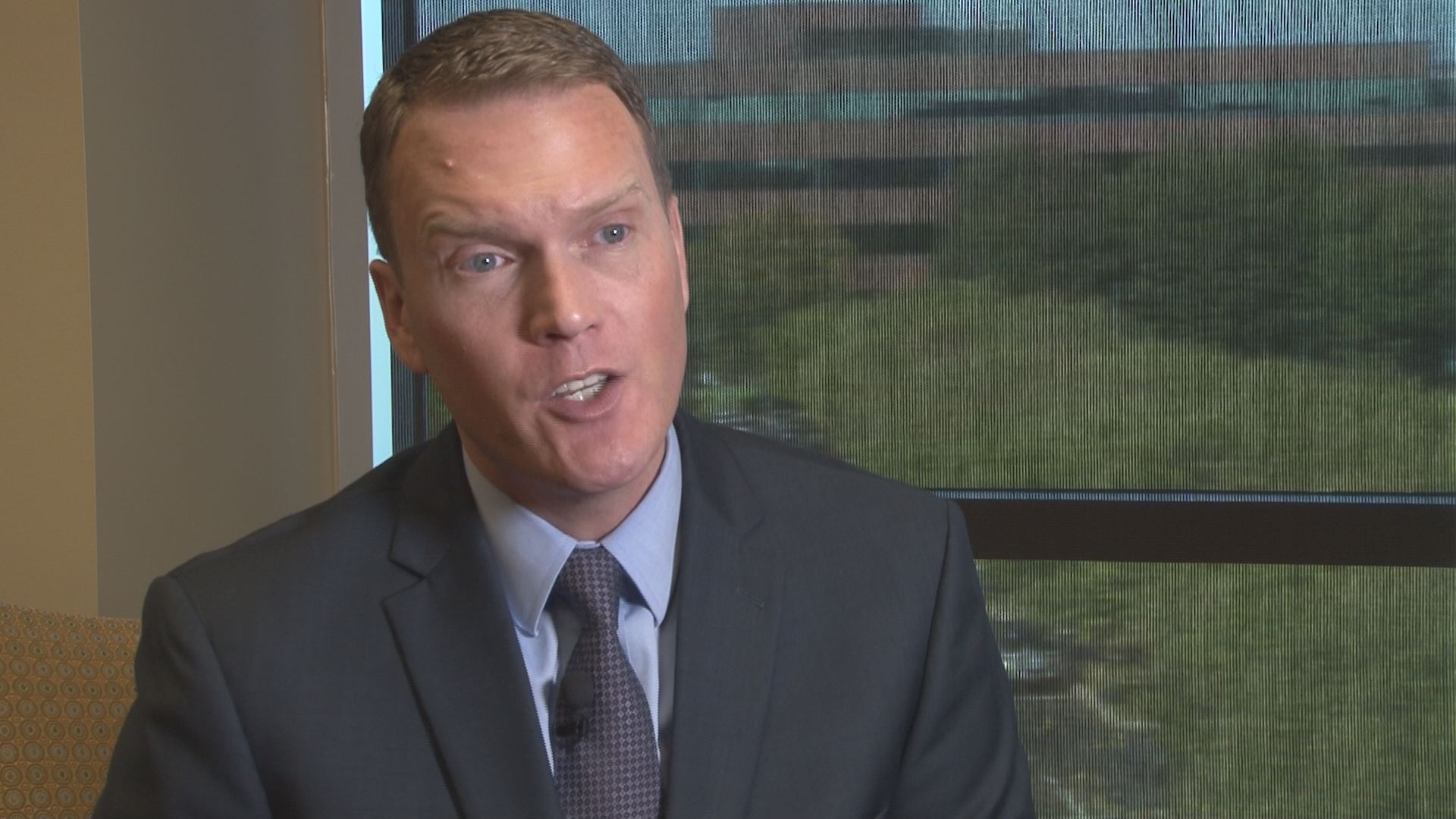 Cannon said the department has centers across the state and 136 "call agents" that staff them. But in early November, the department hired 31 more people.
In addition, he said the department for the past year had 30 people responsible for processing unemployment claims. The department just added 19 more.
"That's going to help," said Cannon, adding that more than 140,200 people applied for unemployment insurance last year and about 80 percent were approved.
The average claim should take a week to three weeks before it's approved or denied. Right now, though, it can take more than 10 weeks, Cannon conceded.
"As hard as it is, as frustrating as it is, patience is really key right now," Cannon said. "If you call 10 times a day to just check the status of your claim, something that is available on your dashboard at jobs.tn.gov, that's just going to add to the backlog and add to the delay."
He added: "It's a problem. We are working on the problem, we are doing everything we possibly can."