Three of Tennessee's federal lawmakers are joining the fight against a controversial guardrail model tied to at least seven deaths.
Stephen Eimers, of Loudon County, lost his 17-year-old daughter Hannah in Nov. 2016. The car she was driving left Interstate 75 in McMinn County, and struck a Lindsay X-Lite guardrail terminal.
The rail pierced her car, killing her instantly. Since her death, Eimers has been fighting to have X-Lites removed from U.S. roads.
PREVIOUS: Grieving father's fight against guardrails heads to nation's capitol
The Tennessee Dept. of Transportation agreed to remove 1800 X-Lites statewide.
Eimers flew to Washington DC earlier this week to lobby the Federal Highway Administration to rescind the letter of approval for the X-Lite, which allows states to receive federal reimbursement for the device. Representatives of several Tennessee lawmaker sat in on the meeting.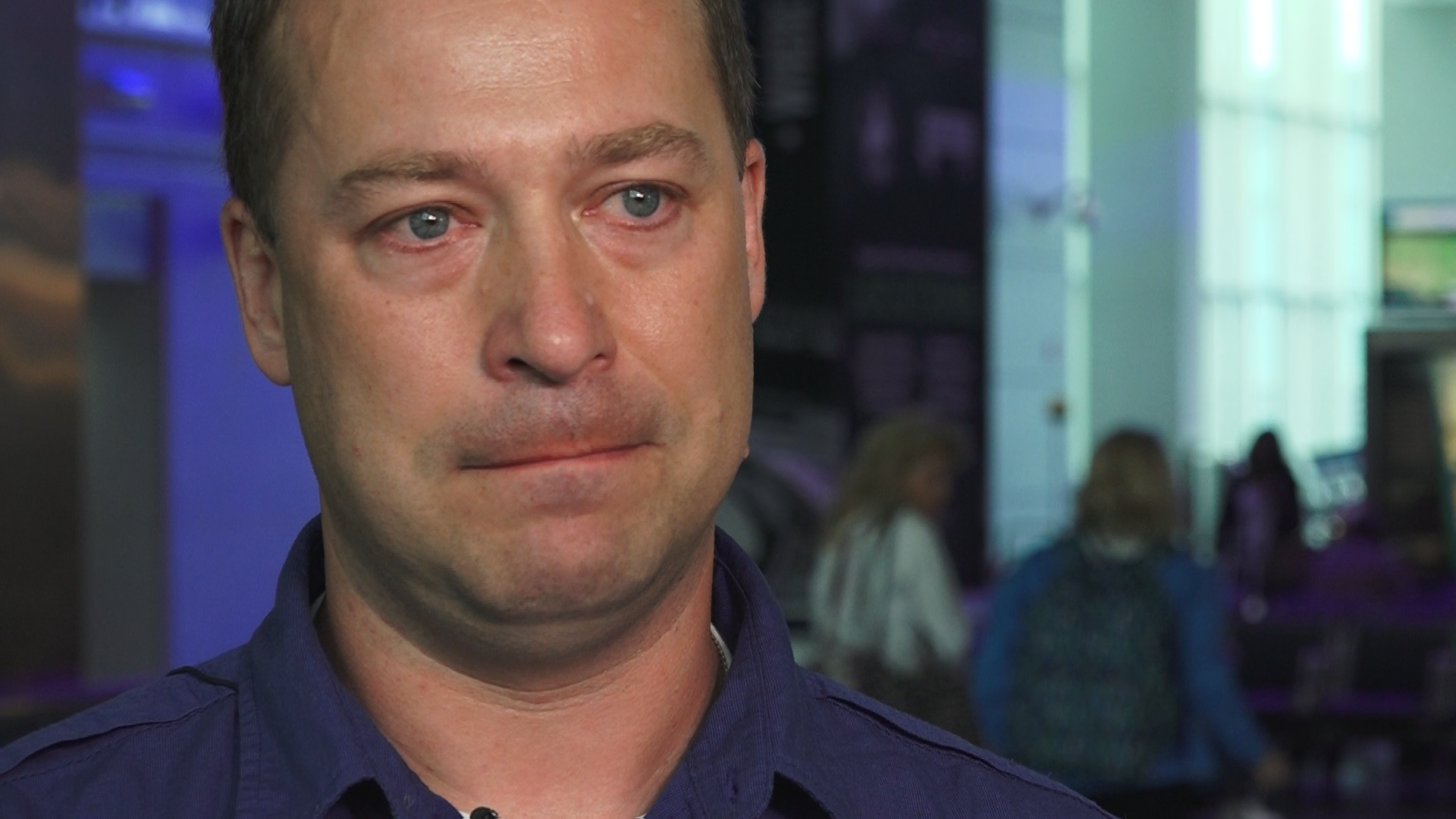 Now, in a letter dated April 21, Sen. Bob Corker, Sen. Lamar Alexander, and Rep. Jimmy Duncan ask the Federal Highway Administration to "…consider revoking the September 7, 2011, letter of eligibility for the X-LITE Terminal guard rail unit after reviewing information submitted by state departments of transportation and the unit's manufacturer."
The lawmakers cite Eimers' death, and previously reported fatalities in Virginia and Missouri, and ask the department to consider revoking the letter if 'safety concerns' are identified.
TN Congressmen Guardrail Letter by Michael Crowe on Scribd
10News reached out to Stephen Eimers for comment. He said he had not seen the letter from the Congressmen yet. Once it was sent to him, he said "I'm pleased, it cost me my daughter though."
"This is a first step," he added. "Let's get [the letter] revoked and we'll talk about what's next." He also added that the meeting with the highway administration went well.
The X-Lite is made by the Lindsay Corporation. A spokesperson for the company previously sent the following statement:
"Safety is Lindsay Transportation Solutions' number one priority. The X-Lite End Terminal has successfully passed crash and safety tests in accordance with FHWA standards and criteria, and remains qualified for use on America's roadways. As experts such as FHWA have pointed out, there are impact conditions that exceed the performance expectations of all road safety equipment, and the equipment's inability to singly prevent every tragedy does not indicate a flaw or defect. While federal crash testing is intended to assess a variety of conditions, no test can replicate every possible scenario."