Parents will soon be able to see if their child's sports league is meeting doctor recommended safety standards. The Tennessee Department of Health and Vanderbilt University worked together to create the guidelines in a initiative they're calling "Safe Stars."
It's the first state-wide system of its kind in the country.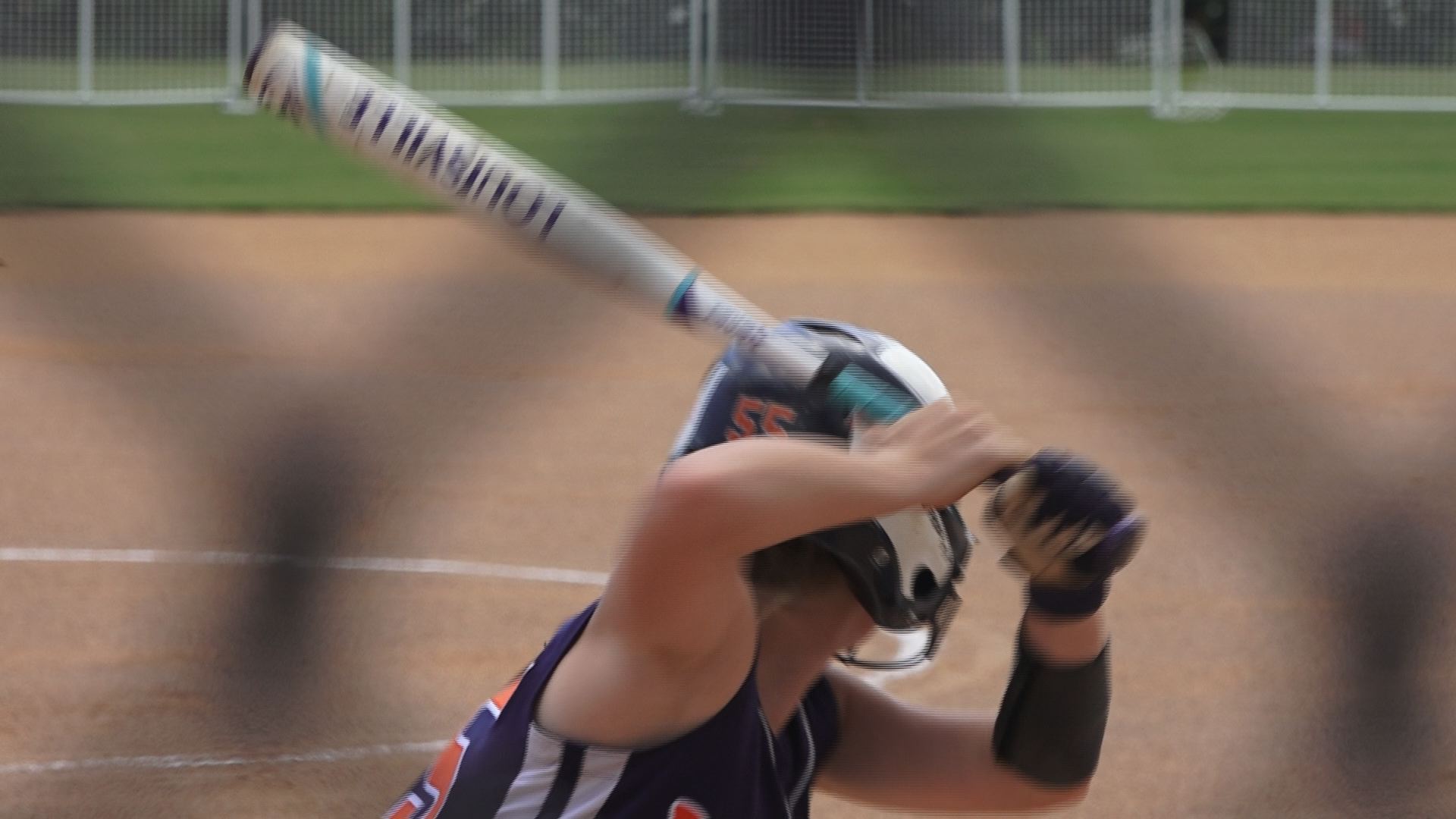 WBIR talked to coaches and parents at the Big Orange Showcase softball tournament Thursday afternoon where everyone agreed the standards were a step in the right direction.
Youth sports leagues can apply to receive a bronze, silver or gold star safety rating. The rating is voluntary.
To earn bronze the league must:
Emergency Action Plan (EAP) / Team emergency contacts (specific plan and practiced annually)
Background checks completed on all coaches
Minimum of 2 coaches CPR/AED certified (one always present)
Automated External Defibrillators (AED) on site for all practices and games
All coaches trained in concussion and sudden cardiac arrest recognition/management
Severe weather policy (including heat and lightning)
Anaphylaxis and Allergy Emergency plan
Standards for Silver Star (Choose 2) and Gold Star (choose 4) Levels include:
Pre-participation Physical Examination (PPE) required
Risk and safety information/policies relayed to parents/guardians
All coaches complete additional health, safety and injury prevention training
All athletic equipment undergoes safety checks
Medical professional (ATC, first responder, etc.) on site for all games
Medical professional (ATC, first responder, etc.) on site for all practices
ALL coaches CPR/AED certified
On site tobacco policy / "Young Lungs at Play"
Promote positive culture and standard of expectations regarding behavior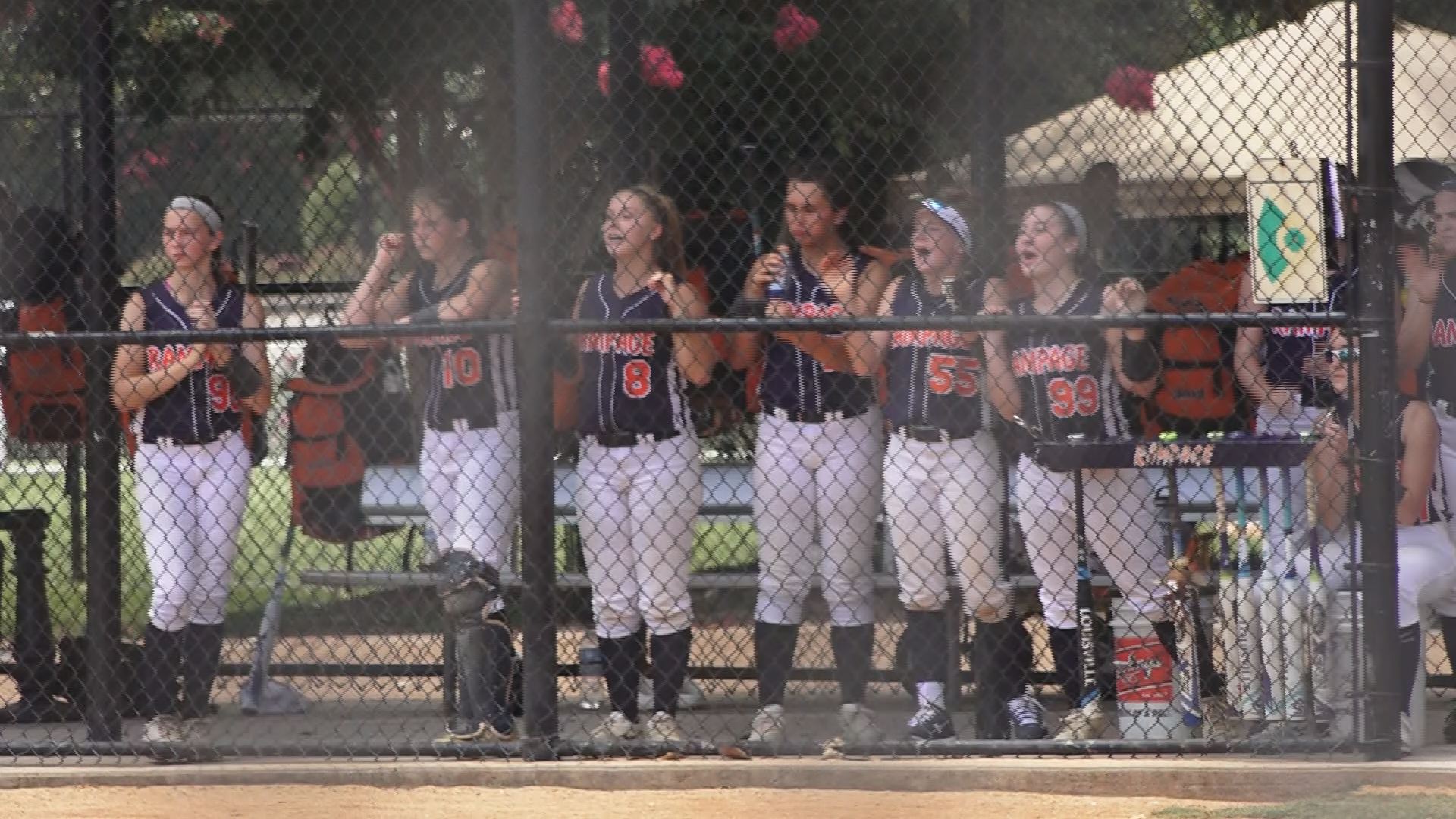 "I think they all seem to be a good idea. The ones that stand out to me seem to be the background checks and having all [coaches] trained in concussions and that sort of thing. Those things happen every ball game at some point," said parent Mandy Kimble.
"Background checks need to be done. You need to have an AED when you can. We do not. But we do need to do some fundraising to get that done," said parent and EMT Nina Mothershed.
These parents plan to encourage their league to meet the standards so they're girls can continue competing in the sport they love.
Knox Youth Sports-- a league that serves 3,000 kids-- says it's planning to apply for the Gold star. At this time, it does not have AEDs at every game and practice but meet many of the other requirements.