Update Wednesday 1:30 p.m.
A Knoxville woman got another shout-out on the Today Show Wednesday morning, after WBIR viewers helped track the mystery woman down.
Tuesday morning, host Hoda Kotb showed off a beautiful baby gift she'd received from a viewer named Ginny from Knoxville, but she didn't have a way to contact her to thank her.
We put the word out, and with the help of our WBIR viewers, Ginny contacted us and we were able to get her contact information for Hoda.
On Wednesday's show, Hoda told the story and said she'd been able to exchange emails with Ginny to thank her. She also thanked WBIR for the help--- but all the credit goes to our viewers, who helped spread the word until Ginny was located!
Update Tuesday 6 p.m.
The power of social media and word of mouth helped track down 'Ginny from Knoxville' just a few hours after Hoda Kotb gave her a shout-out on the Today Show.
On Tuesday morning, Hoda talked about how 'Ginny from Knoxville' sent her a hat, booties, and blanket for her daughter, Haley Joy. But she couldn't find a number to thank her for the handmade gifts.
Well after 10News posted on Facebook about searching for Ginny, she gave us a call in the newsroom.
Virginia "Ginny" Carty said she was so surprised when she saw Hoda showing off her gifts on the show.
She said doing crochet is just something she really enjoys and the project took her about two weeks to finish. Ginny shared some photos with 10News of the gifts before she had sent them.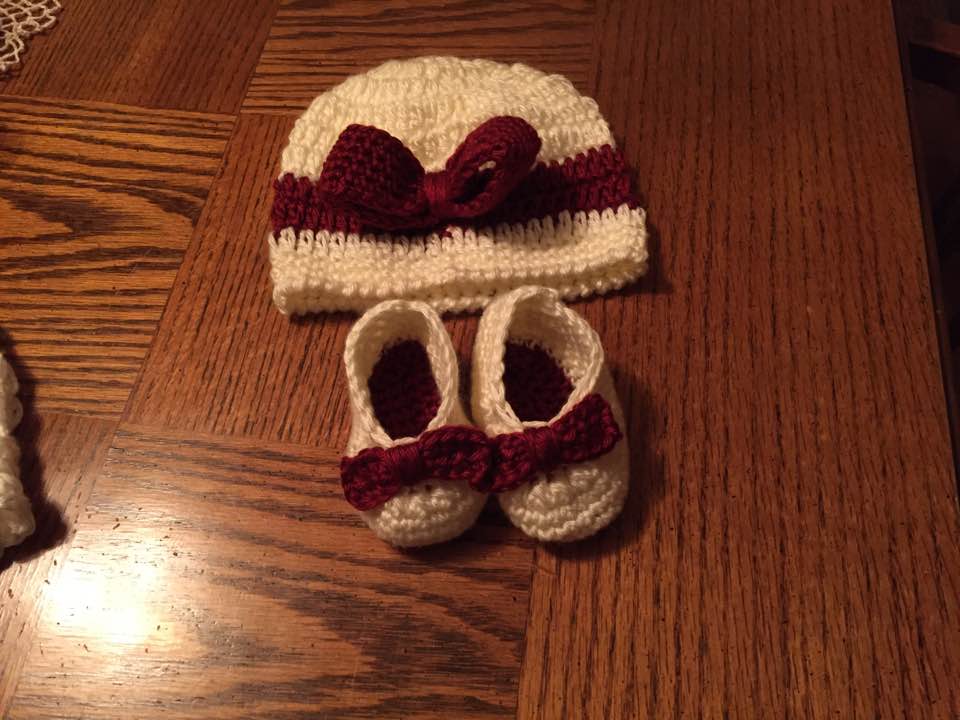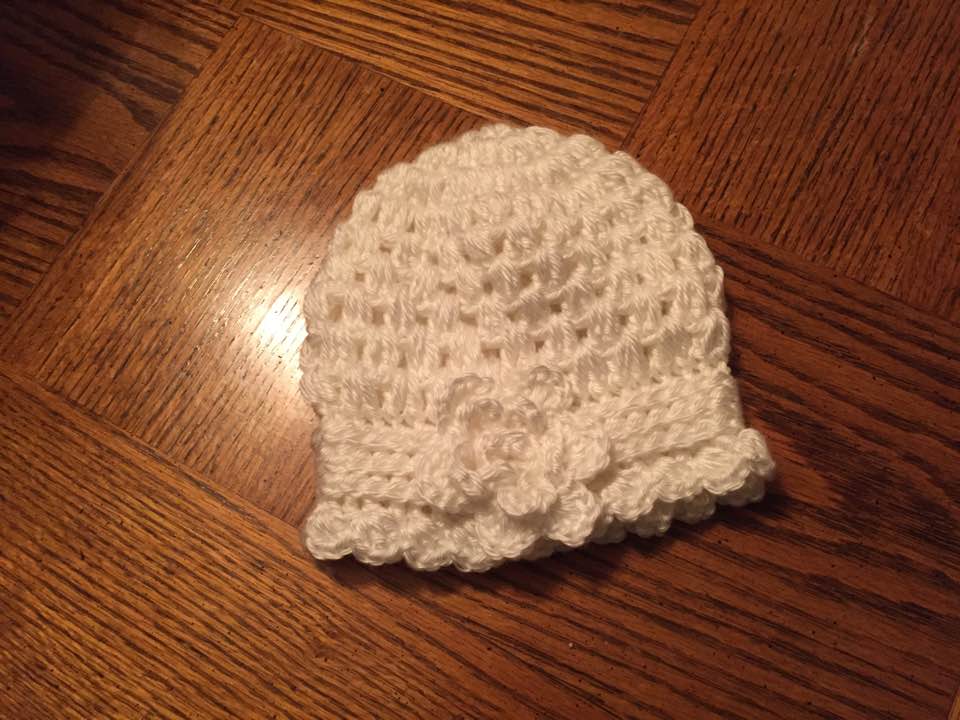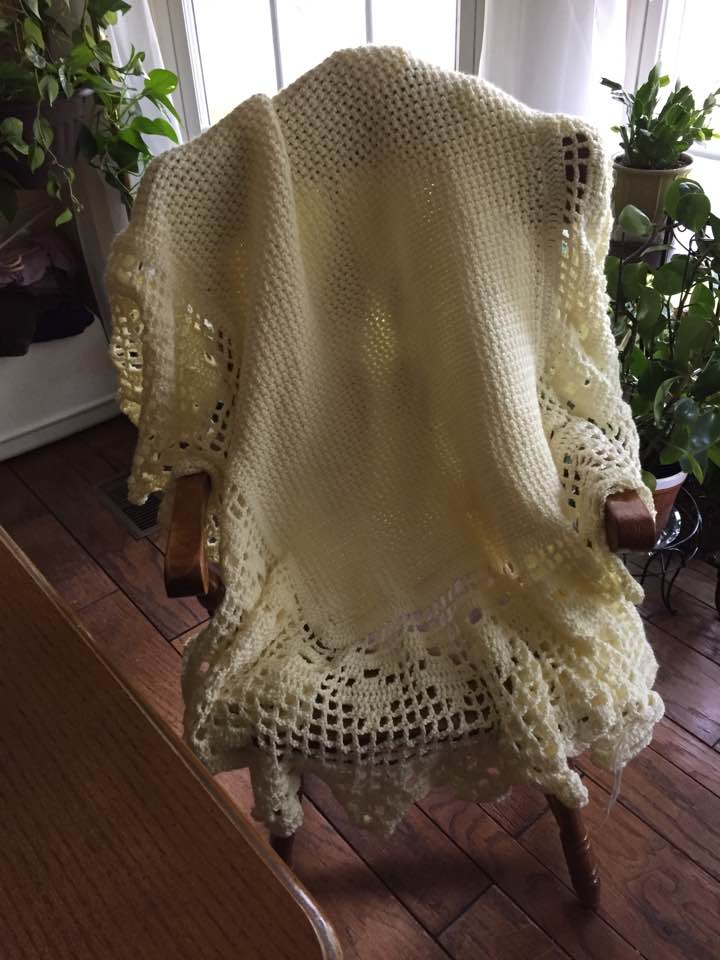 Original story
Ginny from Knoxville, are you out there?! Hoda Kotb is looking for you!
During the Today Show on Tuesday morning, Hoda talked about how she got a package this week from a Ginny from Knoxville.
Inside she found a hat, booties, and blanket for her daughter, Haley Joy. Back in February, Hoda revealed the exciting news that she had adopted a baby girl.
Well on Tuesday, Hoda chatted with her Today co-host, Kathie Lee, about the surprise gift and the incredible detail in the baby blanket.
"She had her hands and she was knitting this and she made this gorgeous thing and I just wanted to say thank you," Hoda explained.
Hoda said she tried using the White Pages to look up "Ginny from Knoxville" to say thanks, but didn't have any luck.
If you think you know who sent the gift, let us know on the WBIR Facebook page!