TVA won't sell its downtown Knoxville complex after all or lease space in a new building, deciding instead to stay where it is and consolidate some operations, the utility giant announced Wednesday.
The federally owned firm that provides power across seven states owns east and west towers above Market Square on Summit Hill Drive.
According to Wednesday's announcement, TVA will move a number of offices now spread out across the Knoxville area into its west tower. It owns or occupies numerous properties within a 50-mile region.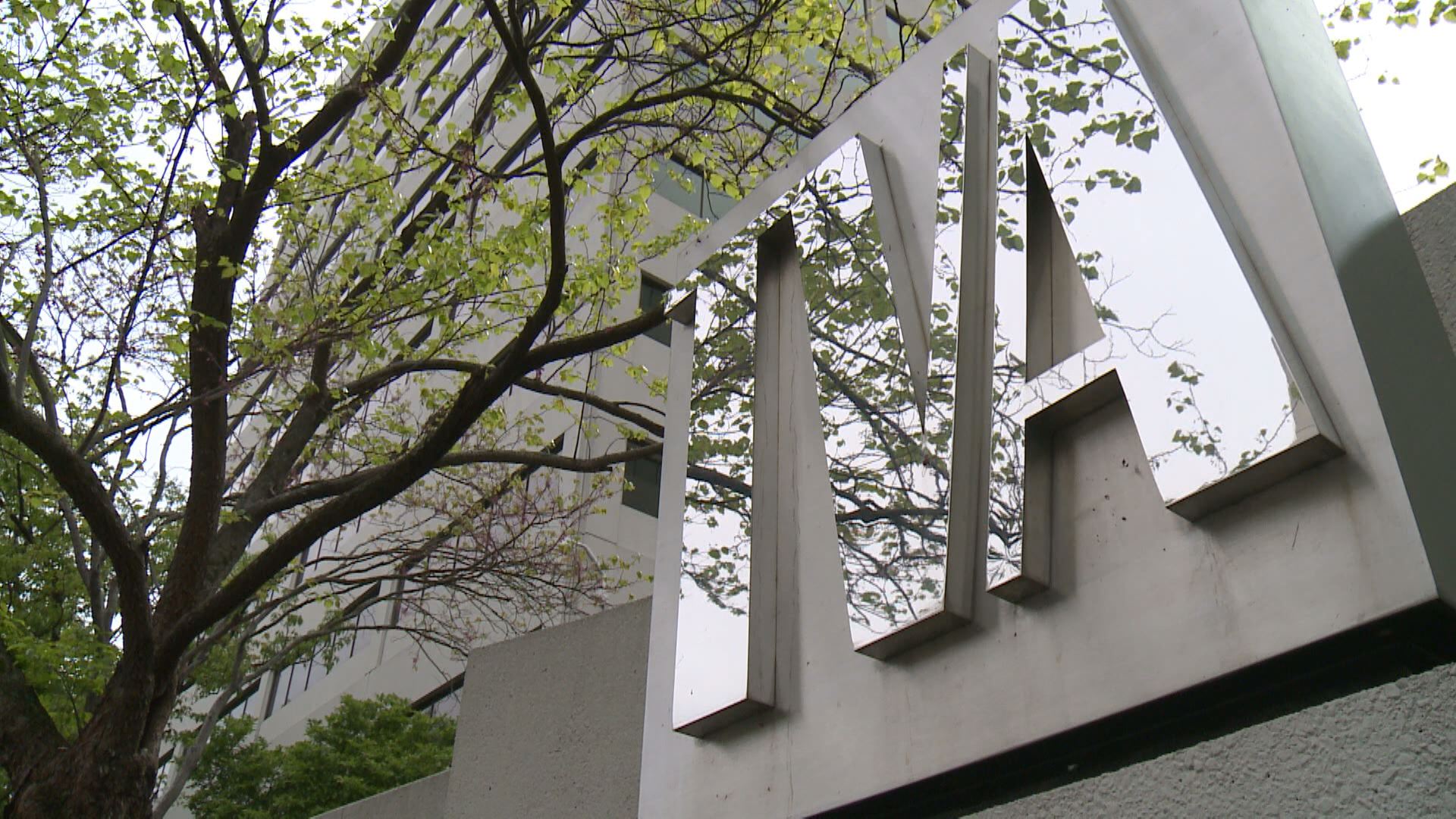 The goal with the move is to reduce costs and improve operations, according to TVA.
TVA also, with board approval, "dispose" of the east tower that it now leases out to other tenants as well as the nearby Summer Place complex.
Related: TVA ponders selling downtown buildings
"These actions are expected to be less expensive than a new building, with substantially less risk than demolition of existing downtown buildings," according to Wednesday's announcement.
TVA announced last year interest in selling the east and west towers as well as the Summer Place complex and also moving to a new building at the Summer Place site or somewhere else downtown.
"After review, TVA has determined the option for a new building is not in the company's best interest. Instead, TVA will remain in the current downtown location and consolidate employees from the Knoxville region into one location at the West Tower," Wednesday's announcement states.