UPDATE, TUESDAY 7 P.M.: The Loudon County Sheriff's Office says a missing 88-year-old man has been found safe.
Judson Wood was reported missing on Monday. He was found safe in Knoxville on Tuesday, the sheriff's office said.
PREVIOUS STORY: Loudon County authorities are looking for an 88-year-old man who last was seen Monday morning.
Judson Wood was driving a 2012 Ford Focus four-door. It has license plate A0587L. The car has damage to the passenger side rear door and fender.
Wood is 5 feet, 11 inches and weighs about 175 pounds. He has brown eyes and gray hair.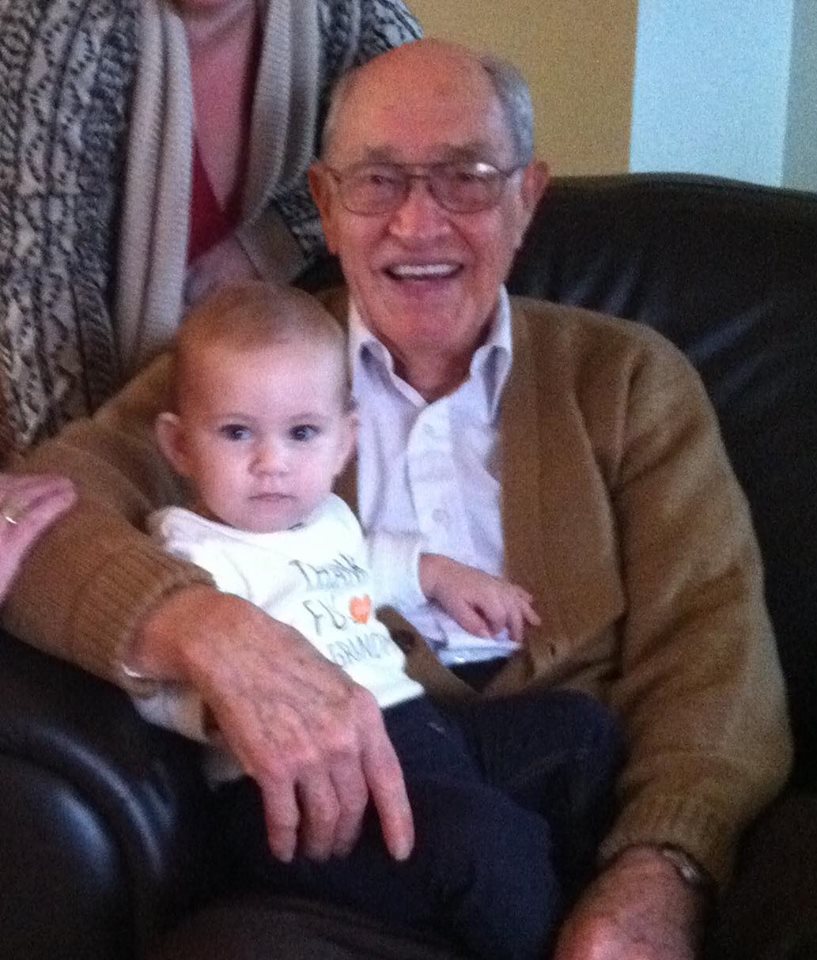 He was last seen about 8 a.m. Monday at his home on Erie Road in Loudon County, according to the Loudon County Sheriff's Office.
Anyone with information is asked to call the Loudon County E-911 at 865-458-9081.