The committee conducting the search for the next University of Tennessee-Knoxville chancellor plans to bring candidates in for on-campus interviews as soon as late October.
Chancellor Jimmy Cheek announced in June that he will step down from his post as soon as a replacement is found. Cheek plans to return to a faculty position.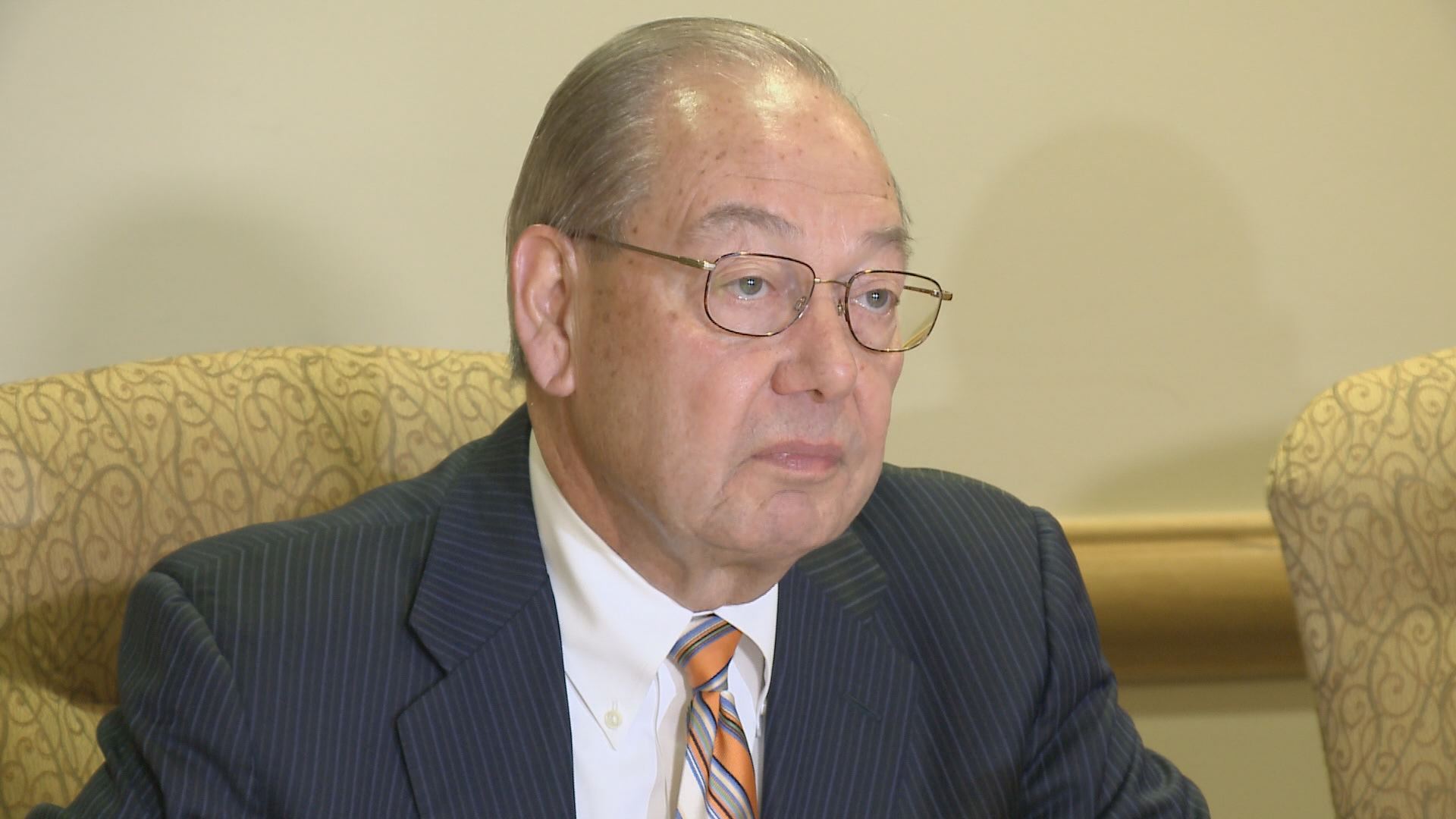 The committee is currently in the process of selecting candidates for preliminary interviews, according to an update from Haslam Business Dean Steve Mangum, who is chairing the search committee.
The committee plans to bring finalists to campus for interviews in late October or early November. During those visits, the finalists will meet with campus leaders and faculty, staff, student, alumni and community members.
The committee hopes to have a candidate selected for the job in November, according to a timeline on the university website.
Students, supporters and community members can give their input on the chancellor search online.