On Wednesday, a group of students from the University of Tennessee tried to make radio contact with the International Space Station.
Using ham radios, the group had a 10 minute window scheduled with NASA – the window is so short because the station travels overhead at thousands of miles an hour.
"It travels faster than a bullet," said Bobby Williams, advisor for the club.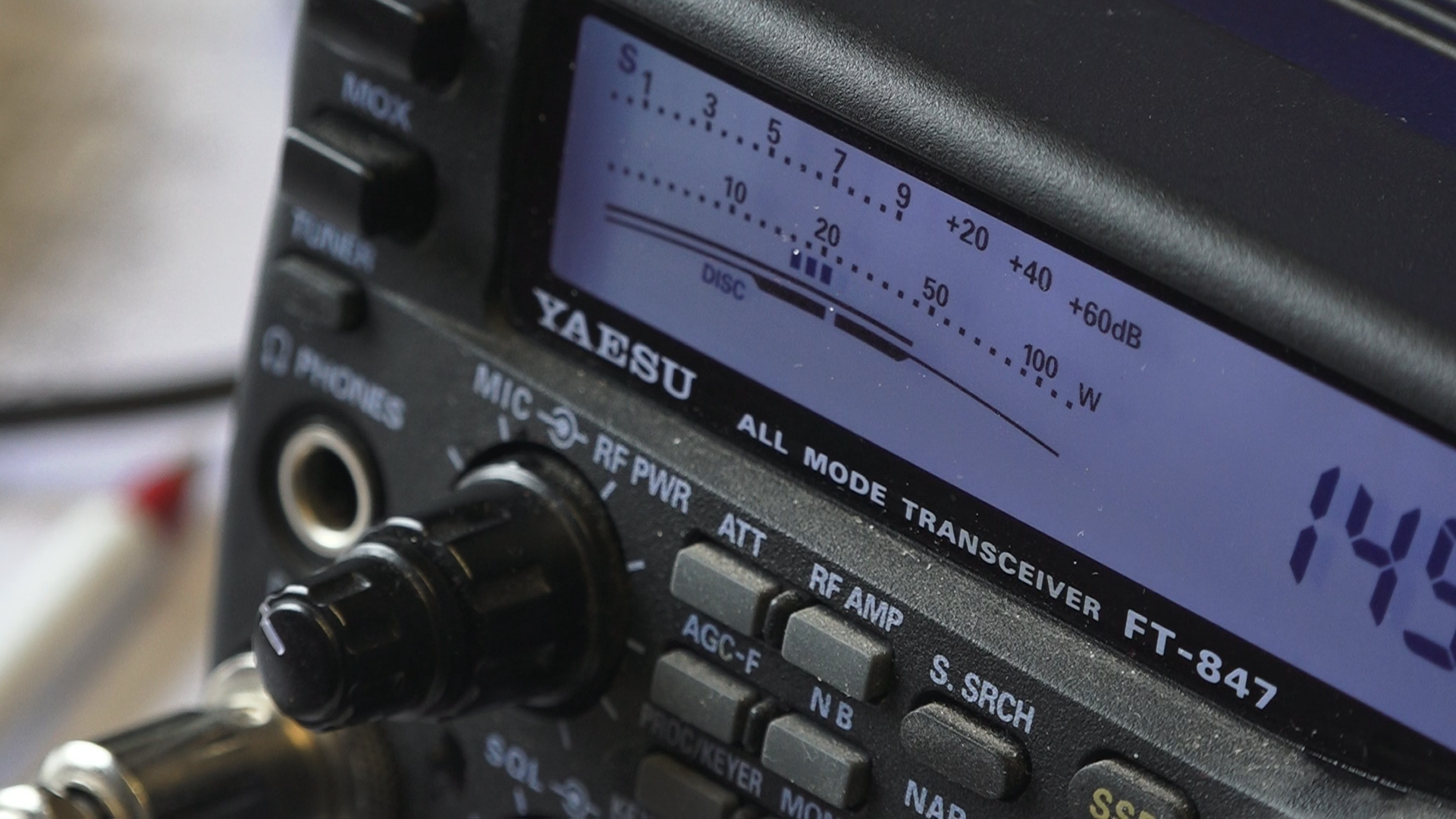 The group partnered with The Radio Amateur Satellite Corporation (AMSAT) for the equipment.
Gould Smith ran the radio, trying to call up the ISS. Once they made contact, several students had questions ready for the mission commander. But the group was only briefly able to connect with the space station for a few static-filled seconds – then the station went silent.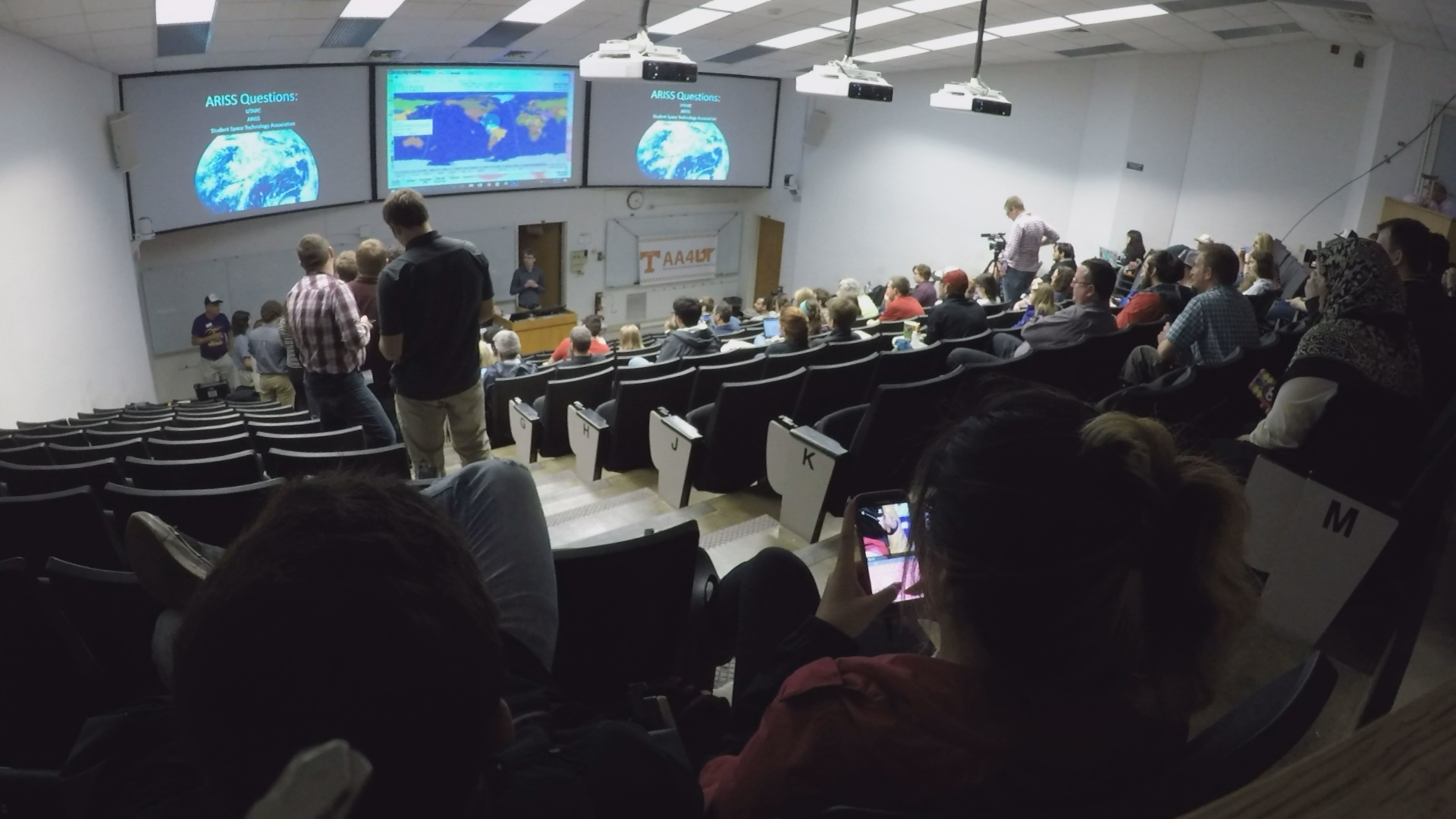 "Oh, I am a little disappointed, but we tried," said Smith.
Still – he hopes this will inspire more interest in STEM, so that someone in attendance might someday be on the other end of one of these calls, on board the ISS.
The group plans to schedule another window with NASA to try again in the coming months.