After dozens of crashes, Knoxville has improved a notoriously dangerous area for cyclists.
The infamous culprit: a railroad crossing on Neyland Drive just in front of the stadium. The shallow angle of attack on the railroad tracks made it a cyclist's trap.
"We've had customers walk into our store with broken arms, skinned knees," said Randy Shonagen, of Bearden Bike and Trail.
The shoulder of Neyland has been re-routed in a "jug handle" thanks to Chris Cherry, an associate professor of Civil and Environmental Engineering at the University of Tennessee.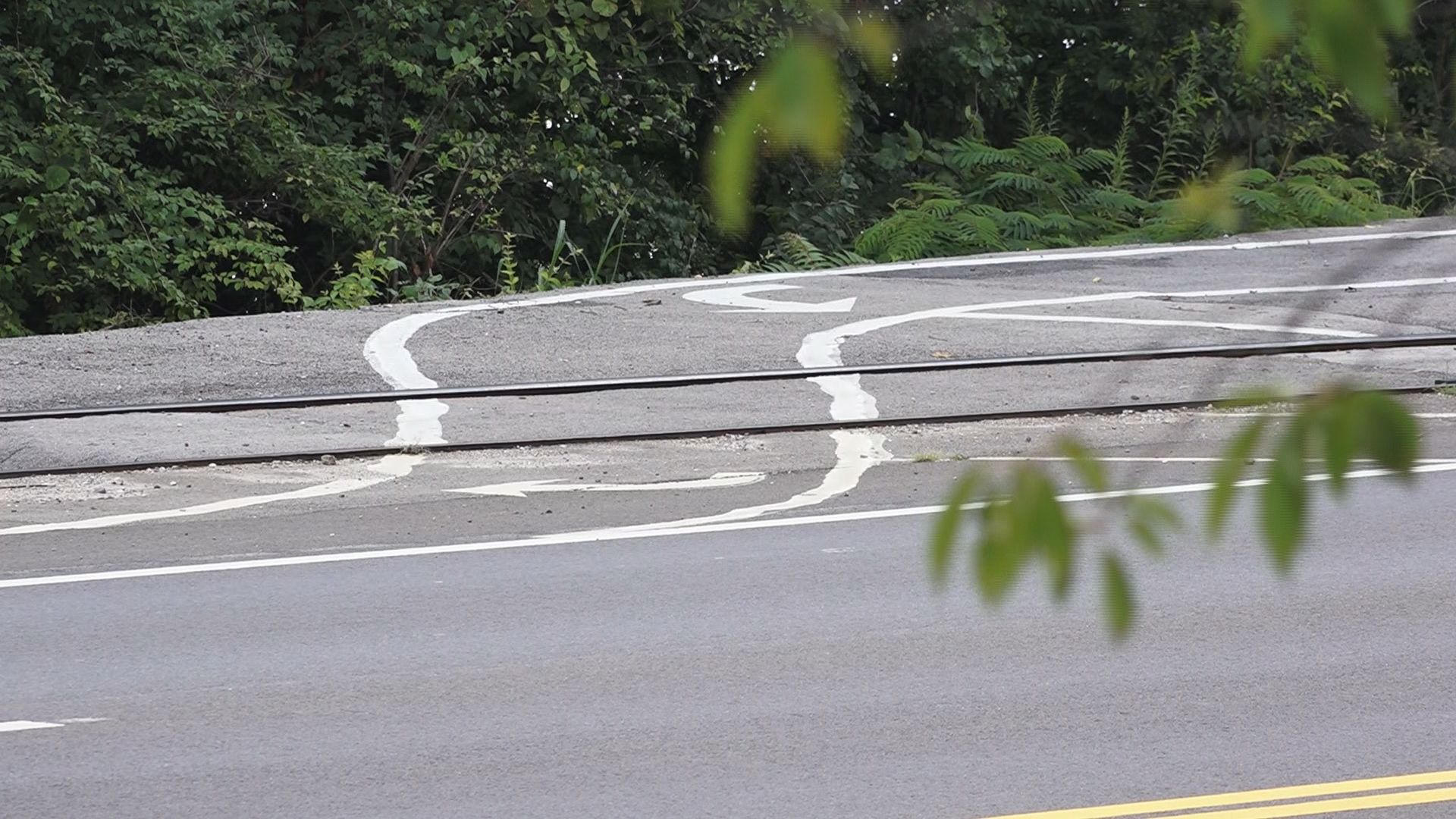 Cherry recently published a paper detailing his work in the Journal of Transport & Health, along with graduate students Ziwen Ling and Nirbesh Dhakal.
He became interested in the spot after his wife crashed there on a bike ride. It inspired him to set up a camera in his nearby office, recording more than 50 cyclist crashes in just two months of 2014. He released a video of these crashes recently along with the paper.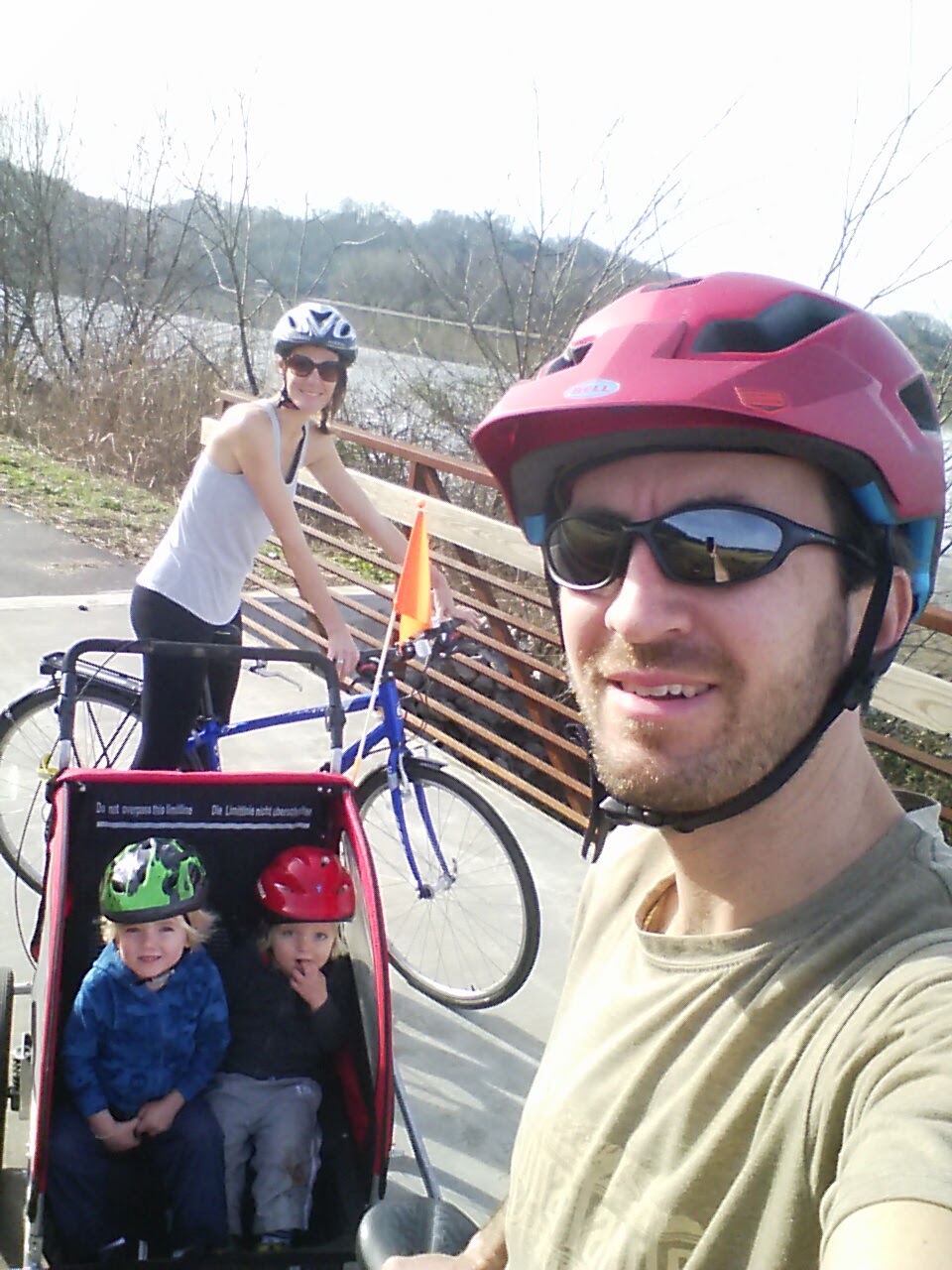 "What happens is the bike wheel will fall into that flange, the crack between the rail and concrete," said Cherry.
"I think one of the main problems is people don't expect it, and they get blind-sided so to speak," Cherry added.
Completed Improvements
The City of Knoxville has since improved the intersection 1-2 years ago, said Director of Engineering Jim Hagerman.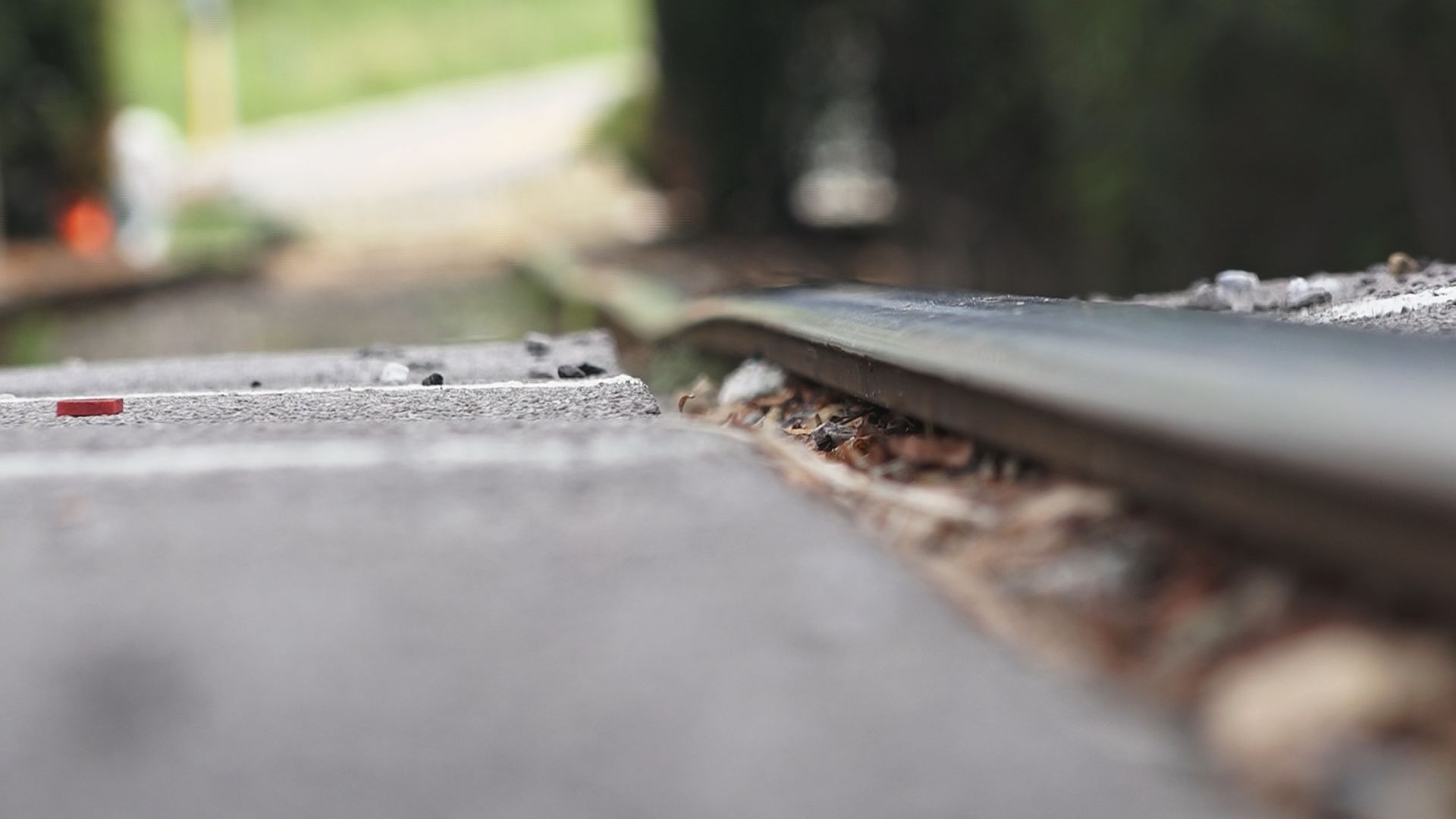 "We were hearing anecdotally that people were crashing here," he said. The city accelerated the process once Cherry brought them the crash video.
Cherry's team studied 13,247 cyclist crossings of the tracks on both sides of Neyland. They found a crash rate of 15.3 per 1,000 crossings on the shoulder, and 2.2 per 1,000 on the greenway itself.
They found bikes on the shoulder were hitting the rails at about 10 degrees.
Now, the "jug handle" redirects cyclists to hit the track at a better angle, closer to 60 degrees. 90 degrees is recommended by the National Highway Transportation Safety Administration.
Cherry said his research found no crashes at an angle greater than 60 degrees.
Continued Injuries
Cherry praised Knoxville's solution, though some find it imperfect. In July 2016, after the "jug handle" was installed, Annabel Henley was riding her bike home in a light rain.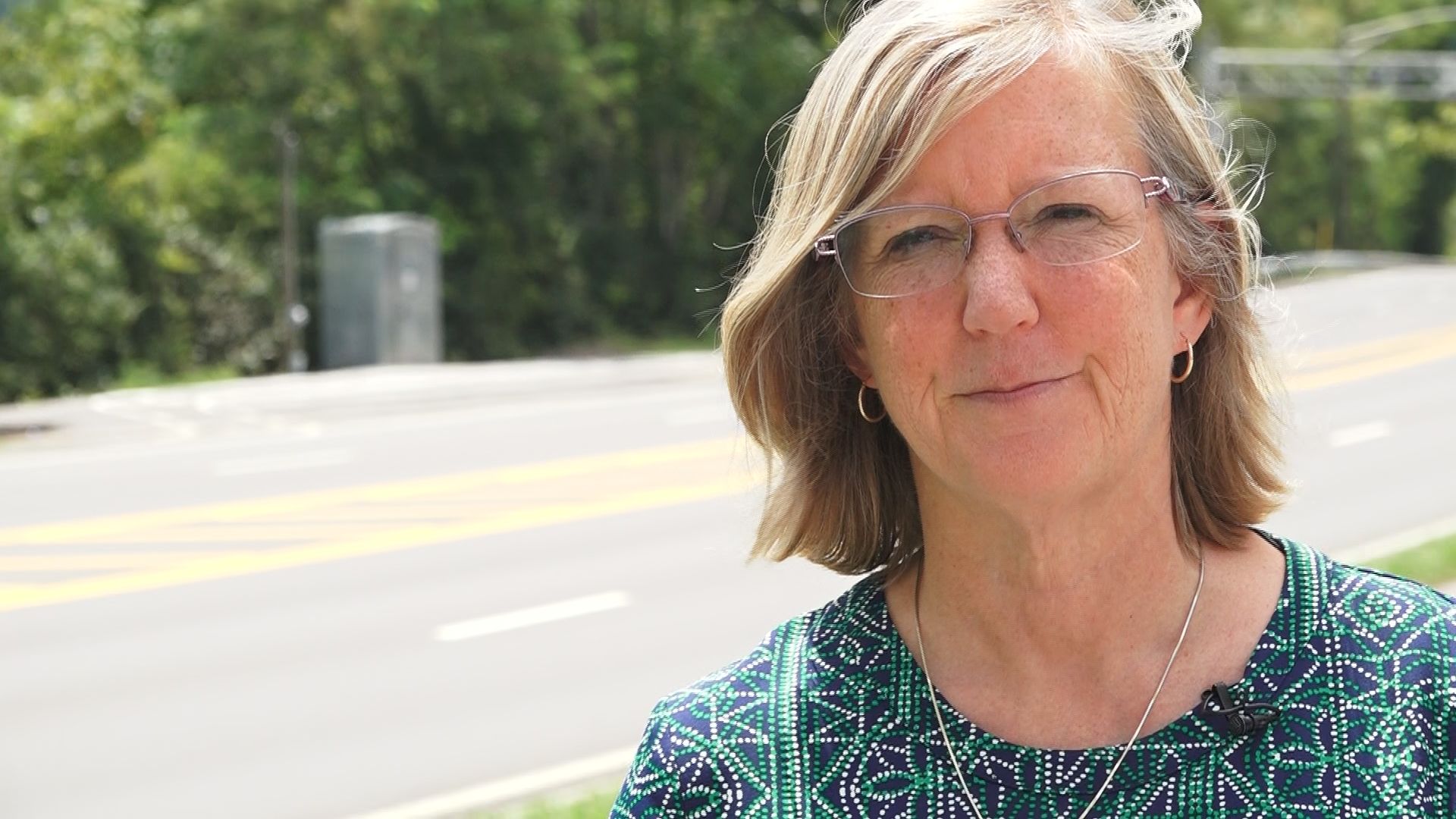 "Right about the time I was thinking, 'oh, I probably need to go around,' my bike slipped out from under me," she said.
She fractured her pelvis in that fall, and spent three months in a wheelchair.
"I haven't ridden much because I have a lot of fear associated with bike riding now," she said.
Henley wishes city engineers could add more warning for cyclists approaching the crossing. Signs are posted indicating a slip hazard for riders.
Hagerman said as a cyclist himself, he has empathy for injured riders. He broke his arm after hitting a railroad track while riding in Oregon.
"Oh yeah, I feel it deep," he said.
But he noted there's no perfect solution for crossing railroad tracks.
"You know, it's not 100 percent guaranteed safe," he said. "But that's the best we can do."