A Vol for Life and former football player will make a dramatic entrance above Neyland Stadium this weekend.
Capt. Stan "Spider" Jones will fly an F-18 Hornet over the stadium ahead of the LSU game.
The flyover is set for 6:55 p.m. right after the national anthem.
Jones joined Tennessee as a walk-on and played during the 1985 and '86 seasons.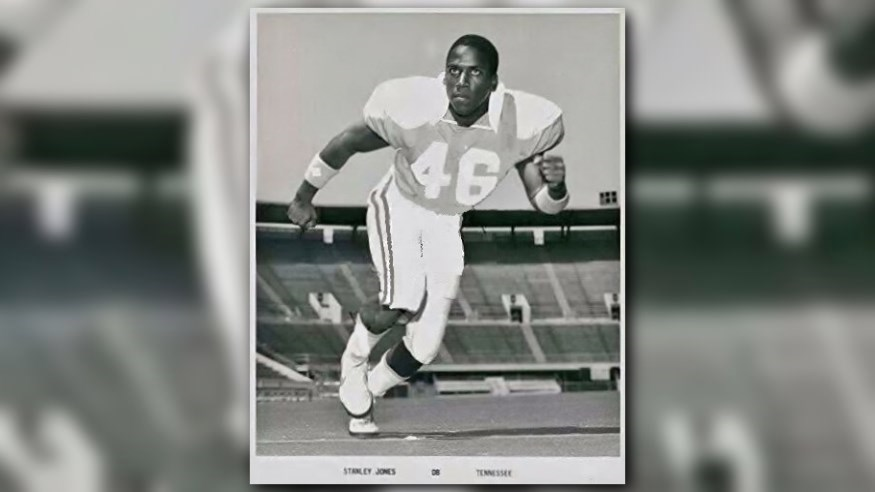 He said one of his favorite moments was beating Auburn in '85 when Bo Jackson played for the Tigers.
"Sports Illustrated was there to do a story on Bo Jackson, and they left with Tony Robinson on the cover, so that was a big deal in Knoxville, knocking off the number one team on national TV," Jones said.
Jones earned a bachelor's of science in industrial engineering and a master's of science in aviation systems from UT.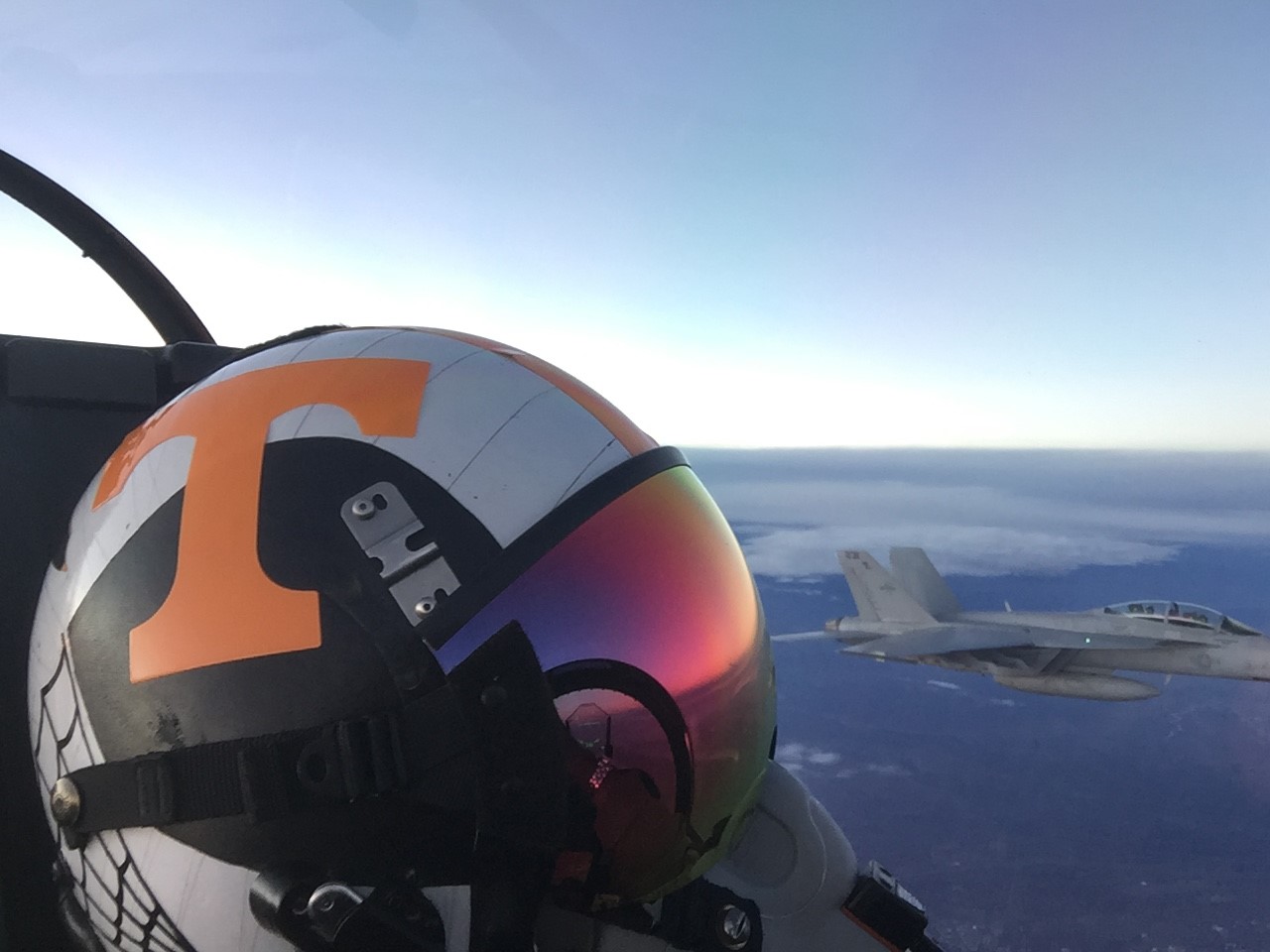 He has flown F-18s in the Navy for 27 years, and plans to retire in the spring.
Jones said he can't wait for Saturday and hopes to get Vols fans excited during the flyover.
If you would like to meet Jones and see his F-18, head to TAC Air at McGhee Tyson Airport Friday from 1-4 p.m.