A well-known Corbin, Ky. canine is improving, after a health scare that sent her to a Lexington veterinary specialist.
Hemi has been the fire department's unofficial mascot since her owner, Trevor Allen, started working there about four years ago.
Last week, the dog encountered some health issues. Allen said her symptoms were consistent with some kind of neurological disorder. Hemi wouldn't blink and kept locking her jaw, according to a Facebook post from the department.
After several trips to her regular vet, Allen decided Hemi needed to see a specialist. He took her to Bluegrass Veterinary Specialists in Lexington.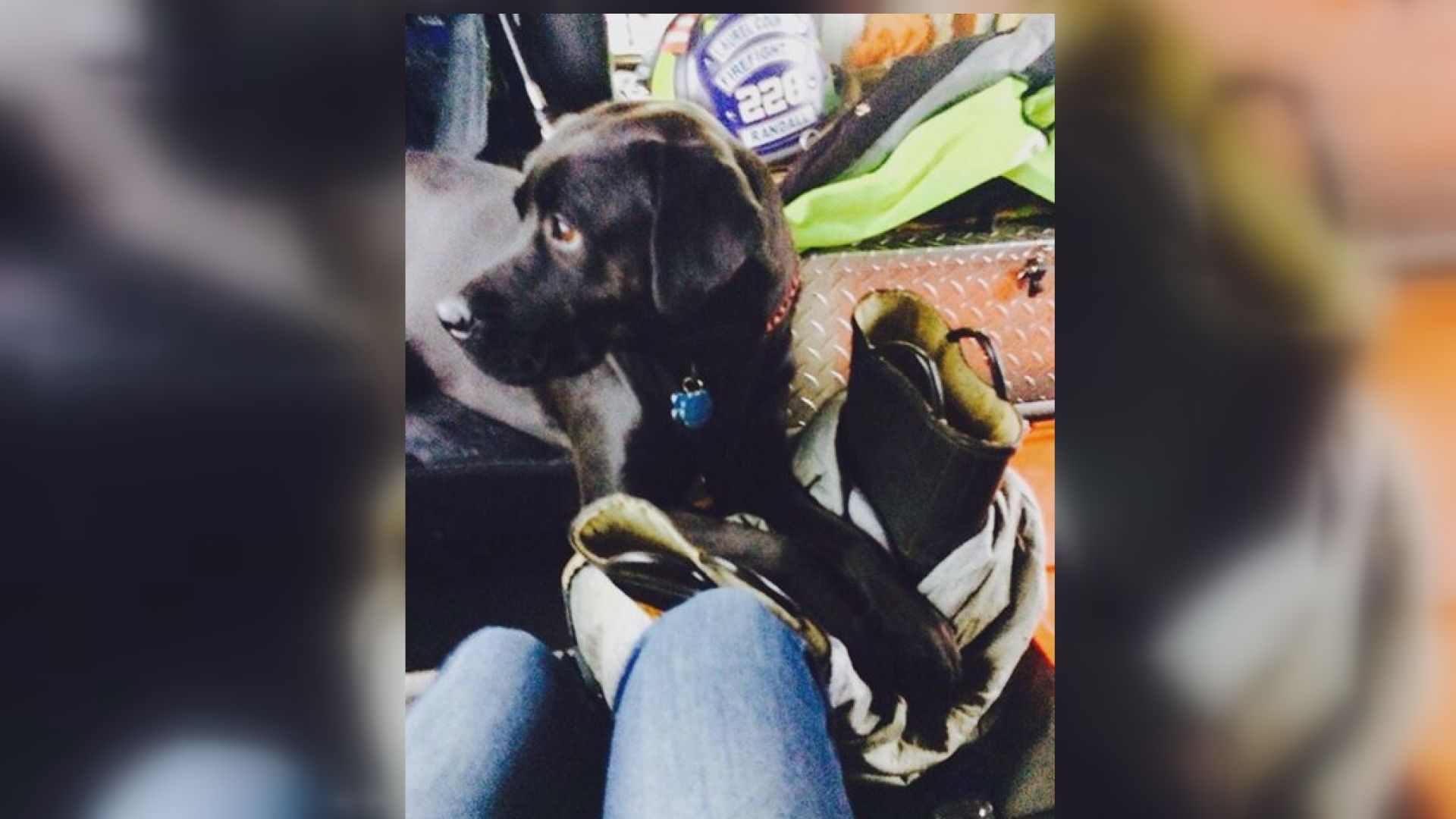 She arrived there on Thursday, and Allen said she is already improving. Doctors used an oxygen chamber to help fight infections and bacteria. They also started Hemi on several IVs and antibiotics.
"There's a slow improvement, but she is improving, " Allen told 10News on Monday morning. "She's a special dog to everyone in this area, so hopefully she's on the mend."
In order to help Allen pay Hemi's medical bills, the Corbin Fire Department has created a donation bank account at Hometown Bank in Corbin, Loudon and Barbourville. If you would like to donate, you can send a check, money order or cash to:
Corbin Fire Dept. C/O Trevor Allen
805 South Main St.
Corbin, KY 40701
"Any little bit helps," Allen said, "I told the doctors, we're not giving up on her. She's one of us, and we'll do whatever it takes."