During the summer, you probably hear a variety of sounds in your own backyard.
We take a quick listen at what you're hearing.
If you step outside during the daytime what you most likely will be hearing are cicadas. Their sounds and calls vary. That is because their noisemaker, a tymbal, produces a clicking sound.
Each species of a cicada can produce its own unique sound with acoustic signals.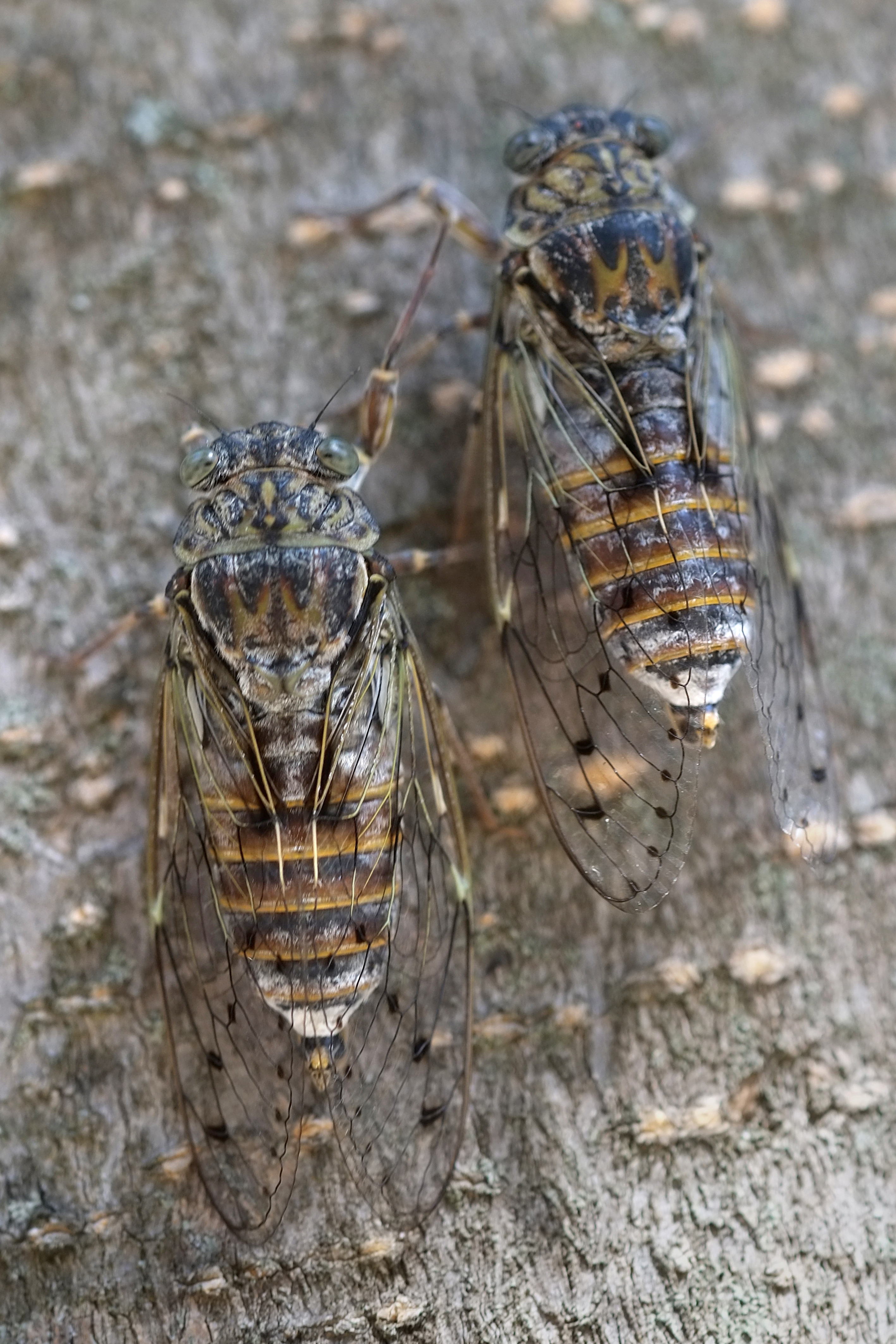 If you head outside right after sunset or before sunrise, you most likely will hear a katydid. They get their name from the three to four syllable call they make.
Some people think they're saying, "Ka-ty-did," or "Ka-ty-di-dint," which can vary with each.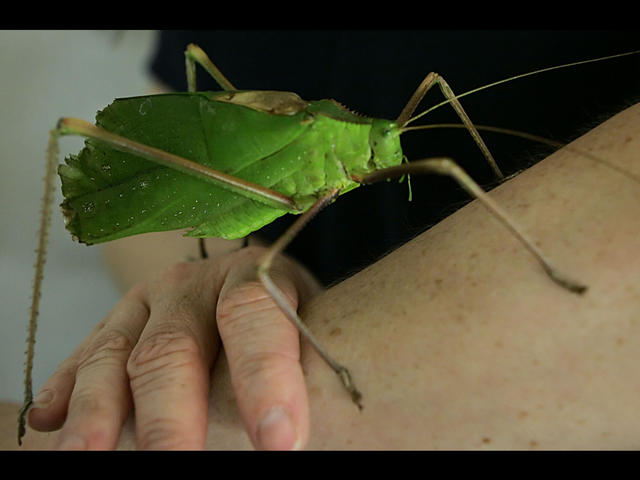 The next time you go outside, you can get an idea of what sound of summer you're hearing in East Tennessee.
You can hear the different sounds of each insect in the video located above.