Now that state prosecutors have decided they can't pursue an arson case in Sevier County, it's up to federal authorities to determine what if any prosecution options they have in the aftermath of the November fires.
The U.S. Attorney's Office for the Eastern District of Tennessee has been in touch with Sevier County District Attorney General Jimmy Dunn's office, according to a statement Friday afternoon from spokeswoman Sharry Dedman-Beard.
Related: State charges dropped against teens in park fire
"A review of the evidence in this case will have to take place in order to determine whether it is appropriate to seek approval from the Attorney General to prosecute juvenile offenders in federal court," Dedman-Beard's statement reads.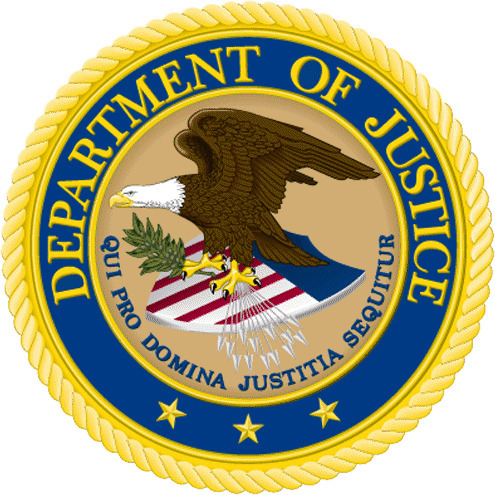 Dana Soehn, National Park Service spokeswoman for the Great Smoky Mountains National Park, addressed the issue briefly Friday with 10News.
Soehn said: "The National Park Service Investigative Services Branch will continue to work with the Tennessee Bureau of Investigation. As the next step, the National Park Service will present the case to the U.S. Attorney's Office."
Soehn added Friday it's an ongoing investigation.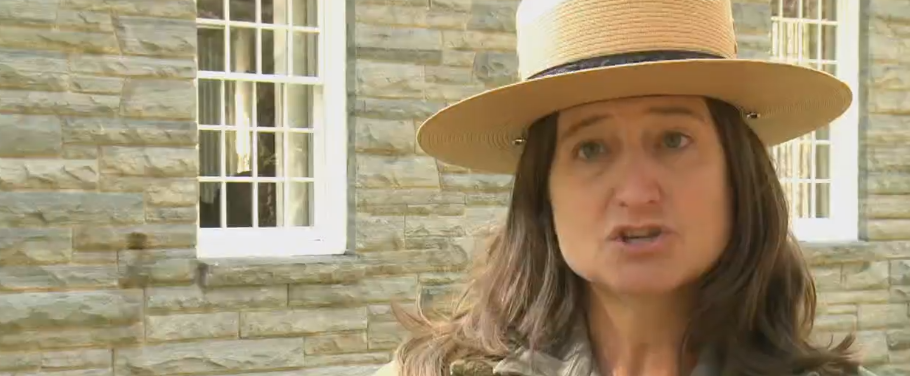 A Tennessee Bureau of Investigation spokeswoman told 10News the agency remains involved in the "open investigation." She referred further questions to the U.S. Attorney's Office and Dunn's office.
Dunn sought in December to prosecute two juvenile teen boys who he alleged started a fire while at the popular Chimney Tops 2 site in the national park.
State authorities alleged that blaze eventually spread and became the inferno that swept into Gatlinburg and other parts of Sevier County. Weather, however, played a part in the fire's growth.
The boys, whose names have been withheld, were alleged to have started a fire at Chimney Tops 2 on Nov. 23, the day before Thanksgiving.
The Park Service monitored the fire and took precautionary steps to contain it. The fire at first consisted of just a few acres in a rocky, remote spot that was tough for firefighters to reach.

By Nov. 27, however, the blaze had grown. A storm with winds of nearly 90 miles an hour moved in Nov. 28, driving the flames into and around Gatlinburg. High winds knocked trees into power lines, touching off untold numerous other fires.
Emergency communications in downtown Gatlinburg were knocked out at least briefly. Thousands fled Gatlinburg the night of Nov. 28 and the early morning of Nov. 29.
Many people became trapped on the hilly roads above and around Gatlinburg.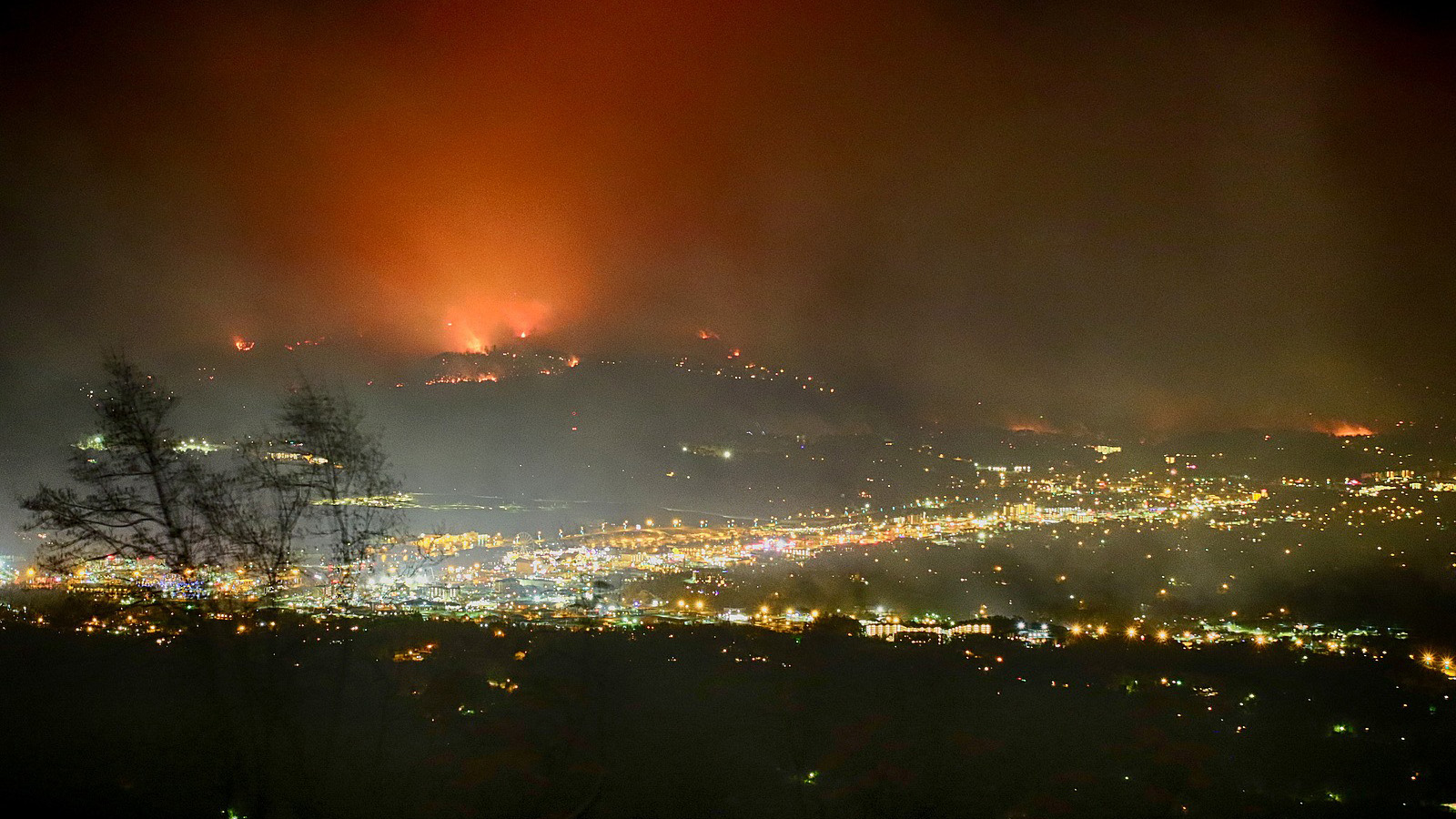 Fourteen people died as a result of the fires. Dozens suffered injuries. More than 2,400 buildings were destroyed or damaged.
Defense attorney Gregory P. Isaacs represents one of the unnamed teens originally accused in the park arson.
Isaacs said Friday in a news conference that prosecutor Dunn couldn't establish a link beyond a reasonable doubt from the park fire to what happened five days later in Gatlinburg and other parts of Sevier County.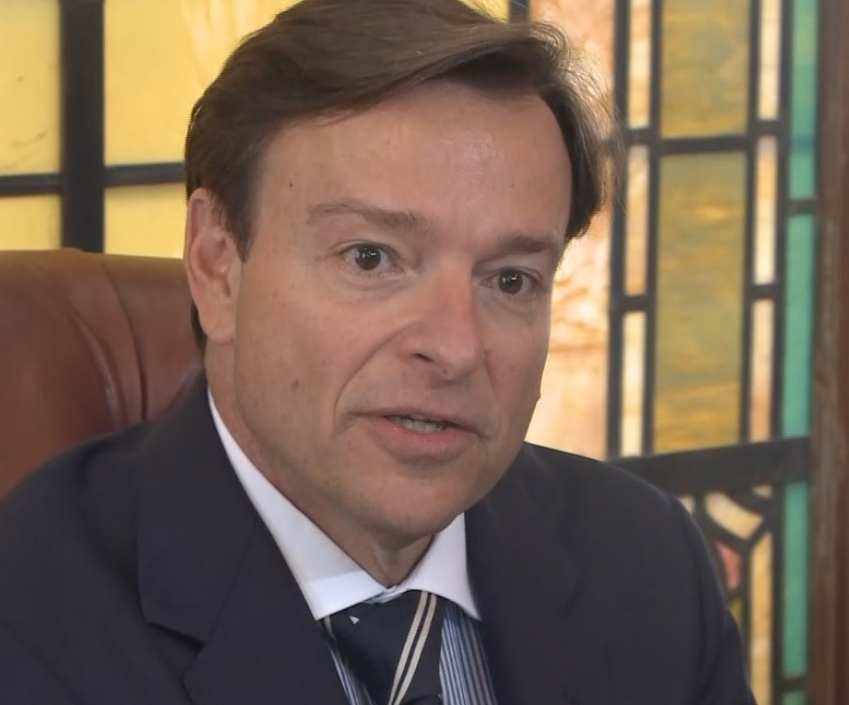 He also didn't have jurisdiction to prosecute a fire that started in a national park, Isaacs said.
"The Sevier County Attorney General's Office -- clearly they acknowledge the winds were a supervening cause and it would be very difficult if not impossible to prove that the conduct of the juveniles on Chimney Tops resulted in a significant arson," the attorney said.
He added: "My client and the other juvenile, based on the proof and evidence, did not cause the death and devastation in Gatlinburg, period."
Isaacs said from the state's perspective, "...this chapter of the Gatlinburg fires, fortunately for (his client), is now closed.
He said he couldn't comment on whether federal prosecutors have decided to pursue charges.