Tennessee State Forester Jere Jeter spoke Wednesday about key points of the after-action reports related to the November 2016 wildfires in Sevier County.
There were two purposes for the after-action reviews. Jeter said officials spent time talking about things that were done well in the response to the fire, and spent more time talking about what can be done better in the case of future wildfires.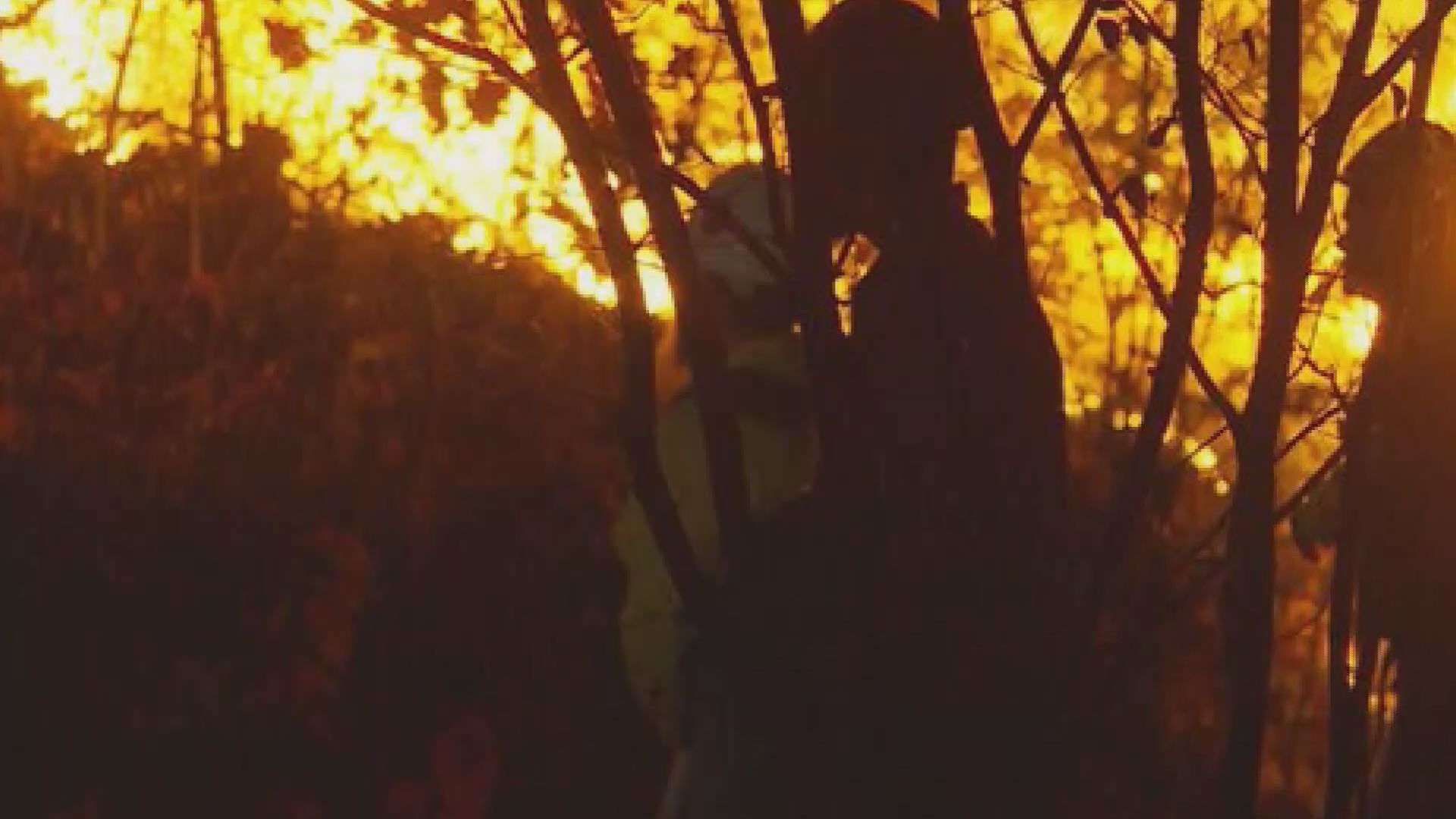 The Division of Forestry did not talk about evacuations because that does not fall under their jurisdiction.
RELATED: Judge: Agencies can release wildfire records
"We were called to address the fire coming off the park onto private lands. We were there with resources and our mission, our objective was to keep fire away from structures ... Saving lives in the process," Jeter said.
Since fall 2016, the Division of Forestry said they've worked on IMTs, or incident management teams. IMTs are known as small management groups meant to manage fires.
RELATED: Family of wildfire victim continues to wait for public records
Jeter said they've also addressed the communication between air and land services, including strengthening partnerships with local agencies and emergency management.
Bulldozers used during the wildfires will be replaced, according to Jeter.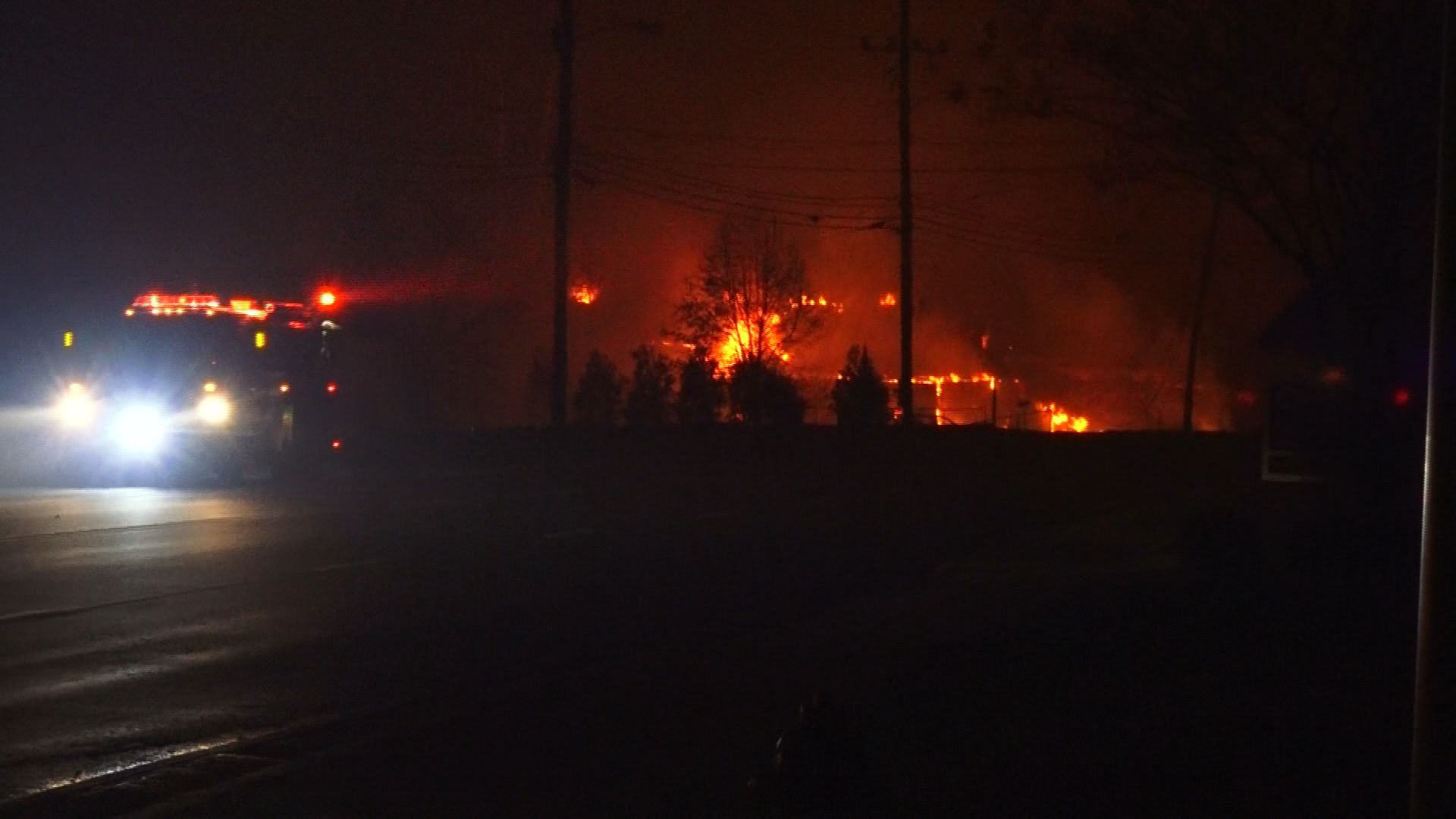 When asked why the paperwork regarding delegation of authority did not go out until Nov. 29, the Division of Forestry said they "simply couldn't make it happen sooner."
RELATED: East Tennessee's 2016 wildfires: a year of devastation, resolve and selflessness
There were no reports of radio failures, according to Jeter. The Division of Forestry uses a VHF conventional system with a Motorola microwave.
They are purchasing 101 cell phones which is a cost of $50,000 per year.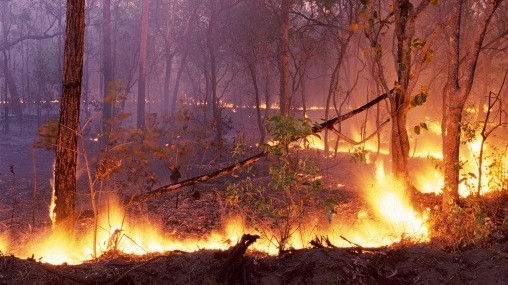 The Division of Forestry said the fire cost approximately $10 million for the entire calendar firefighting year. The Gatlinburg fire is around $2 million.
Jeter said the Division of Forestry does not go onto federal land to fight fire.
They said they had enough resources for a normal fire season, but not the 2016 season.
"There were not enough resources in the state of Tennessee," Jeter said. "As an agency we can't staff for every fire season to be ready for the one in 2016. The last time we had fires of this magnitude was 16 years ago."
When asked if there were any mistakes, Jeter said there are always things they can do better.
"I don't know that we made any that impacted anyone's lives or structures. Probably mistakes," Jeter said.
The Division of Forestry described their response to the wildfires overall as a success.
"I was very proud in what we did. I wish we could have done more," Jeter said. "I wish we could have cut the fatalities in half and limited the loss of structures but I think for the size of our agency for our mission for our mission that our efforts were successful, yes."
Jeter said there's not an acre of forest land in the state worth someone's life.
PHOTOS: Division of Forestry images of the November wildfires
Photo courtesy Tennessee Department of Agriculture Division of Forestry.
Photo courtesy Tennessee Department of Agriculture Division of Forestry.