Crews will break ground next week on the rebuilding project for the Alamo Steakhouse in Gatlinburg.
The restaurant was destroyed in last year's deadly Sevier County wildfires that forced evacuations and impacted more than 2,500 structures in the county, Gatlinburg, and Pigeon Forge.
The steakhouse is part of the Johnson Family of Restaurants. Despite losing the Gatlinburg location, they've worked to pay employees to make sure they could still make ends meet.
"Rebuilding the Alamo is the final step for us for closure on the tragedy our city endured," Kelly Johnson said in a press release.
The groundbreaking is set to take place at 10 a.m. on April 10. The restaurant is scheduled to reopen in Fall 2017.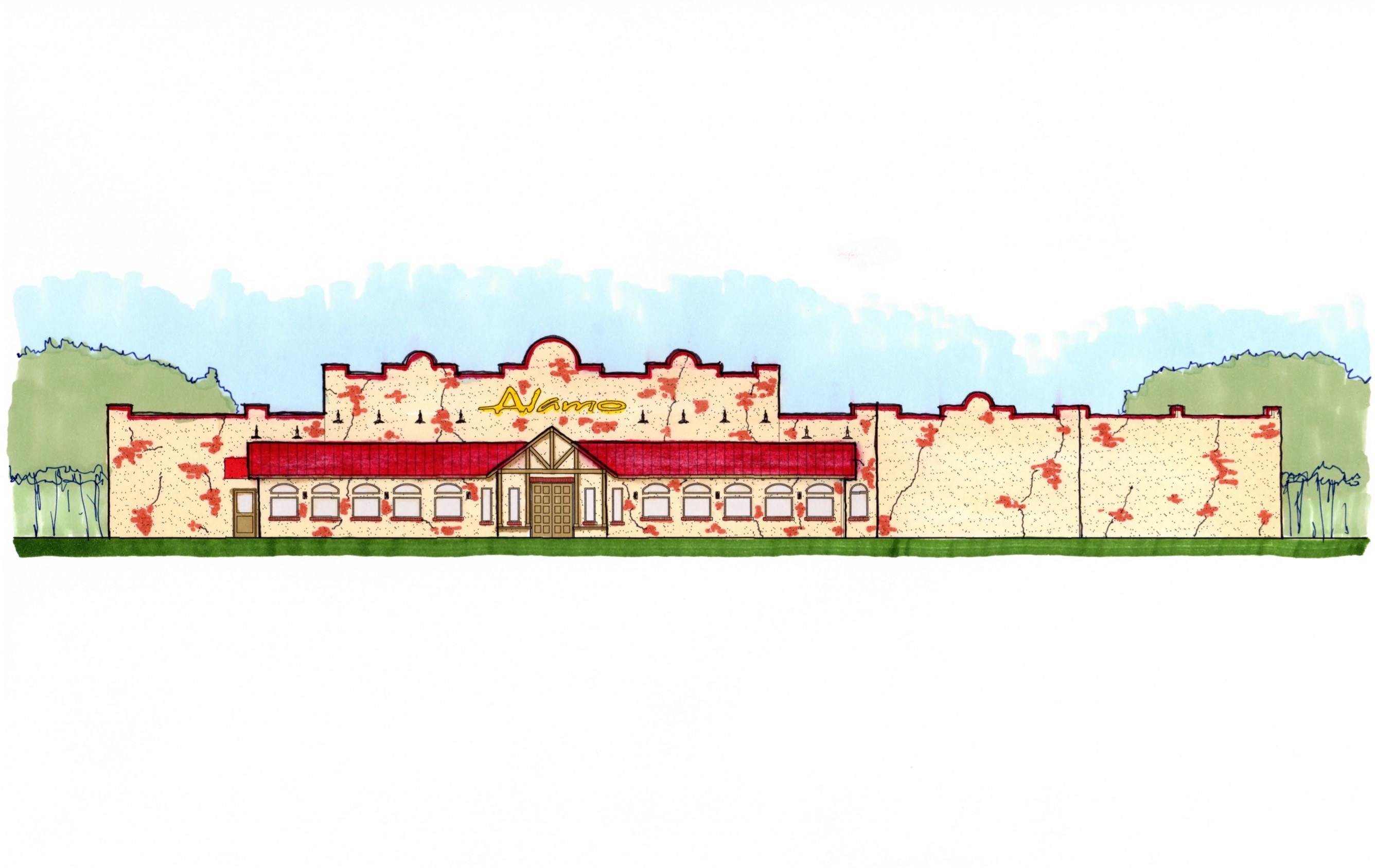 Right after Monday's ceremony, the Johnson Family of Restaurants will then be celebrating the opening of two new restaurants about a mile down the road.
Mama's Chicken Kitchen and J.O.E. & Pops's Sub Shoppe, located at 1244 E. Parkway, share a common dining room and screen porch. Customers will be able to order from either restaurant at the same counter.
Work on those restaurants started just one week before the November fires.
According to the announcement, the owners have decorated the walls with scenes from America's national parks.