A Green Bay man who is taking on the American Ninja Warrior course this season has been spending his summer passing on his ninja skills to kids in East Tennessee.
Luke Chambers may move through the ANW course with ease, but becoming a ninja is tough, and takes daily training.
"We go on morning run, anywhere from 2 and 4 miles to get the cardiovascular going," explained Chambers. "At night we do upper body training, rope climb, cliff hanger sets. Using your body creatively, even if it means climbing trees and running through the woods!"
The Wisconsin warrior is spending his summer dedicating his time to kids in East Tennessee. Chambers, along with fellow ninja competitor Spencer Johnson is coaching at camp NinjaFest in Crossville.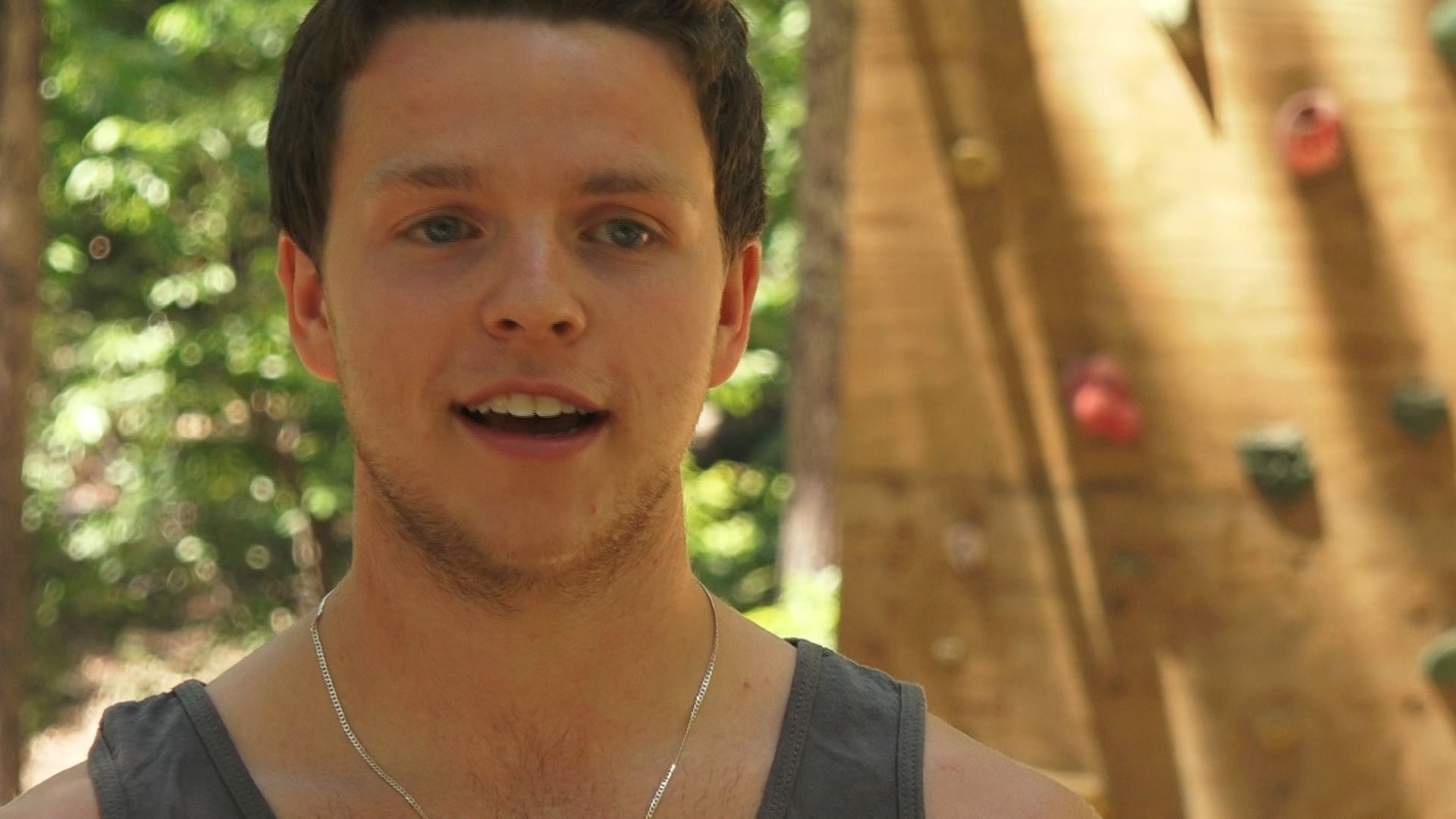 "That adrenaline rush of doing something you're afraid of doing, it's just like any obstacle in your life," said Chambers. "Really that's the passion I like to see and why I coach kids because it's so refreshing to see.
His own journey started just a few years ago.
"I had a huge weight loss. Ended up losing 100 pounds in high school and really that drove me to just reach out and try other sports, parkour, gymnastics, rock climbing and then brought me to where I am today," said Chambers.
Now, the American Ninja Warrior competitor wants to help kids grow through their experiences, and teaching them that it isn't just about competition.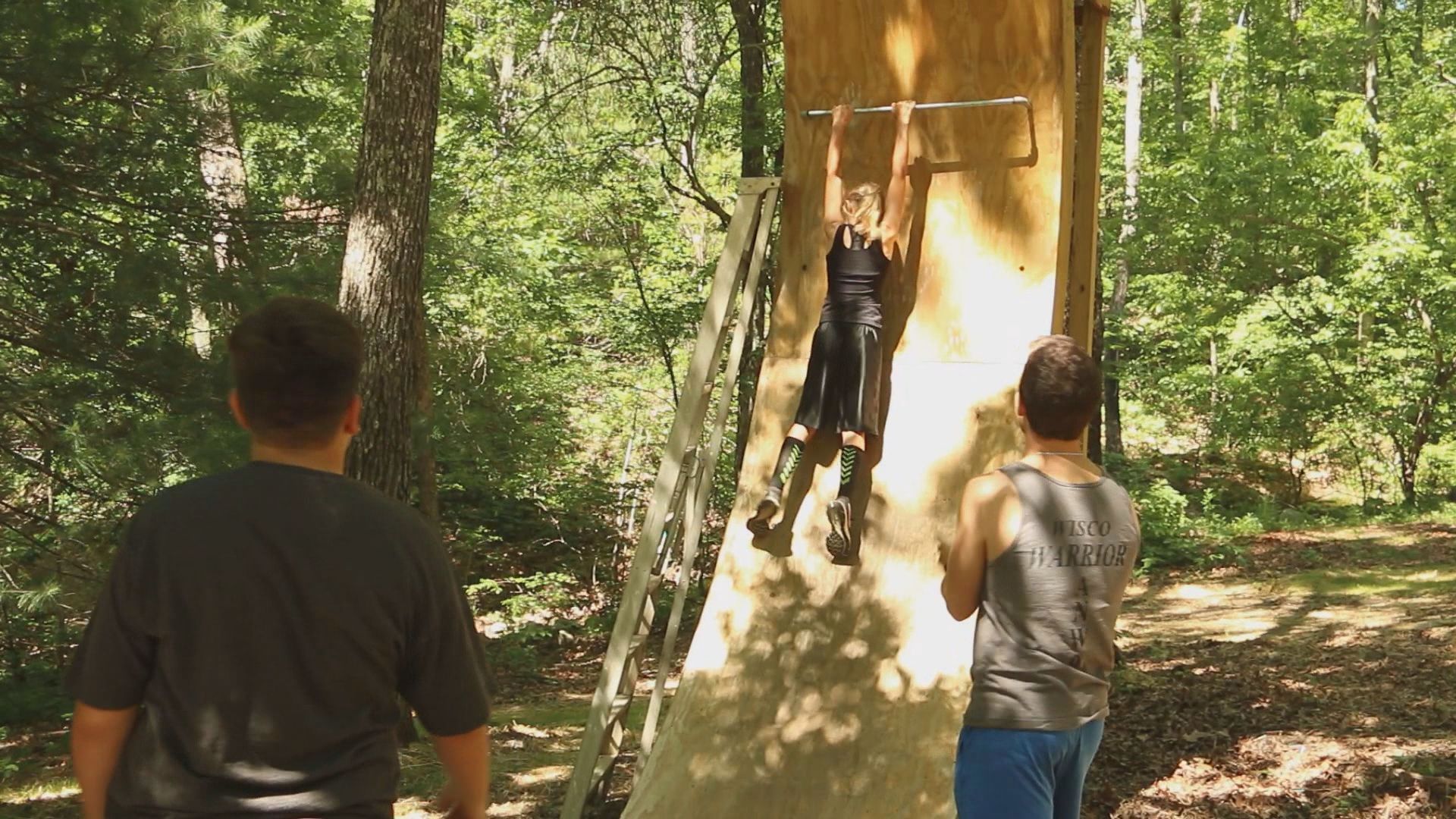 "The biggest thing is, a lot of people see these obstacles and think they can't do it, that's not what it's about," said Chambers. "We want to take this kids to camp and teach them about being warriors on the course and in life."
Luke says it was the comradely and community that originally attracted him to this competition.