With all Knox County precinct returns counted, state Rep. Eddie Smith led Democratic challenger Gloria Johnson by 154 votes, unofficial final returns showed.
With more than 22,000 total votes counted, Smith led by 50.35 percent to Johnson's 49.65 percent, according to Knox County Election Commission returns.
The difference in the race was even closer than the last time they competed, when Smith won by less than 200 votes.
But returns from provisional ballots still must be reviewed and counted. It was expected to be days before the provisional ballot count was completed.
"We know this much so far," Smith said Tuesday night at GOP headquarters at the Crowne Plaza. "We won early voting and we know we won election day, and I know this, we have great people at the election commission who are working extremely hard."
It's a tremendous honor to win re-election! pic.twitter.com/Nou7iRIcLo

— Eddie Smith (@RepEddieSmith) November 9, 2016
Knox County Mayor Tim Burchett also congratulated Smith in a tweet.
Congratulations Eddie! https://t.co/797ACQjme1

— Tim Burchett (@timburchett) November 9, 2016
However, Johnson wasn't really to call it.
"We're going to wait until every single vote is counted," Johnson said from the Southern Railway Station.
Looks like Election officials went home and we've heard we may not know how many provisional ballots until Thursday.

— Gloria Johnson (@VoteGloriaJ) November 9, 2016
The two squared off in November 2014 when Johnson held the 13th District office and Smith challenged her. Smith ended up winning by less than 200 votes. More than 13,000 ballots were cast in that contest.
Election officials have warned there's no guarantee that final and unofficial results will be complete for hours Tuesday night. Considering the balance of the last race, every ballot will be closely counted.
Smith and Johnson are a study in contrasts. Their race is among the most contested; most other races in the state are not so competitive.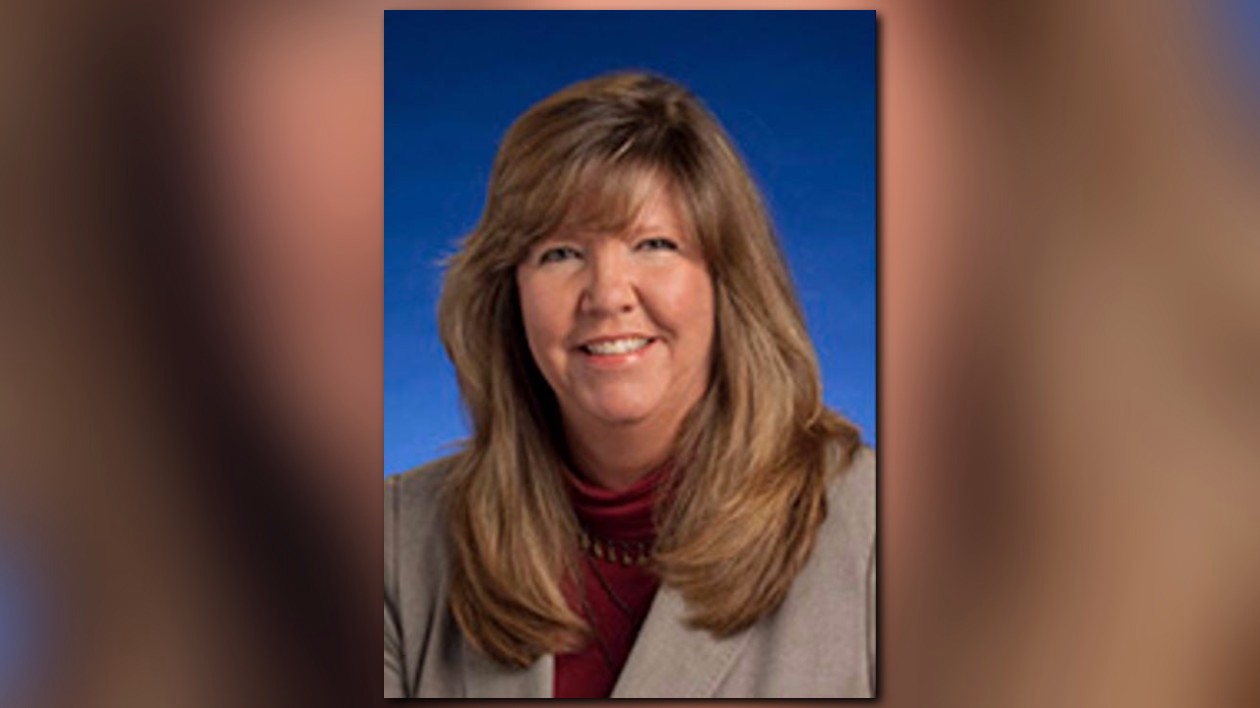 Johnson, a retired teacher, was a ready critic of GOP lawmakers during her two years in Nashville. She made education one of her leading issues, and she's been a champion of social programs such as access to health care.
Smith, an events manager and producer, is the Knox County delegation's chair. He's championed traditionally Republican causes including jobs growth and control on taxes.
Tennessee Republicans enjoy a super majority in both the Senate and House, meaning Democrats have little power to push through their own agenda.
Johnson and Smith have both raised and spent tens of thousands of dollars in the race this year.
According to the latest financial disclosures for the period submitted Nov. 1, Johnson started the reporting period with $73,000, reported contributions of $74,782 and spent $117,055. Her ending balance was $30,645.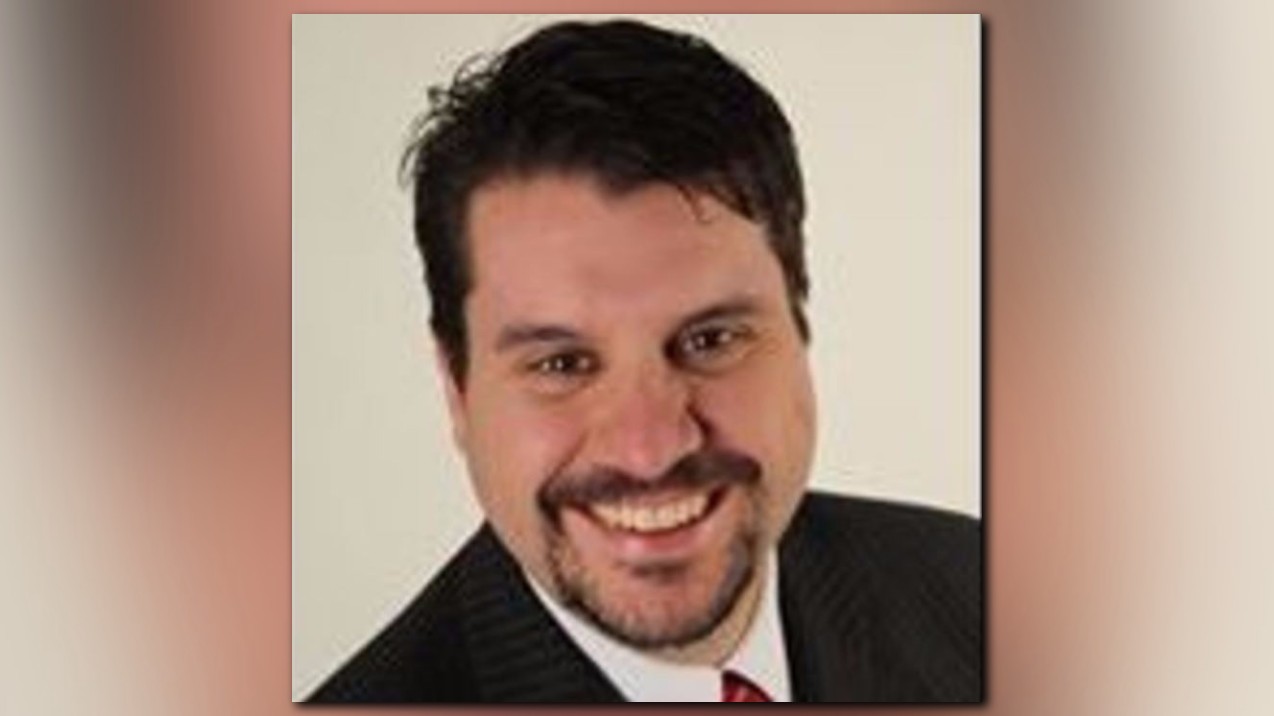 Records show for the same period Smith reported starting with a beginning balance of $102,451, took in $23,725 in contributions and spent $79,287. His ending balance was $23,725, according to records.
On Monday, Johnson touted an endorsement by President Obama. In 2008, she worked on his first run for president.
She's received more individual contributions that Smith, although some have been for smaller dollar amounts.
Smith has received larger individual contributions including money from state and national PACs, including PACs controlled by fellow lawmakers in the Legislature.
OTHER LOCAL RACES OF NOTE: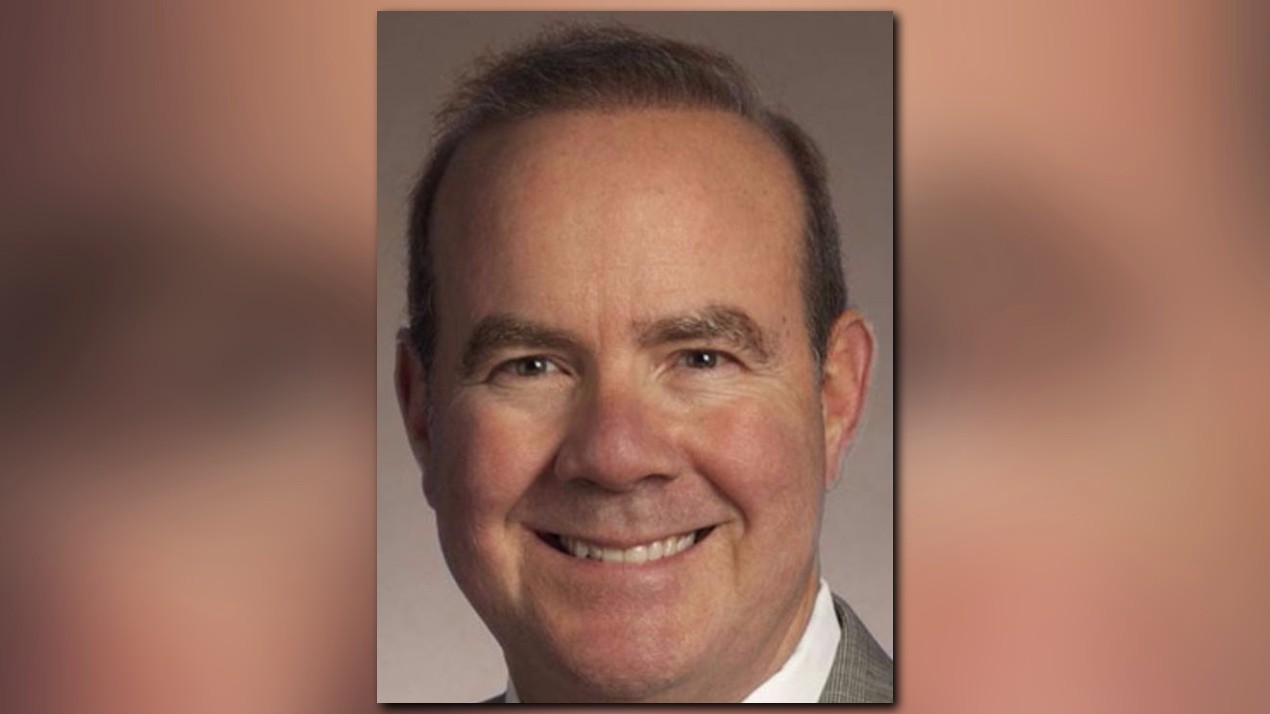 *Republican incumbent Martin Daniel faces Democrat Brandi Price for the 18th District House seat. Daniel, after facing a tough primary in which he shoved opponent Steve Hall while live on a Knoxville radio program, was expected to retain his seat.
Unofficial returns on Tuesday night showed Daniel beating Price 59 percent to 41 percent.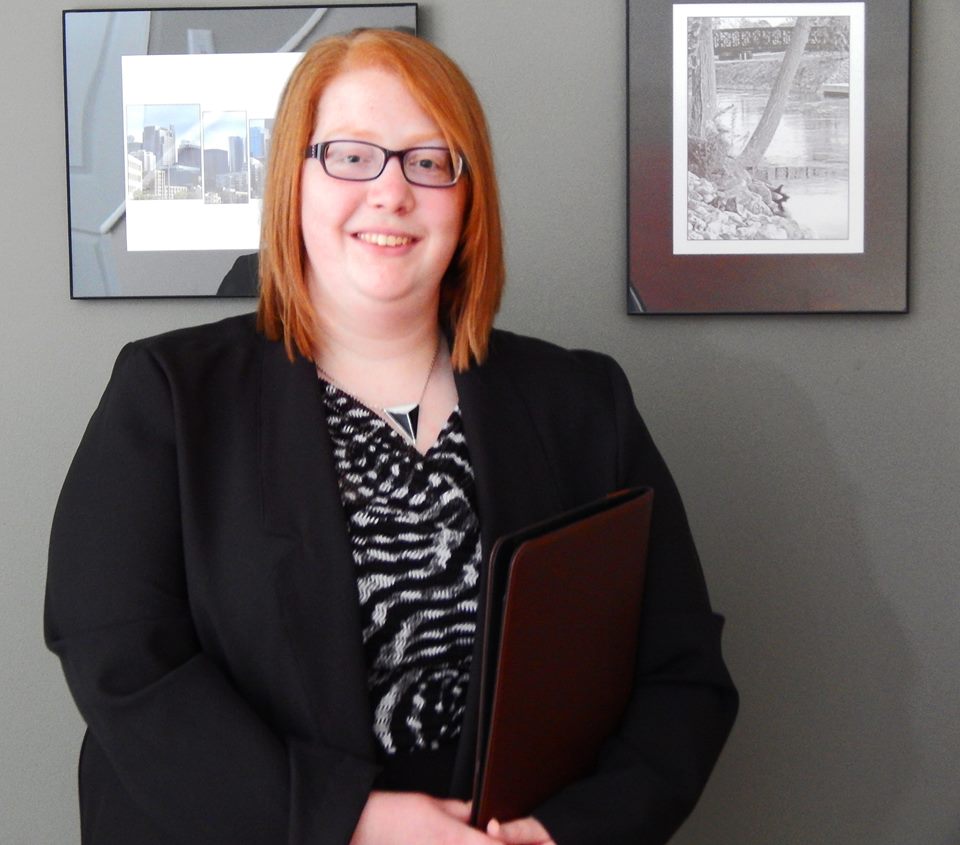 *Democrat Rick Staples is seeking to take the 15th District House seat that longtime lawmaker Joe Armstrong relinquished recently after being convicted in federal court of filing a false tax return. He faces perennial candidate Pete Drew.
Staples beat Drew by 65 percent of the vote over 35 percent, unofficial returns showed.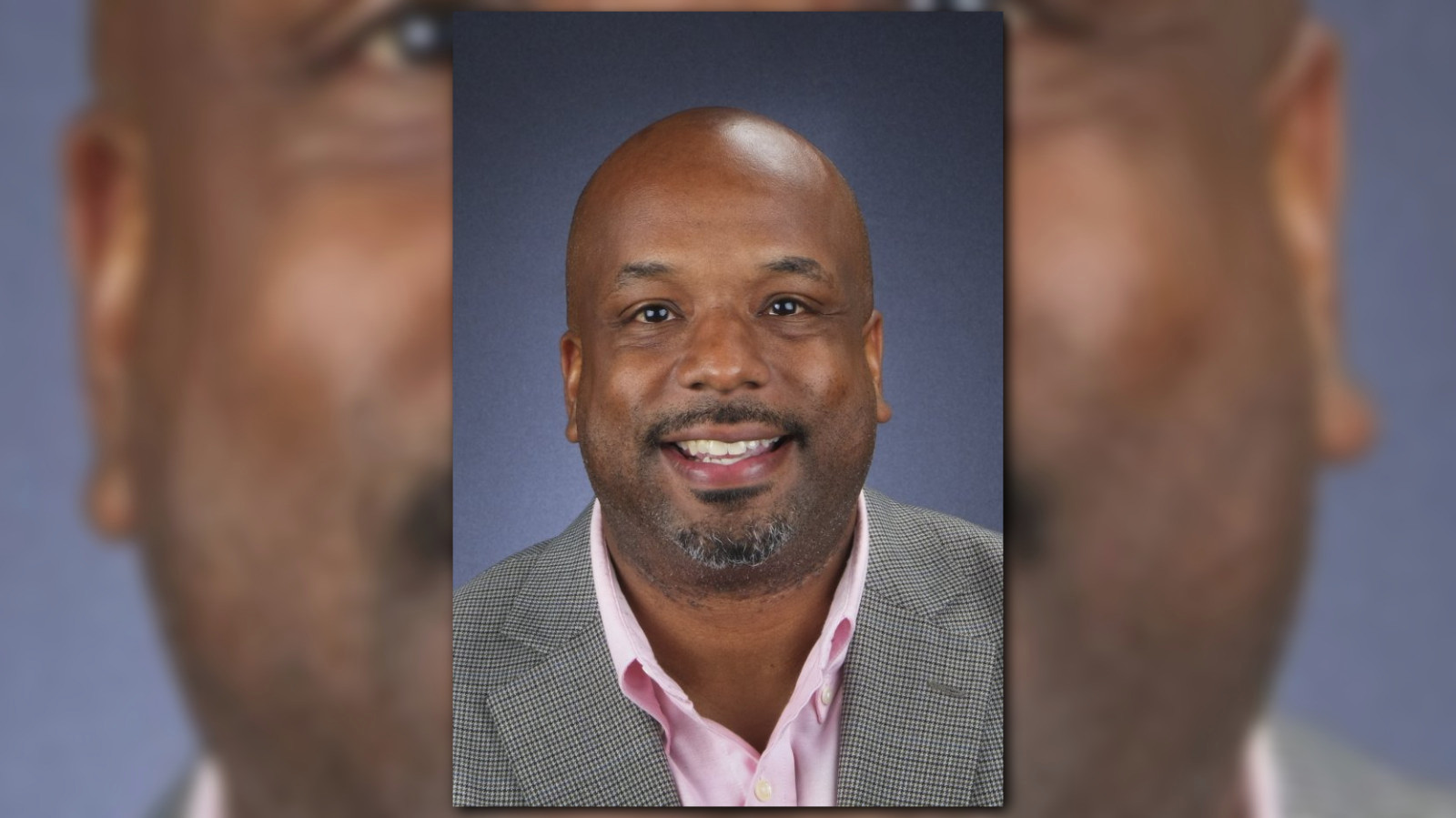 *District 14 incumbent Jason Zachary, a Republican, scored 73 percent of the vote to Democrat Scott Hacker's 27 percent, returns showed.
*District 89 incumbent Roger Kane, a Republican, scored 70 percent of the vote to Democrat Heather Hensley's 30 percent.
RACES FARTHER AFIELD:
*Democrat John Mark Windle of Livingston is defending his 41st District House seat from Republican Ed Butler, who got just 23 fewer votes than Windle in the primary.
*House Speaker Beth Harwell of District 56 in the Nashville area is vying for her office against Democrat Chris Moth. Harwell has endured sometimes harsh criticism for her handling of issues such as the inquiry into now departed state Rep. Jeremy Durham.
With more than half of precincts reporting as of 9:19 p.m., Harwell led Democratic opponent Chris Moth handily by a 58 percent to 42 percent margin, according to the Davidson County Election Commission.