Despite the devastation caused by the Sevier County wildfires, one sculptor living among one of most damaged communities in Gatlinburg managed to preserve his art.
The community along Roaring Fork Road was one of the most ravaged when fires damaged thousands of acres throughout Sevier County. Today, sculptor Chuck Krainz's house stands out on a street otherwise dominated by debris and ash.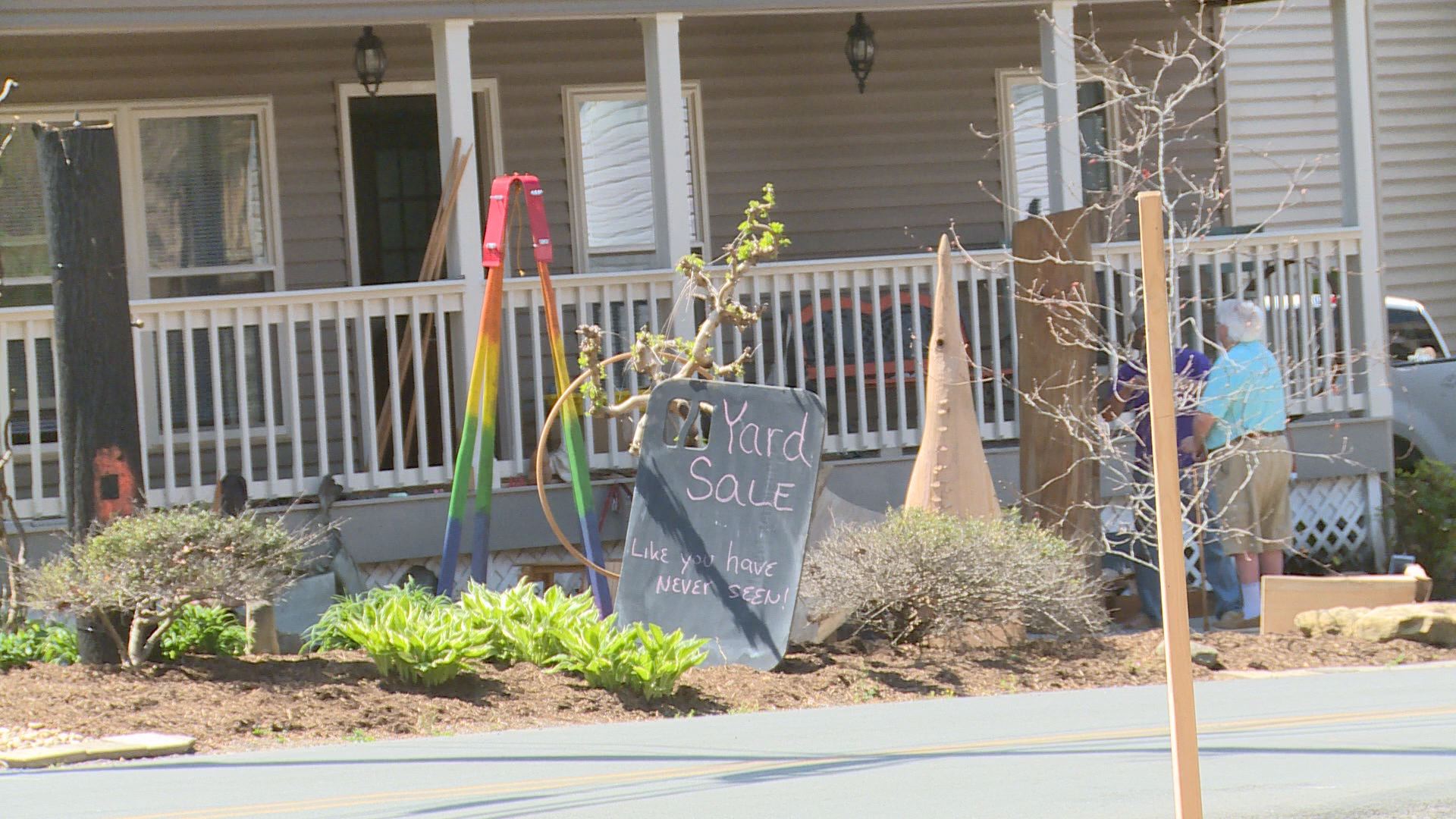 Parts of his home were singed by the flames, but Krainz believes firefighters saved his house - and his priceless wood - just in time.
"I couldn't care less about the pots and pans and the cabins and the sofas ... but the creations of irreplaceable wood I could never replace? I would have been devastated," Krainz said.
Four years ago, Krainz began sculpting projects using wood cut from as early as the 1920s. Each project differs in size and shape with various creative purposes, including one project meant to allow people to lay out and rest "weightlessly" inside.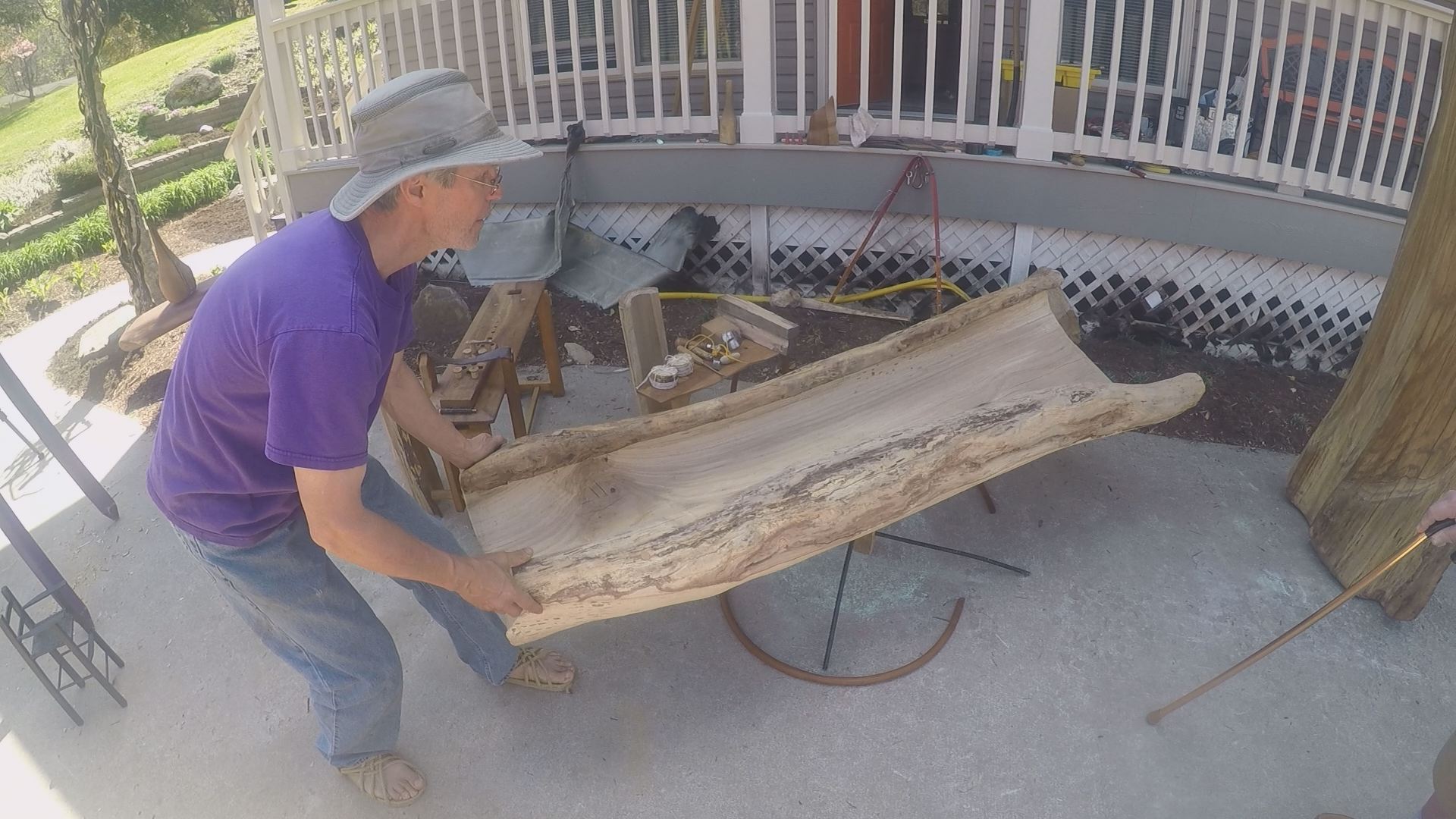 Krainz's artwork now sits along the side of his home, attracting several drivers who pull over to observe the pieces -- both from Gatlinburg and from other states across the country.
"It's an experience you're not going to find everyday," said Roberto Figueroa, whose family was visiting from South Carolina.
RELATED: Roaring Fork Baptist Church celebrates groundbreaking after wildfires
Glenn Terry, a former music teacher, is also one of the many who felt compelled to stop. Terry lost his home and his original music scores to the wildfires.
"I had written 15 long songs for my wife, and I wish I had all of those back," Terry said. Through his loss, he said is treasuring the preservation of Krainz's artwork all the more.
"Enjoy these pieces -- they're part of the neighborhood!" Krainz said.
Now Krainz is preserving the wood on his property that did burn in the fire, and using his work to send a message to the world:
"Fires raged, embers died, art remains," he said.