One highlight of 2016 was the medal-winning performances of Team USA, including a number of athletes and judges with East Tennessee ties, at the Summer Olympics in Rio de Janeiro, Brazil.
The games were the first ever to be held in South America, and featured incredible performances from some of the world's biggest sports stars, including Michael Phelps, Simone Biles and Usain Bolt.
In an Olympics for the ages, former Tennessee Vol Justin Gatlin made history at the age of 34 by becoming the oldest man to win an Olympic medal as a sprinter when he took silver in the 100 meters.
Gatlin was one of eleven former and current Tennessee Vols competing at the games.
RELATED: How athletes with East Tennessee ties fared at the Rio Olymipcs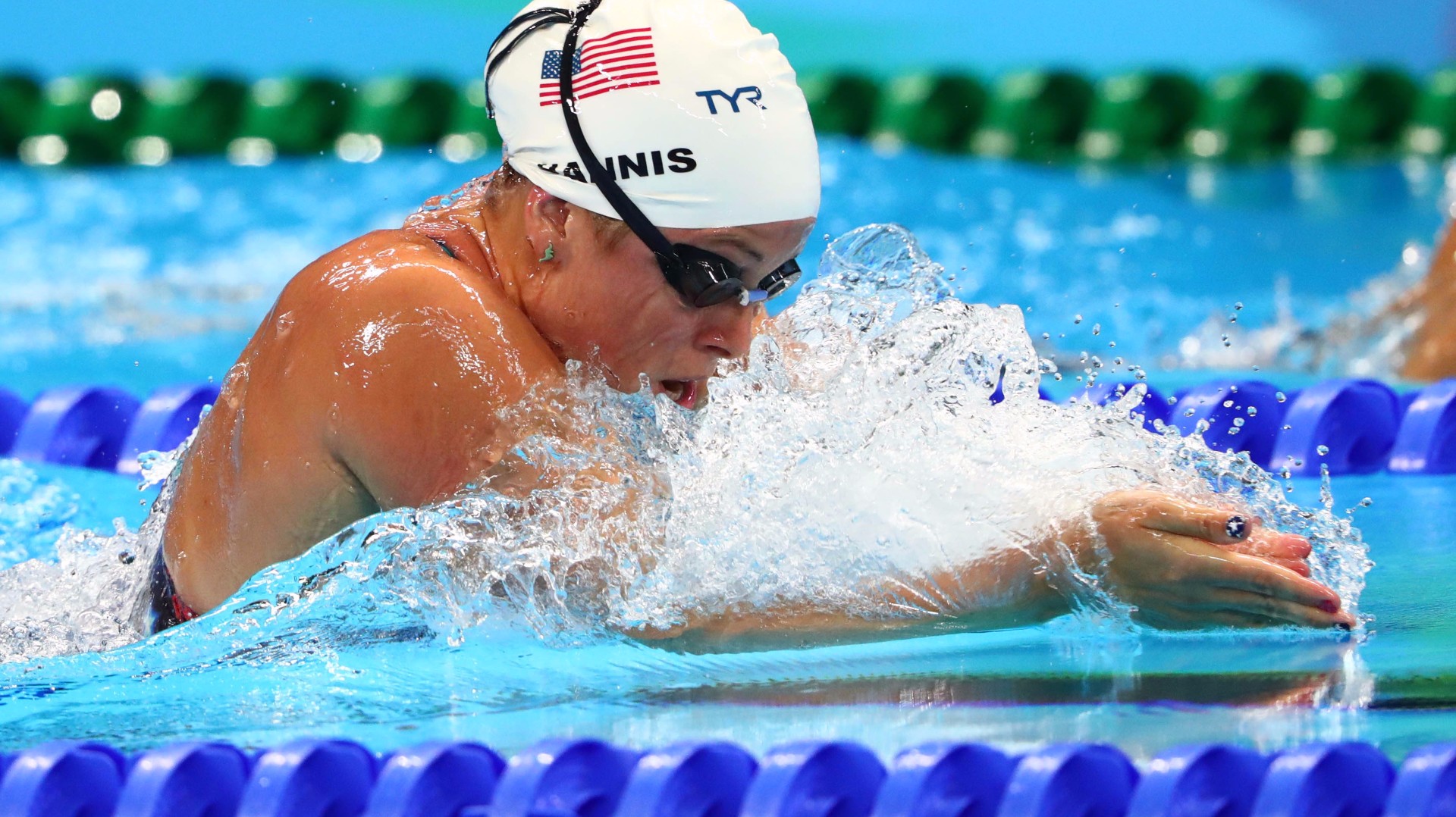 Rio was the first Olympics for track and field athletes Christian Coleman and Tavis Bailey, and swimmers Kira Toussaint and Molly Hannis.
None won a medal, but all plan to build on the lessons of Rio.
"My bad performance today is not going to derail me or stop me on my journey of possibly making it back to one of these meets and getting on the podium," Bailey said after falling short of qualifying for the discus finals.
Interference by a Brazilian runner nearly derailed the U.S. women's 4x100 meter relay team on the track, but former Vol Tianna Bartoletta and teammates got another shot at the prelims, and ended up taking the gold in the final.
That's one of two gold medals for Bartoletta, who also won the long jump.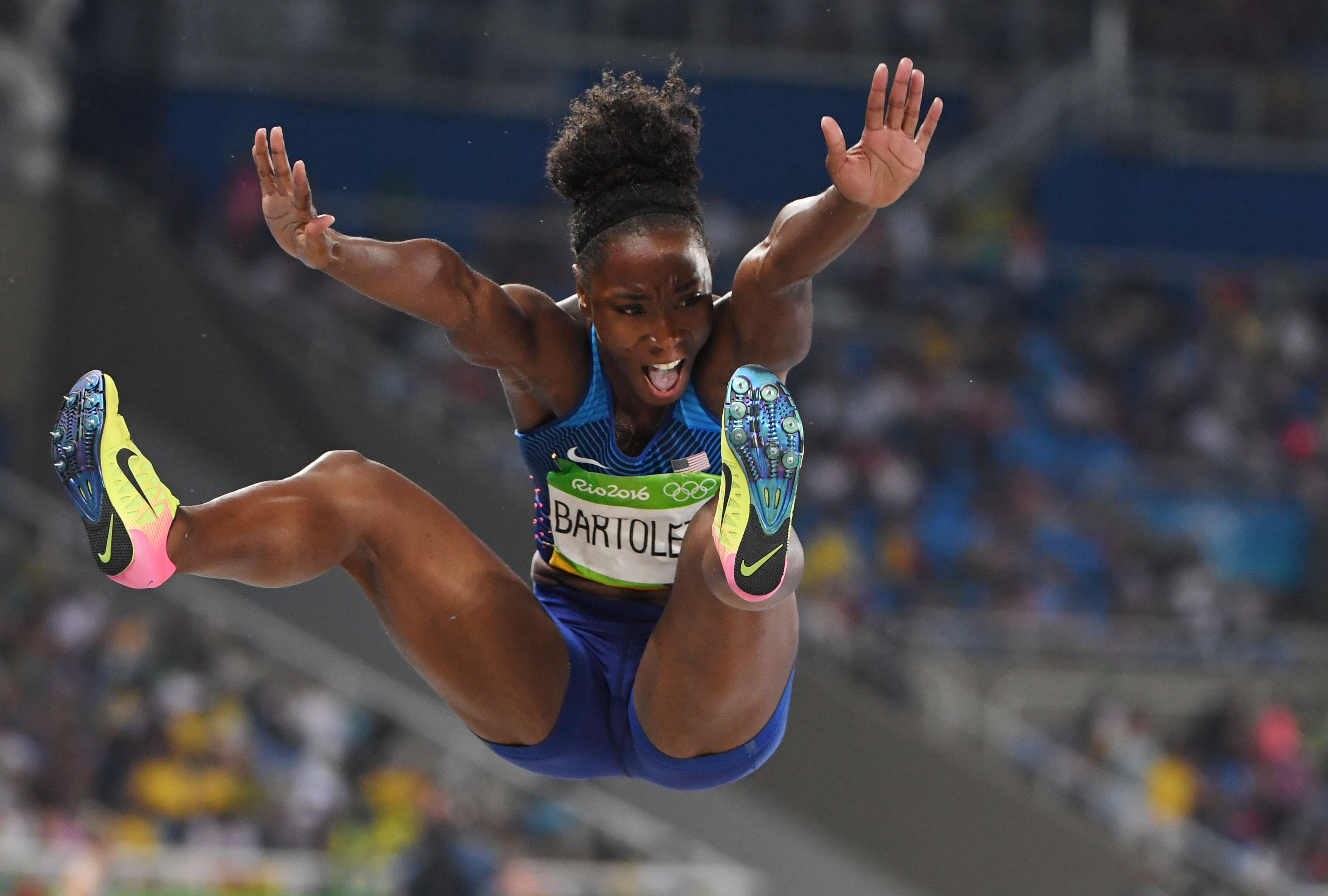 This was the final Olympic Games from Lady Vol legend Tamika Catchings. She won her fourth gold medal, and dedicated this one to her dearly departed college coach Pat Summitt.
"It means a lot to me, especially with Pat," Catchings said. "And all she has meant to all of us and all her players who played underneath her. So this one is for her."
Rio also revealed the hard work behind the scenes by folks like Steve Butcher, who lives and works in Knoxville and is the top gymnastics judge in the world.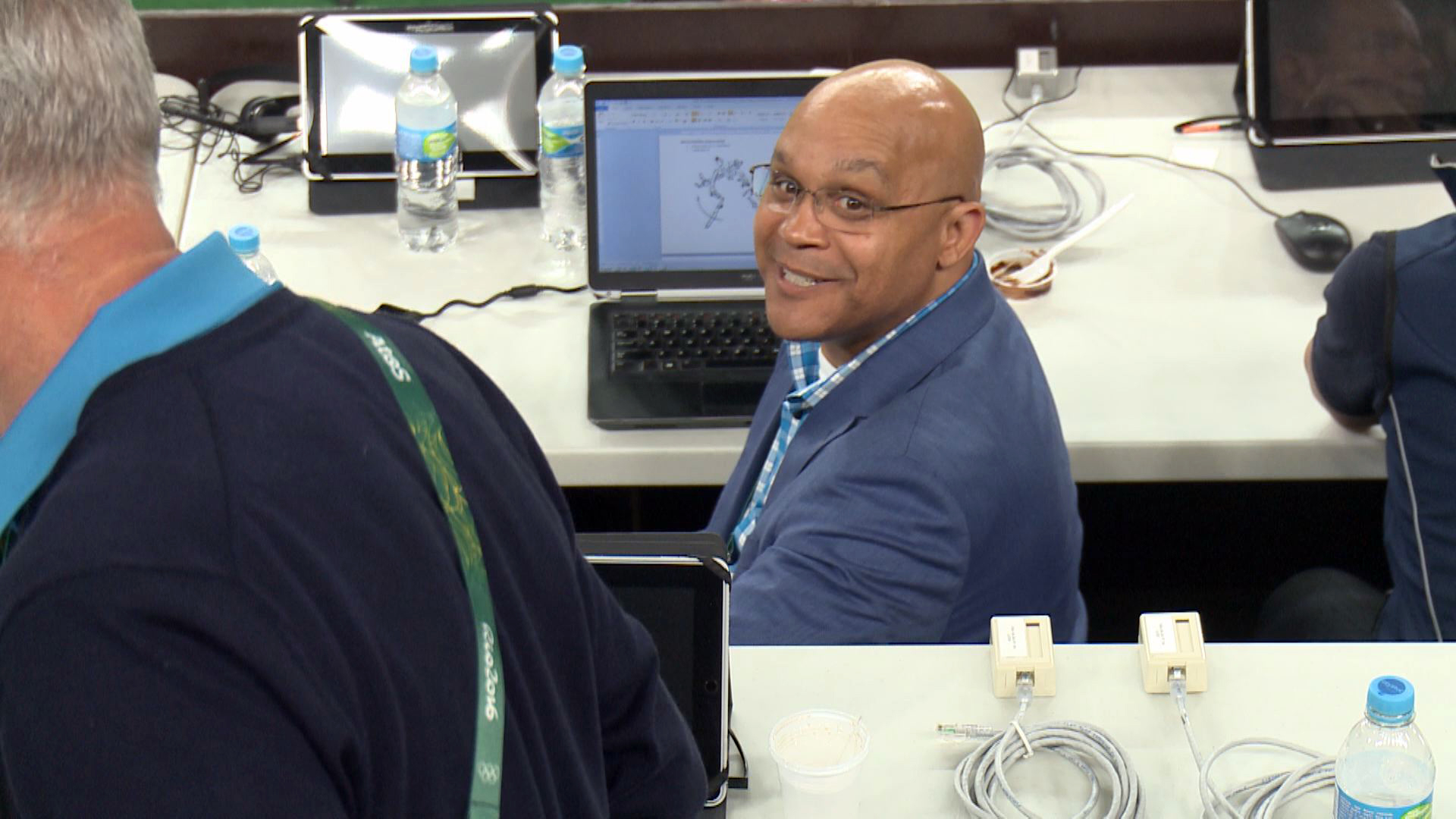 In Rio, he's the judge who judged all the other judges.
"Judges are under extreme pressure and why? Because they are being graded the same way the gymnasts are being evaluated," he said.
RELATED: Olympic judge preparing for Rio
RELATED: Top gymnastics judge reflects on Rio 2016; returns to role in Knoxville
And behind the sports scenes, we met no bigger personality than Sharrieffa Barksdale.
"I am a Vol for life," she said.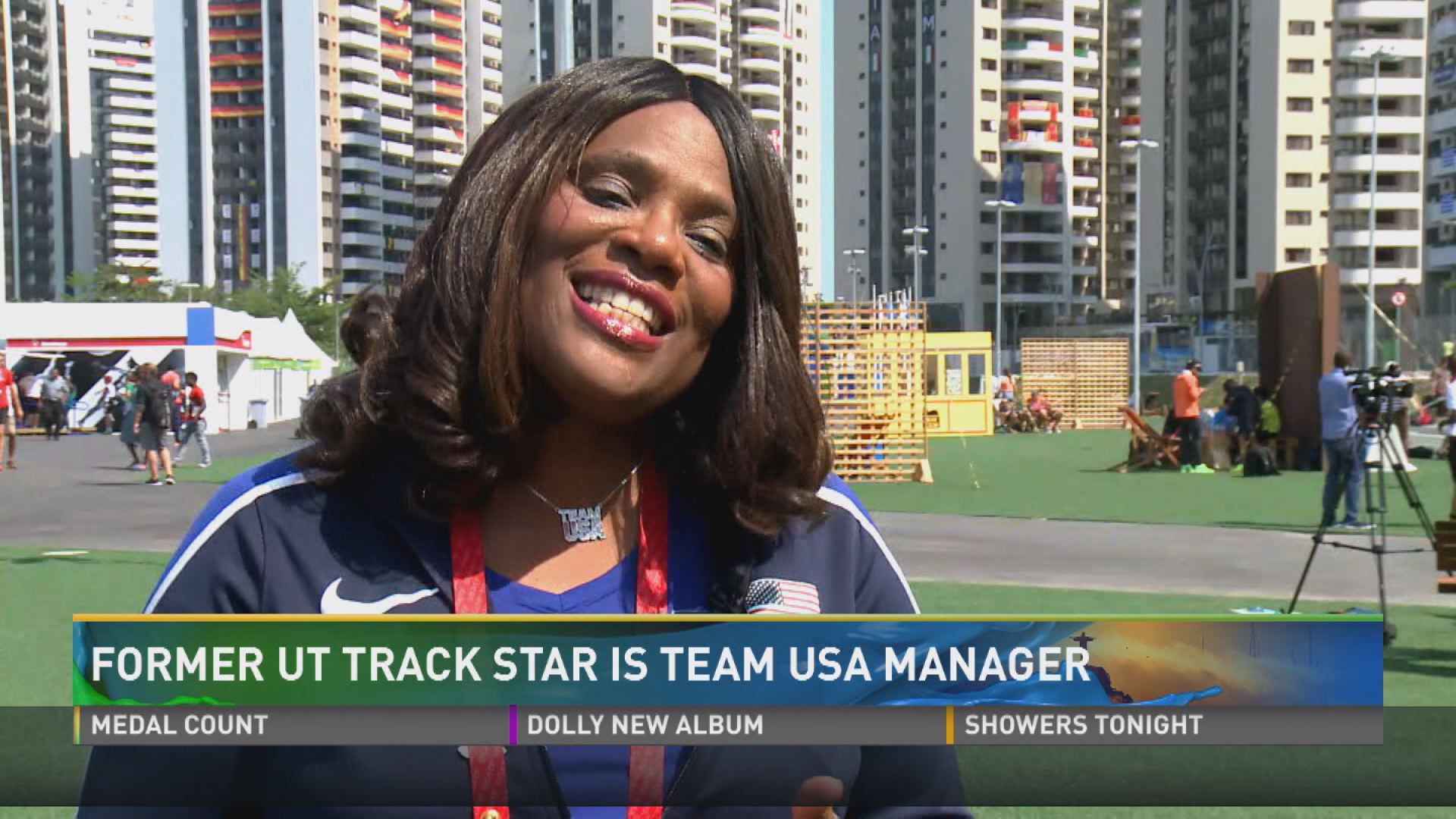 The Harriman native ran track for the Lady Vols and made the 1984 Olympic team as a hurdler.
Now Barksdale is a manager with USA Track and Field and makes sure today's athletes put their best foot forward.
"You are an Olympian. Can't nobody take that away from you. I'm an Olympian -- can't no one take that away from me," she said.
But the Olympic Games gave us a chance to see more than bronze, silver and gold.
RELATED: Tour of Rio: Climbing the Selaron Steps
RELATED: Rio visitors line up to take photos with Olympic rings
We saw statues of concrete and soapstone at Christ the Redeemer, salt and sand at Copacabana Beach and a kaleidoscope of ceramics covering the Selaron Steps.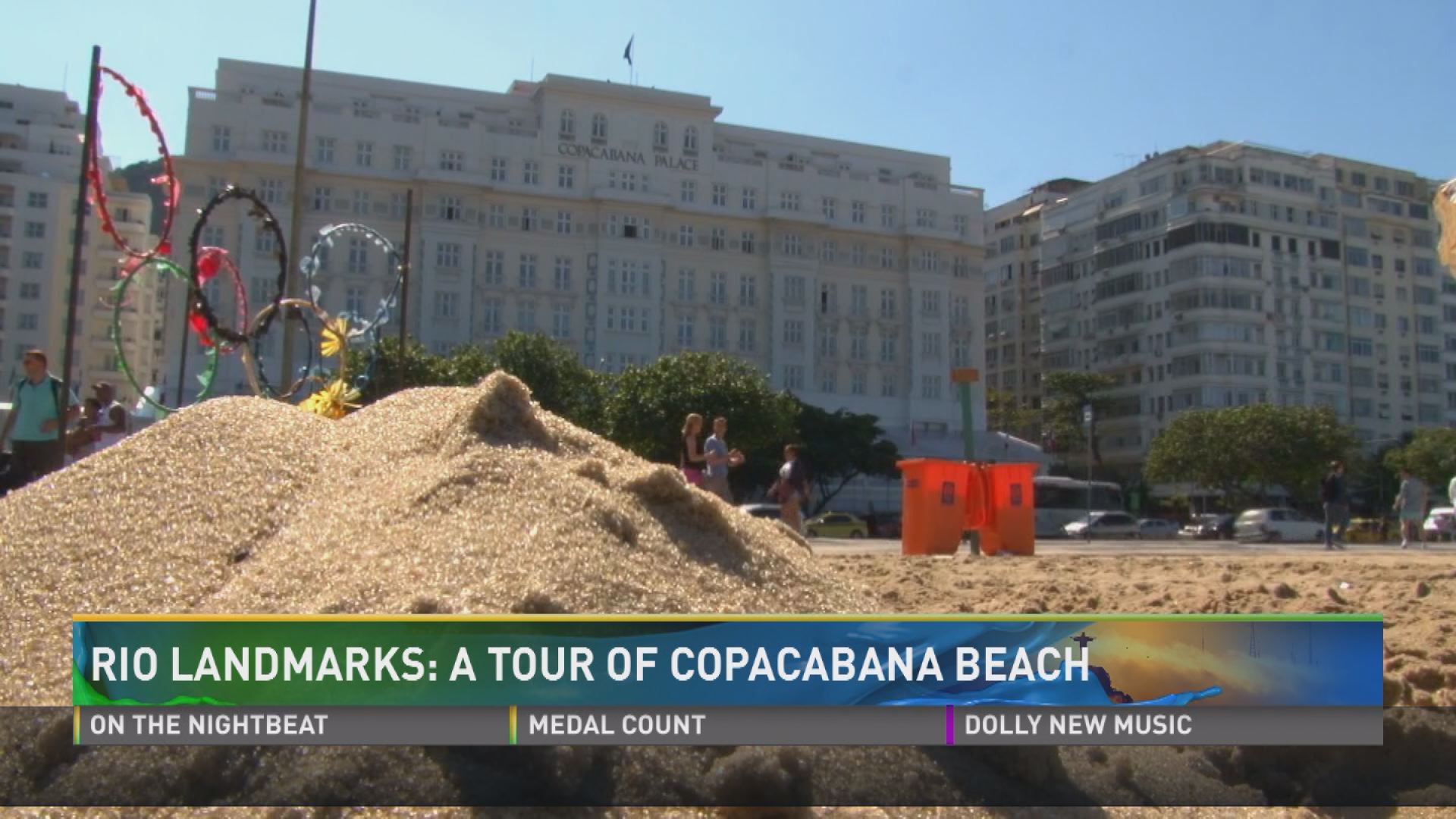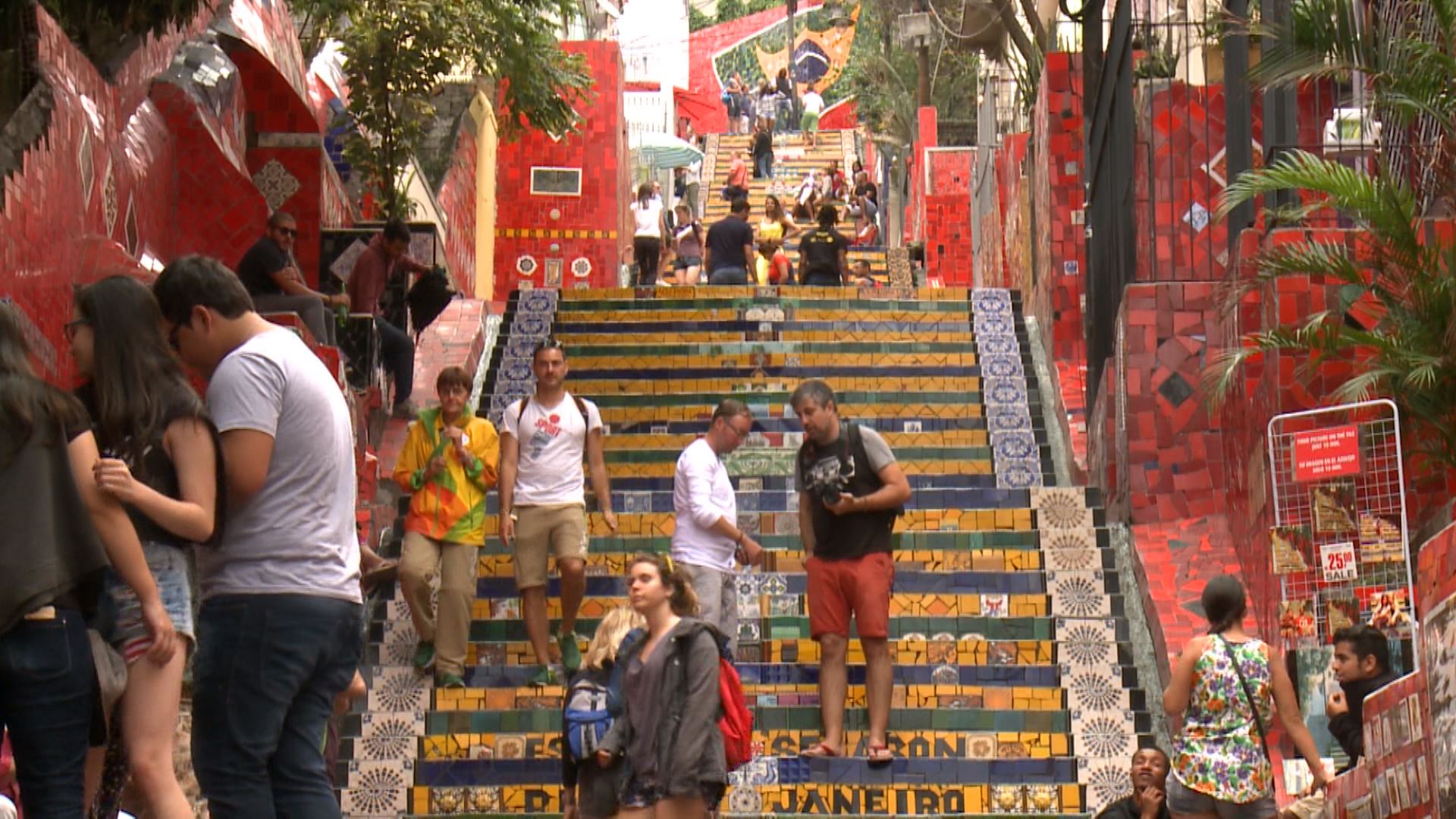 Rio was a spectacular setting in South America for what we truly celebrate -- the Olympic spirit.A lot of athletes and judges with ties to East Tennessee are getting ready for another shot at Olympic glory.The next winter Olympics are less than two years away in PyeongChang, South Korea, and the next Summer Olympics are set for 2020 in Tokyo, Japan.