The Fulton High School football field now holds a lasting reminder to a Knoxville teen who died a hero.
Zaevion Dobson, 15, died while shielding friends from gunfire back in December on the porch of a Lonsdale home. He was a sophomore at the time of his death, and had dreams of playing football in college and the pros.
Now, as Fulton installs a brand new turf football field, they are honoring Dobson by painting his football jersey number, 24, at the 24 yard line. The work on the #24 was completed on Wednesday.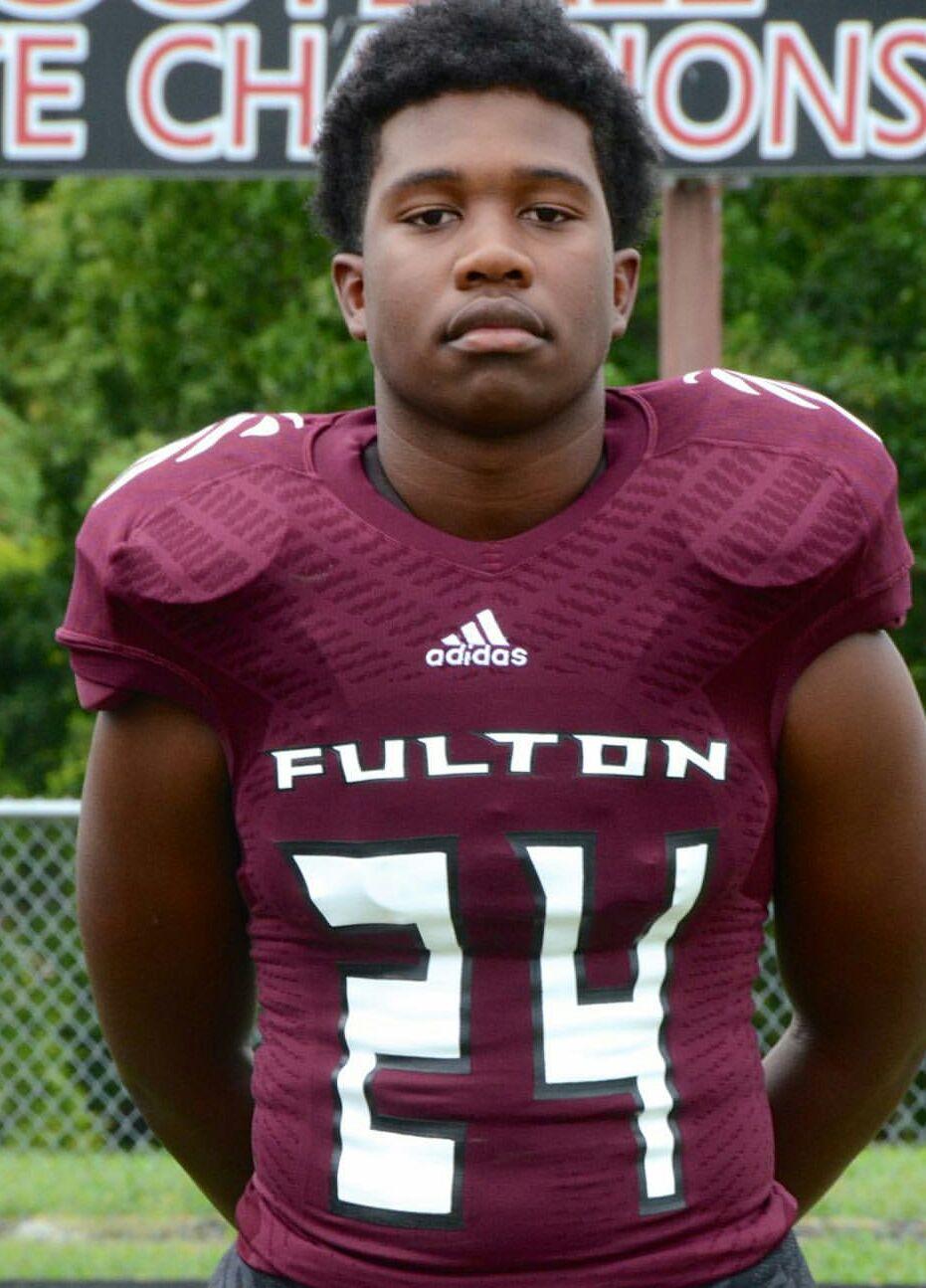 The football team also has new workout gear that honors Dobson with both his number and the words, Honor, Courage, Zae.
Fulton's basketball team also has warm-up shirts honoring Dobson that say "#24strong and #longlivezae."