The two greatest passers in NFL history will be on the University of Tennessee's campus Saturday.
Yes, you read that right.
Many folks already know former Vol Peyton Manning is coming to UT for the Tennessee-Georgia game, which airs at 3:30 p.m. on CBS.
Also planning to come is NFL Hall of Famer Brett Favre, who led the Green Bay Packers to two Super Bowls, one of which they won -- XXXI.
Favre, aka The Gunslinger, is a partner in ORCA Coolers, which are made in Nashville and in Ohio.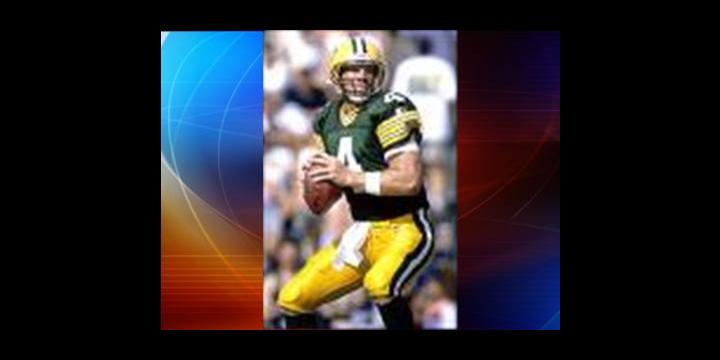 The company on Saturday will be at Volunteer Village on UT's campus, and they're being recognized by UPS as a Tennessee Business of the Game, said ORCA marketing manager Pat Doyle.
Favre will be on hand at the company's booth, which will be at the UPS Booth, to meet fans, sign ORCA items and pose for photos, Doyle told 10News.
A little later he's also expected to be on the sidelines before the UT-Georgia game. And who knows -- he might be joined by Manning himself, Doyle said.
Favre holds many NFL records for his career. He was inducted into the Hall of Fame in 2016.
He once held the NFL record for career yards in passing until Manning surpassed him in November 2015 while playing for the Denver Broncos. Favre recorded a congratulatory video for Manning at the time while out hunting.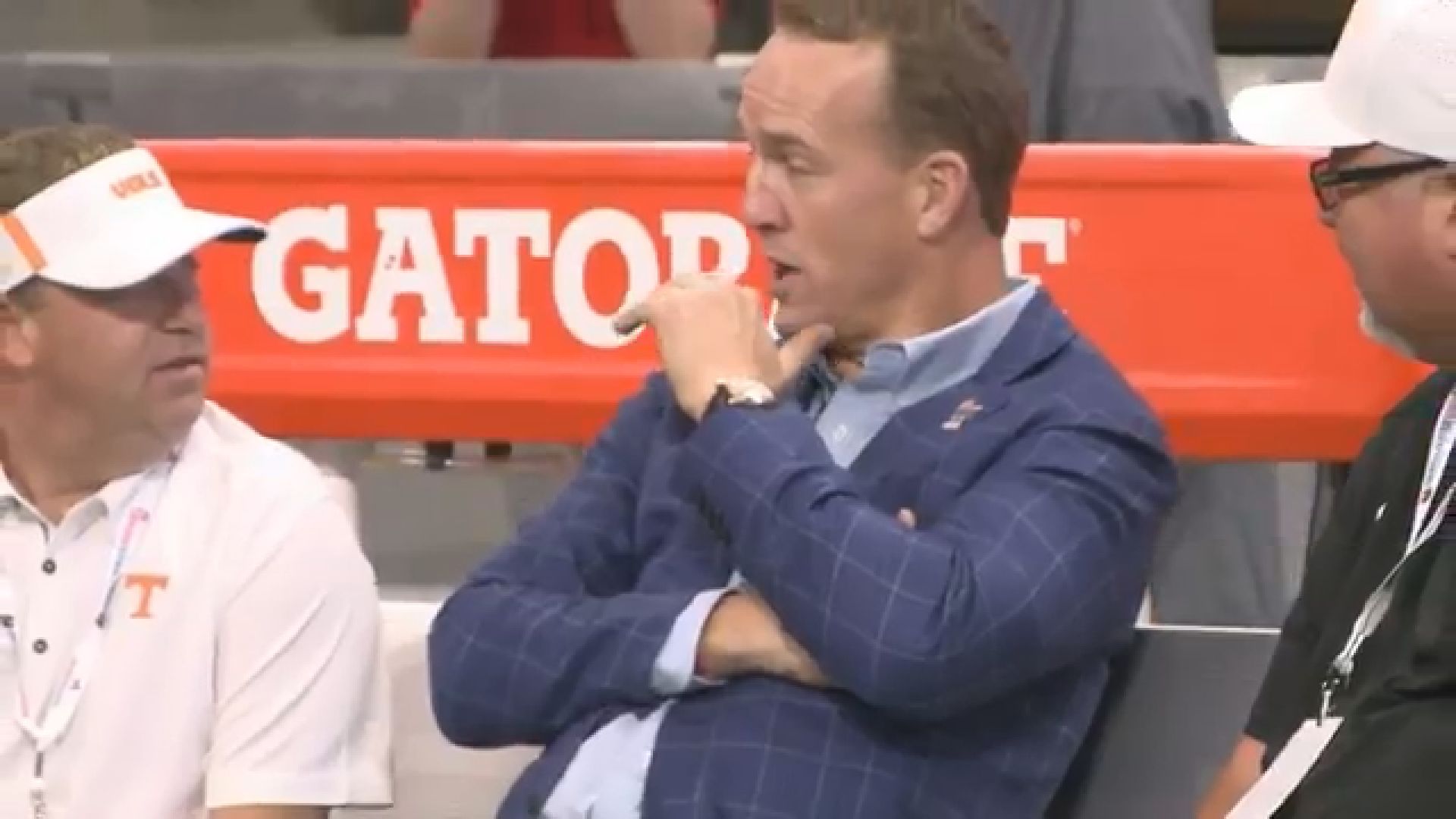 Today, the now retired Manning, a future Hall of Famer, is the leader in career yards in passing with 71,940. Favre, who formally and finally retired in 2011, is second with 71,838 yards.
Favre will spend some time at the ORCA booth before Saturday's game, pop up around campus and then go over about 2 p.m. to Neyland Stadium for the pre-game, Doyle said.
"It's Peyton's house, of course," Doyle said, "and I think he's proud to have folks like (Favre) at his place."
ORCA stands for Outdoor Recreation Company of America. They make coolers and drinkware and have licenses to feature NFL and college team logos.
In a Facebook post earlier this year, Favre said he genuinely likes the ORCA cooler.
But he only puts sweet tea in it. The Mississippi native said he's not a drinker