Irvin Carney doesn't want to take credit for Alabama's nine-game winning streak against the University of Tennessee.
Still, the Crimson Tide hasn't lost to the Big Orange since he went on a now infamous 2007 video rant against the team, its colors, its stadium, you name it.
"Causation? Correlation? I'll let the viewers decide," Carney said with a smile Friday in a Skype interview with 10News.
A reporter filmed Carney back in October 2007 not long before 'Bama beat UT in Tuscaloosa 41-17. He was an Alabama senior at the time.
It was also Nick Saban's first year as head coach.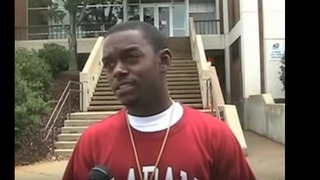 Here's a refresher on what Carney said back then:
"Man, I hate Tennessee. First of all, it's Tennessee. I just hate 'em. They lowdown, they dirty, they some snitches, and I hate Phillip Fulmer...
"I hate their colors. I'm not a dog person. I just hate Tennessee. I hate Neyland Stadium. It looks like a garbage truck workers' convention. I hate all their quarterbacks.
"I hate Tennessee."
He explains why he thinks orange is so nasty: "Tennessee's colors is that throw-up orange… It's that puke-inside-of-a-pumpkin orange – and I don't like pumpkins."
Carney, who is from Montgomery, Ala., didn't think much of it at the time, but months later the video suddenly caught fire. People started playing it on the radio, in class, all over the place.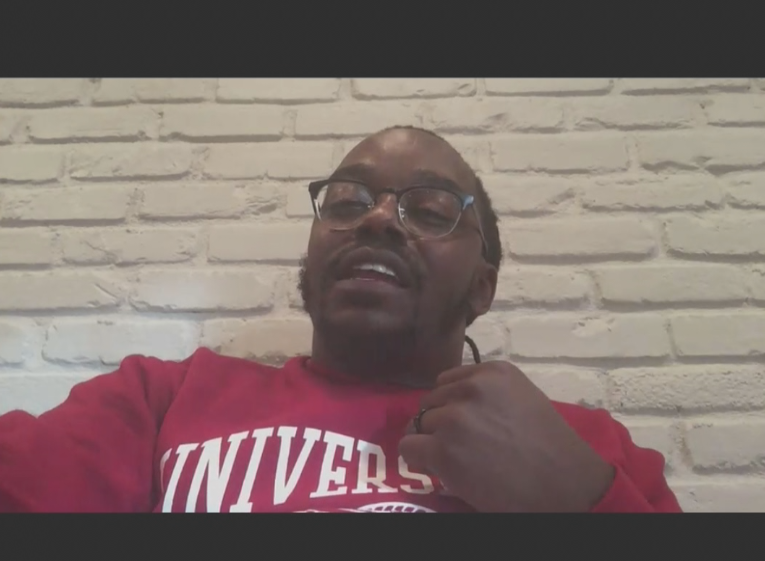 Carney, who lives in the Cincinnati area today, thinks of that video now as part of Alabama's football tradition, and it seems to grow in stature with each passing football season. Which he doesn't really mind.
The data engineer said there's a reason he went after UT so personally. Like many Alabama fans, he's convinced that Tennessee leaders, including coach Phillip Fulmer, had ratted on the team, leading to a multi-year NCAA probation in the early 2000s.
But his resentment actually dates to the mid 1990s. Remember how Peyton Manning and the Vols went down to Alabama on Oct. 14, 1995, and won?
Carney, wearing his Alabama sweatshirt during his chat with Channel 10, certainly remembers.
But the truth is, it's mostly all in fun to him.
Yes, the video's gained him some notoriety. On the other hand, he's gotten to know people who went to UT -- and he likes them.
He's also watched several UT games this year and said he's glad to see they're playing better.
"But at the end of the day, I really hope that we blow them out."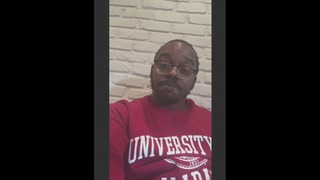 Carney is very aware that next year marks the 10th anniversary of his video. For that reason, he's planning to travel down to Tuscaloosa when the Vols play Alabama next year.
And although he's never actually been to Neyland Stadium, he'd like maybe in 2018 to come for the Alabama game.
As the Crimson Tide gets ready for the 99th meeting between the two teams on Saturday, Carney also offers some final words for Tennessee.
"Vol fans, you know how I feel about the program. I'm the 'I Hate Tennessee' guy.
"I feel like you guys should be thankful that I'm helping to spice up the rivalry in times when it wasn't so spicy. And I look forward to you guys being better on a consistent basis so the game is more hyped.
"But don't turn the ball over seven times tomorrow. Roll Tide."