The Kentucky Coal Museum made national headlines in April for having solar panels installed on its roof. But that's only part of the story.
In fact, the city of Benham, Kentucky, where the museum is located, is going solar.
The 80 solar panels installed on the roof of the Kentucky Coal Museum are only 10 percent of the total project. The Benham Power Board plans to install many more on the roof and at a nearby park.
"It's been interesting with the media because, of course, everyone wants to take the irony factor right off the bat. The coal museum is putting solar panels on there. Well, technically, we're not doing it. It's not our project. It's something we partnered with the city and are glad to be a part of," said Southeast Kentucky Community and Technical College spokesperson, Brandon Robinson.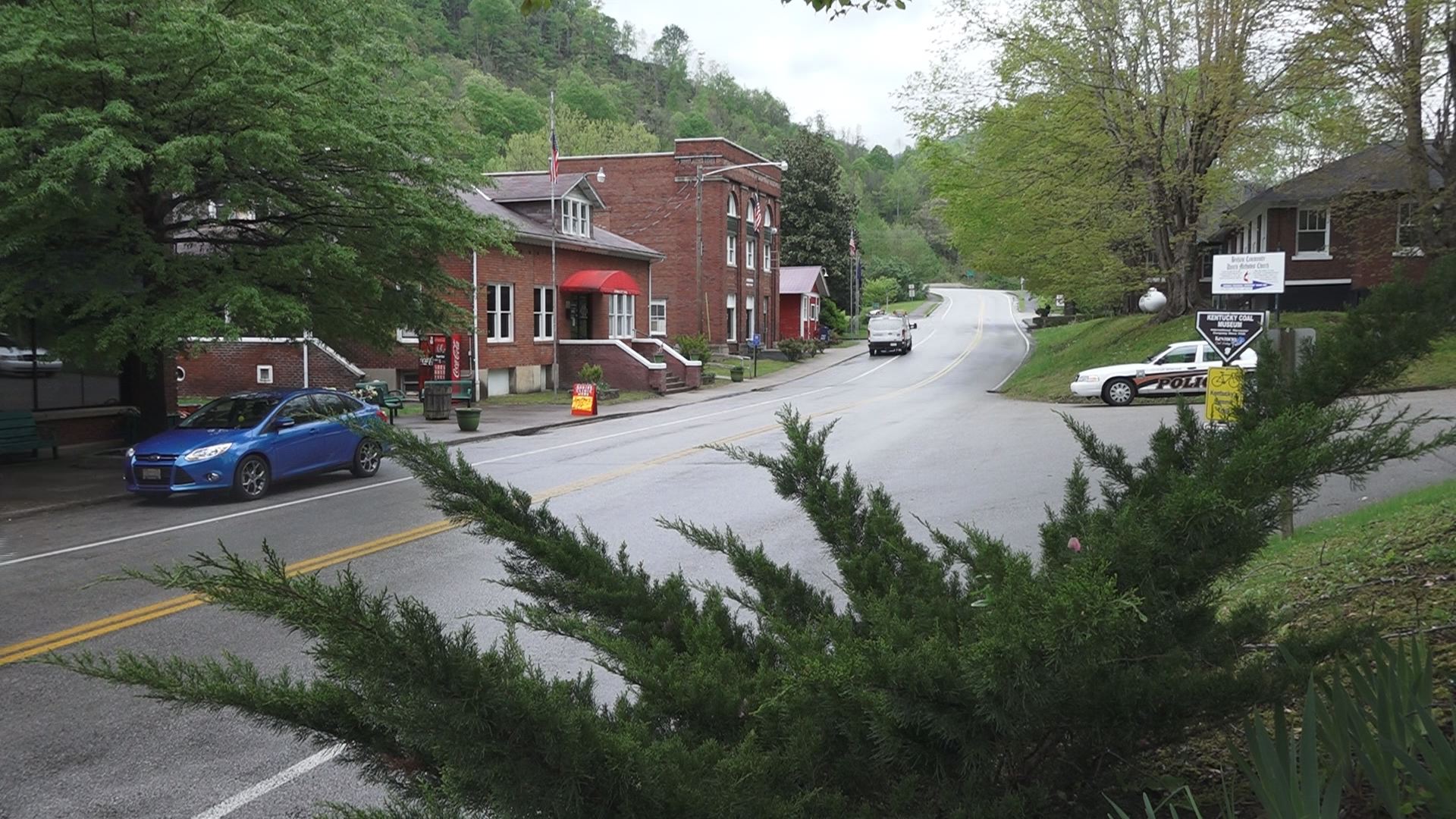 The museum is one of the few flat, elevated surfaces in the small Harlan County city. The 2014 census puts the population at 500 people.
Stan Conn, a consultant for the Benham Power Board, said the energy credits generated by the solar panels will be split in thirds by the city, county, and college, saving thousands of dollars a year.
Southeast Kentucky Community College said it costs about $2,100 to power the three story museum each month. The college hopes to save $8,000 and $10,000 a year in energy costs in the form of bill credits, given by the power board.
The savings will also bring much needed relief for the city of Benham. The energy produced from the panels on the museum will also help power neighboring city hall.
"Right now with the decline in the coal industry we have no coal severance fund, we used to get $60,000 - $100,000 a year in coal severance. That's now gone," said Benham City Clerk Jessica Smith.
Smith said, the community as a whole still supports the coal industry, but said the city had to be realistic about finding ways to pay the bills.
"To reduce the bills, to be able to stay. You have to do what you have to do," Smith said.
The city didn't even have to put up an initial investment. A private foundation that wants to remain anonymous donated the solar panels and installation.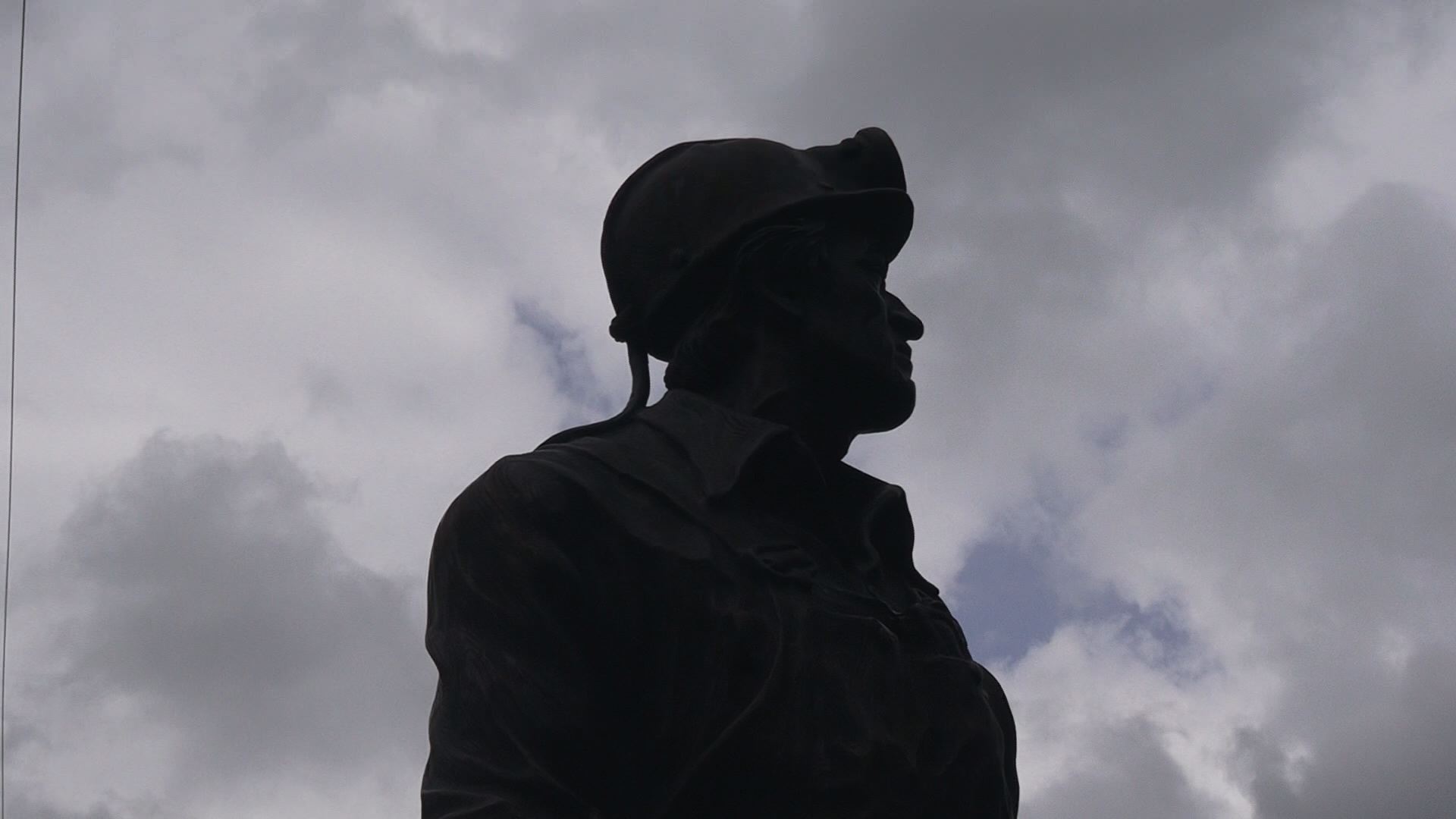 "We're in this to educate students, and to educate students it takes money, it takes funding. If this can save us some money, that's what it's all about," said Robinson.
Conn said the projected annual production from the solar panels is about 300,000 kilowatt hours, about five percent of Benham's annual power usage.
Bluegrass Solar out of Whitesburg, working in conjunction with Star Solar in Indiana, installed the panels.