A derecho over Memorial Day weekend downed countless trees in West Knoxville, in yards, parks and along well-traveled roads.
The area of Northshore Drive from Concord Road to Choto Road was hit particularly hard, and while the road is clear, trees and other debris line the street on both sides.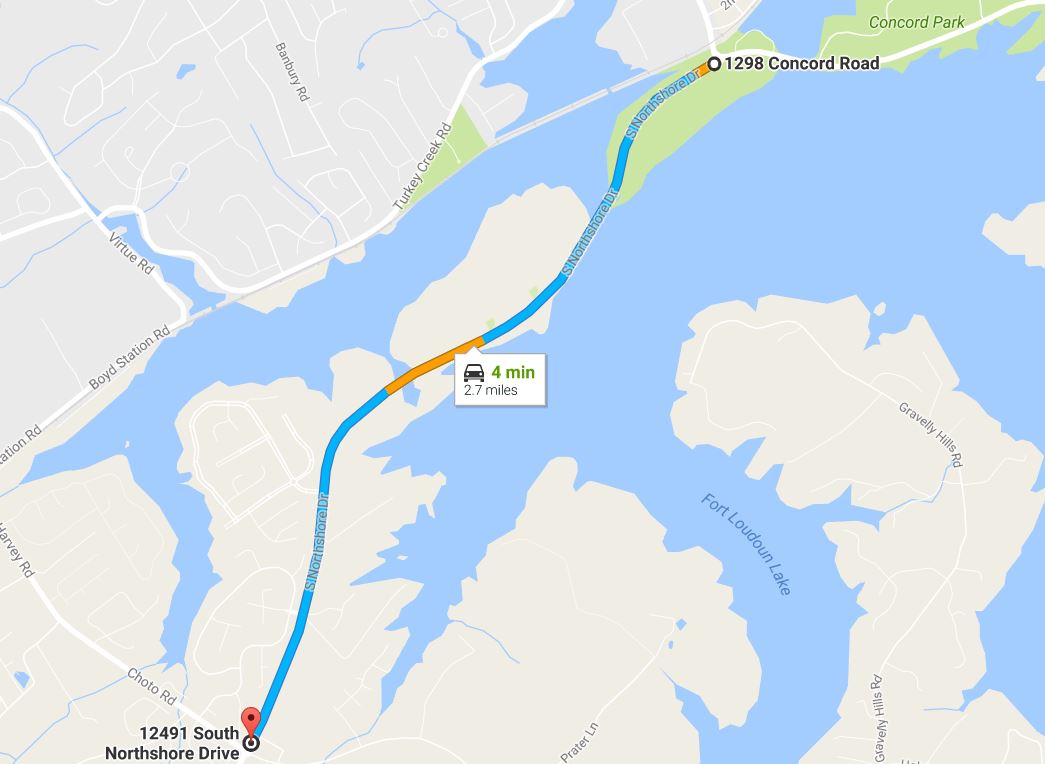 Knox County Public Works closed that area of Northshore Drive on Tuesday from 9 a.m to 3 p.m. to clean up the area. Detours will be posted to help drivers get around the temporary closure.