We're about to have a big family reunion on WBIR!
We are thrilled to announce that former WBIR meteorologist Mike Witcher is returning to Knoxville and the Channel 10 Weather team.
Mike spent nine years at WBIR, as part of our 10News Today family. He left in 2014 to lead the forecasting team for a national audience at Weather Nation, based in his home state of Colorado.
Now, Mike is excited to return to East Tennessee with his wife and two little boys.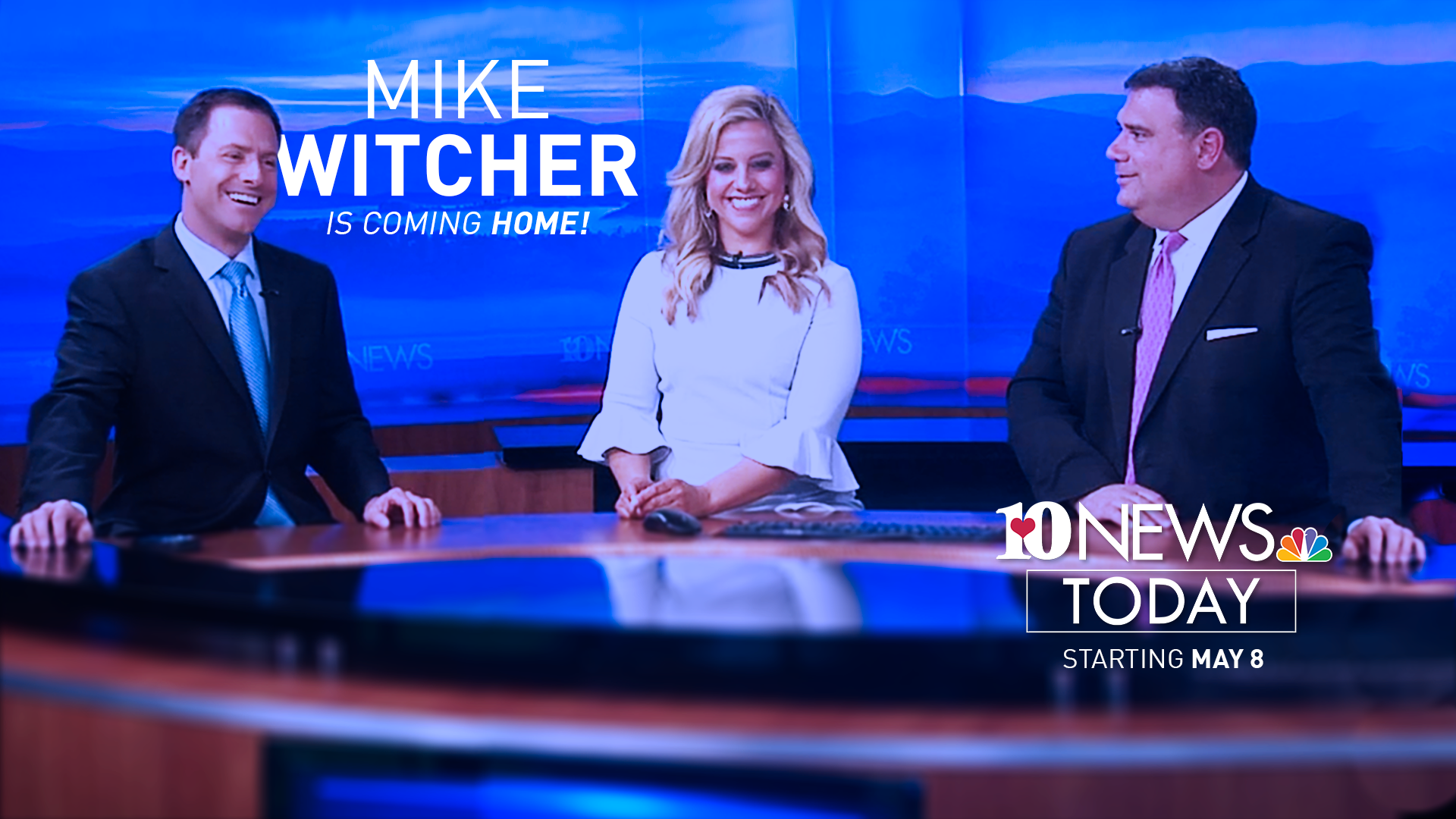 "My family and I couldn't be happier to be coming back home, to East Tennessee. We are excited to get back where we left off and look forward to building new friendships in a community we called home for nearly ten years," Mike said.
Mike will make his return to 10News Today on May 8, joining old friends Russell Biven and Abby Ham every weekday morning, from 4:30 – 7 a.m. Mike's return to the 10Weather team will offer East Tennessee viewers a combined 47 years of forecasting expertise.
"We are thrilled to welcome Mr. Witcher back to East Tennessee and the 10News team, and look forward to introducing him to all of the new viewers in our area," said David Hunt, WBIR-TV President and General Manager. "Mike brings additional forecasting and storytelling expertise to an already viewer-centric 10Weather team."
We hope you will join us in welcoming Mike and his family back home to East Tennessee!