Reporter's note: See the video of Todd's winter weather outlook, as we have a little fun with tongue-in-cheek emphasis on the "dramatic" nature of the outlook.
Every year when the daily sunlight dwindles and the coldest months creep closer, WBIR chief meteorologist Todd Howell sets out on a bold quest: predict the upcoming winter season months in advance.
"We look at advanced computer models and trends. Going into this winter there are two main things that stand out: the extreme drought and La Nina," said Howell.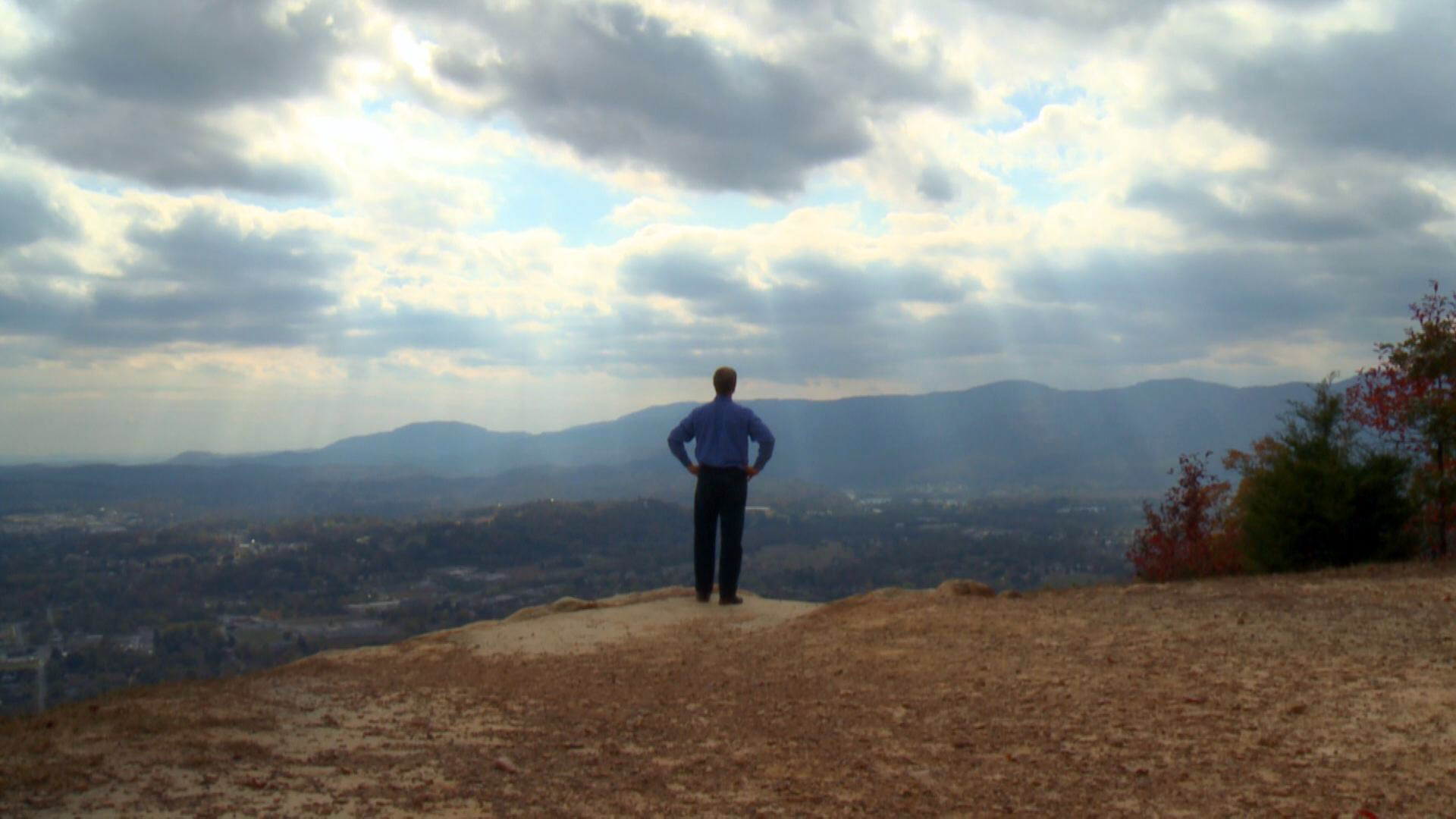 BACKGROUND: DROUGHT & LA NINA
The record-breaking heat and dry conditions this year play a role in Todd's winter prediction. So does a pool of cool water off the coast of South American known as La Nina.
"La Nina is the opposite of last year, when a really strong El Nino with lots of warm water was off the coast of South America. That energy sent us on a rollercoaster of warm and cold weather week-to-week with lots of storms. Overall, last winter was a little colder and wetter than usual in East Tennessee," said Howell.
Switching gears from El Nino, Howell says La Nina generally means slightly warmer-than-average conditions and a little bit drier than normal in East Tennessee. However, the jet stream can still dip down low enough to deliver an icy punch.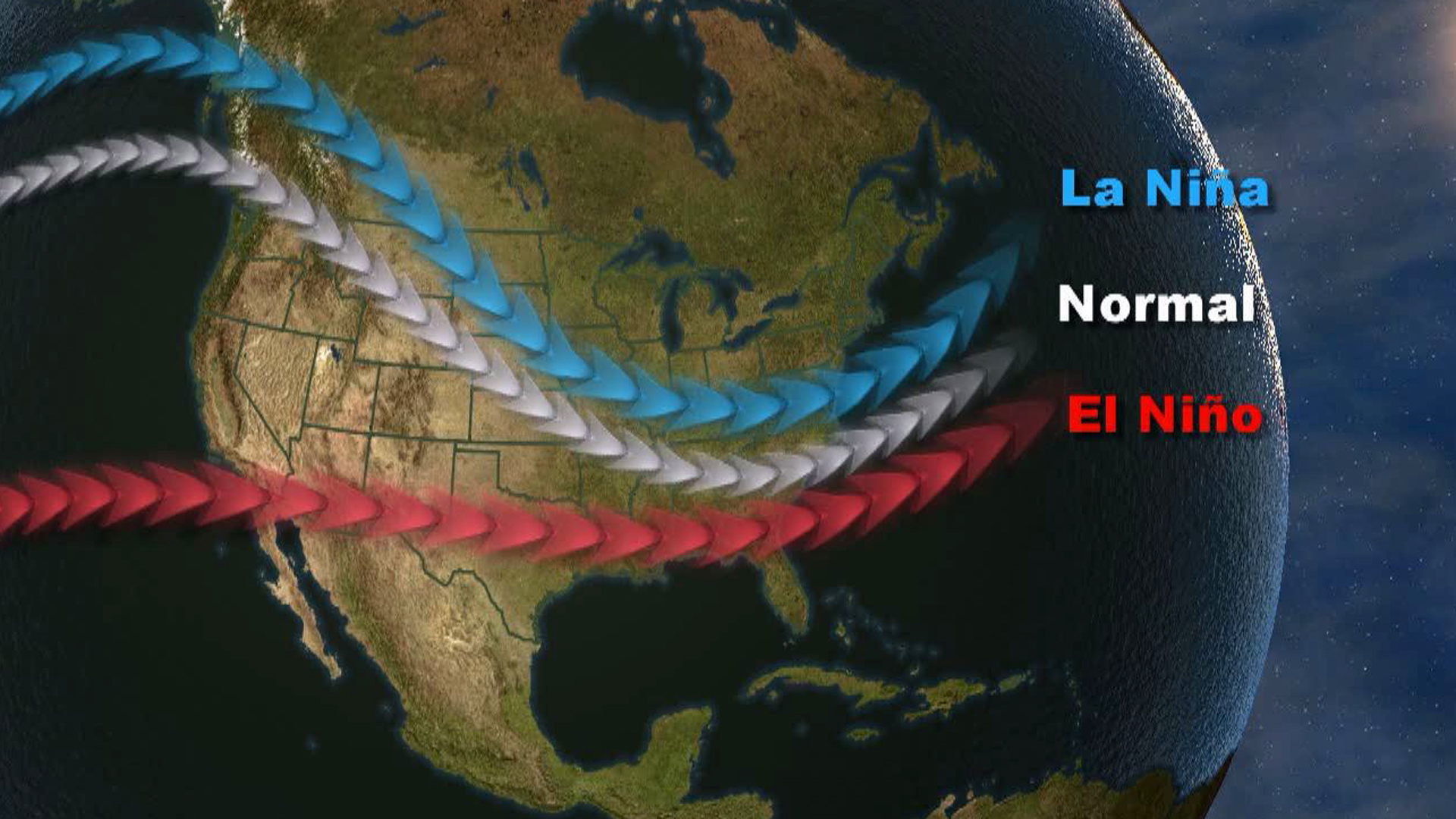 "What [La Nina] does for the United States, the jet stream occasionally dips down and makes it really cold in the northern plains. Every now and then, that bitterly-cold air can make it all the way down into Tennessee and the Southeast," said Howell.
Todd says this year's La Nina is expected to be weak and short-lived, so it's difficult to predict just how much it will impact our winter weather pattern.
"What we do know is we are in a severe drought. It is extremely dry. The drought is expected to possibly hang around into the next few months. That would mean these bone-dry conditions get even worse and soil moisture can affect the weather," said Howell.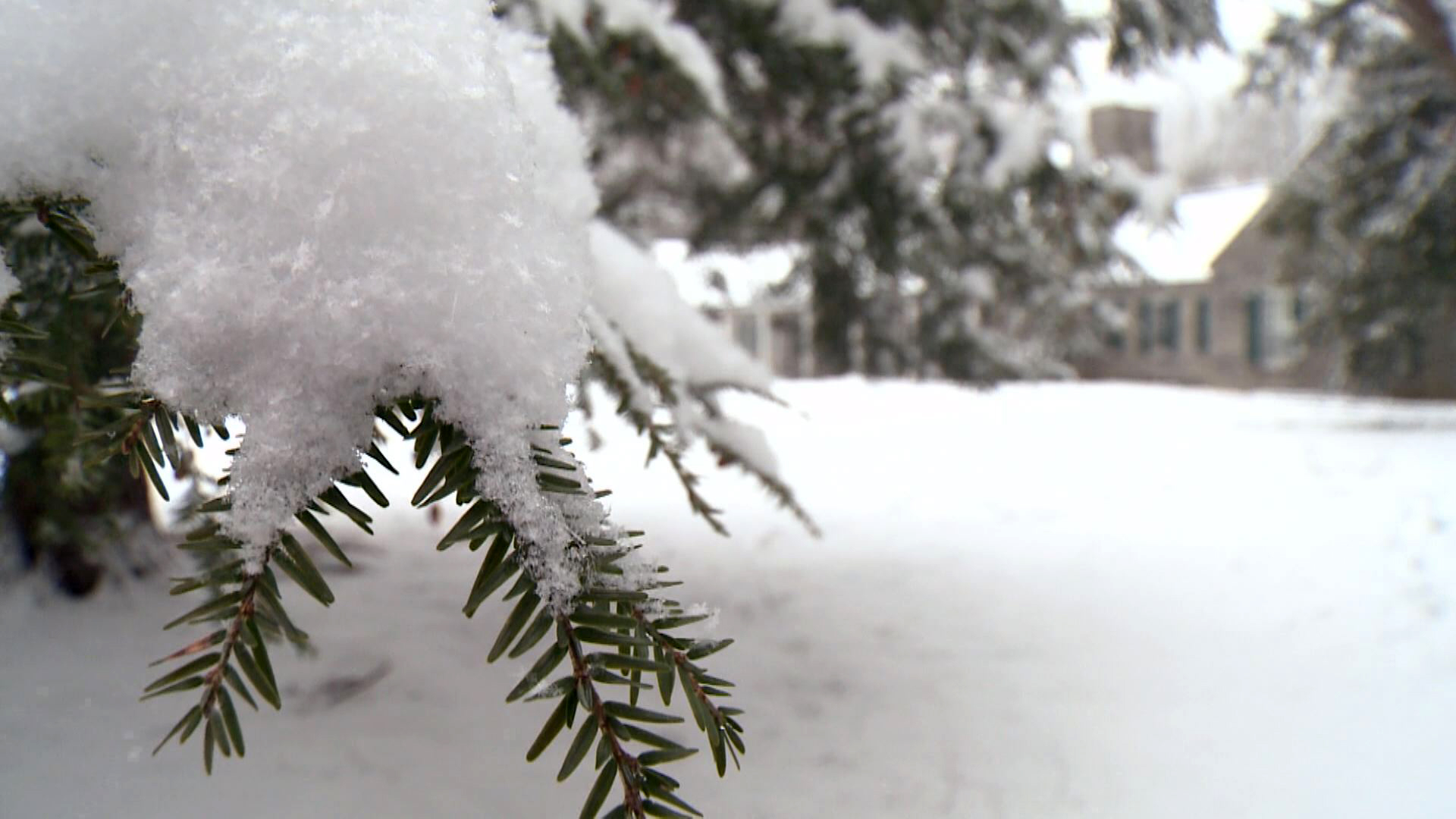 THE OFFICIAL OUTLOOK: SNOWFALL PREDICTIONS
With all of the aforementioned factors in mind, Todd says it appears winter will arrive rather slowly with slightly warmer and drier conditions than usual, especially early on.
What about snow?
MORE: It's so cold! Why isn't it snowing? (and more winter weather answers)
"When we say snowfall, we mean the total amounts of snow and ice combined. As always, it depends on where you live. In East Tennessee, we come up with a range for the Cumberland Plateau, the valley, and then back up in the higher elevations along the foothills and Smoky Mountains."
Cumberland Plateau: 9 to 14 inches of total snowfall.
Valley: 5 to 9 inches of total snowfall.
Foothills and Smoky Mountains: 14 to 20 inches of total snowfall.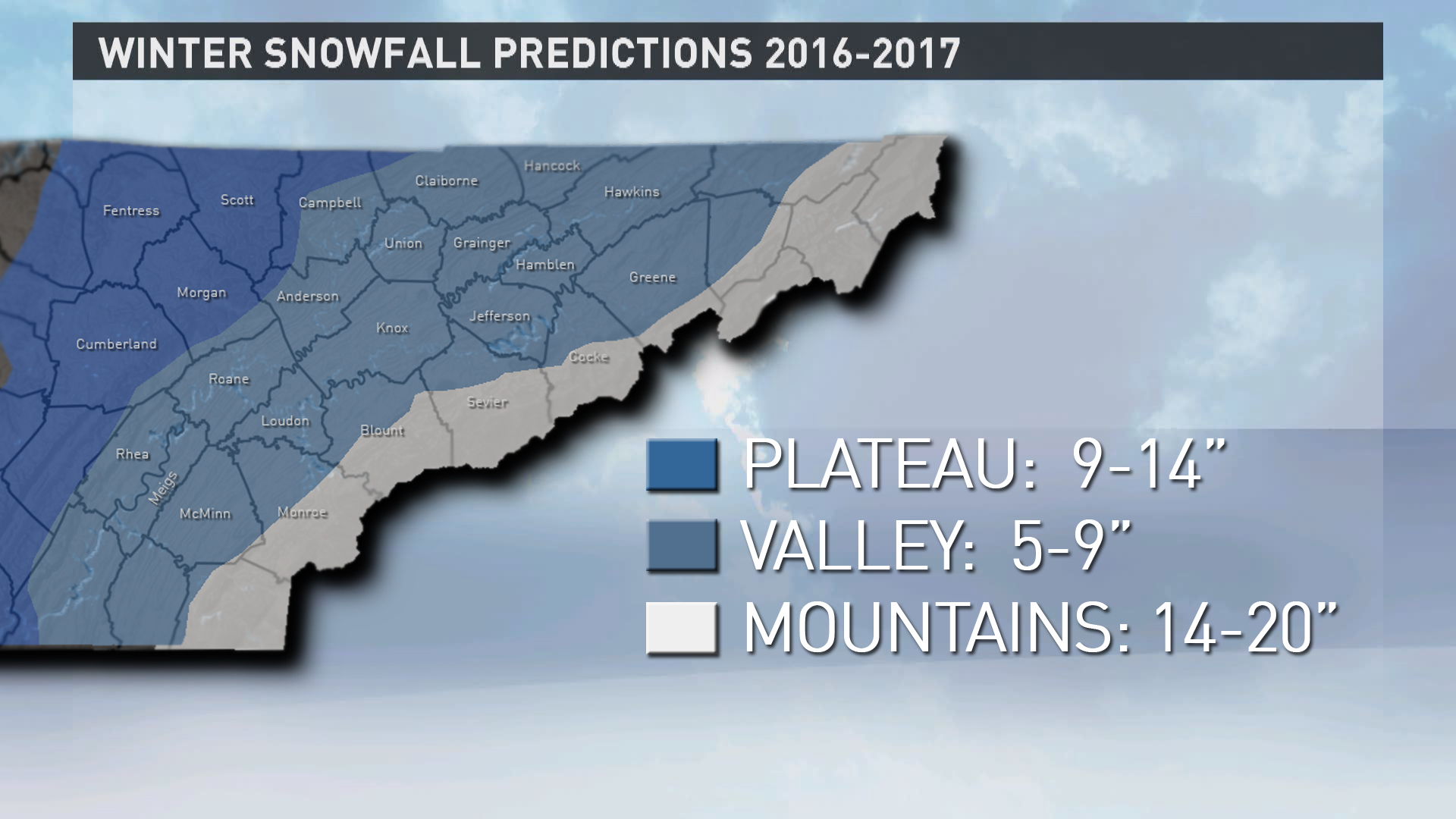 For some context, look at the normal 30-year-average snowfalls for some major cities in each region. Crossville on the Plateau typically gets around 11 inches of snowfall each year. In the valley where it's warmer, Knoxville's average snowfall is around 6 inches. Gatlinburg at the base of the Great Smoky Mountains generally receives 10 inches of snow annually.
RELATED: Winter weather words to know
"All of those cities are usually on the lower end of the range for each of those region, so it might look like we're calling for more snow than usual when we are not. Remember, our range is based on an average for the entire area. On the Plateau you've also got places like Frozen Head Mountain. In the Smoky Mountains, go to Newfound Gap and it usually gets 50 to 70 inches of snow," said Howell.
While WBIR brands this long-range forecast as Todd's Winter Weather Outlook, he emphasizes the work involved is a total team-effort.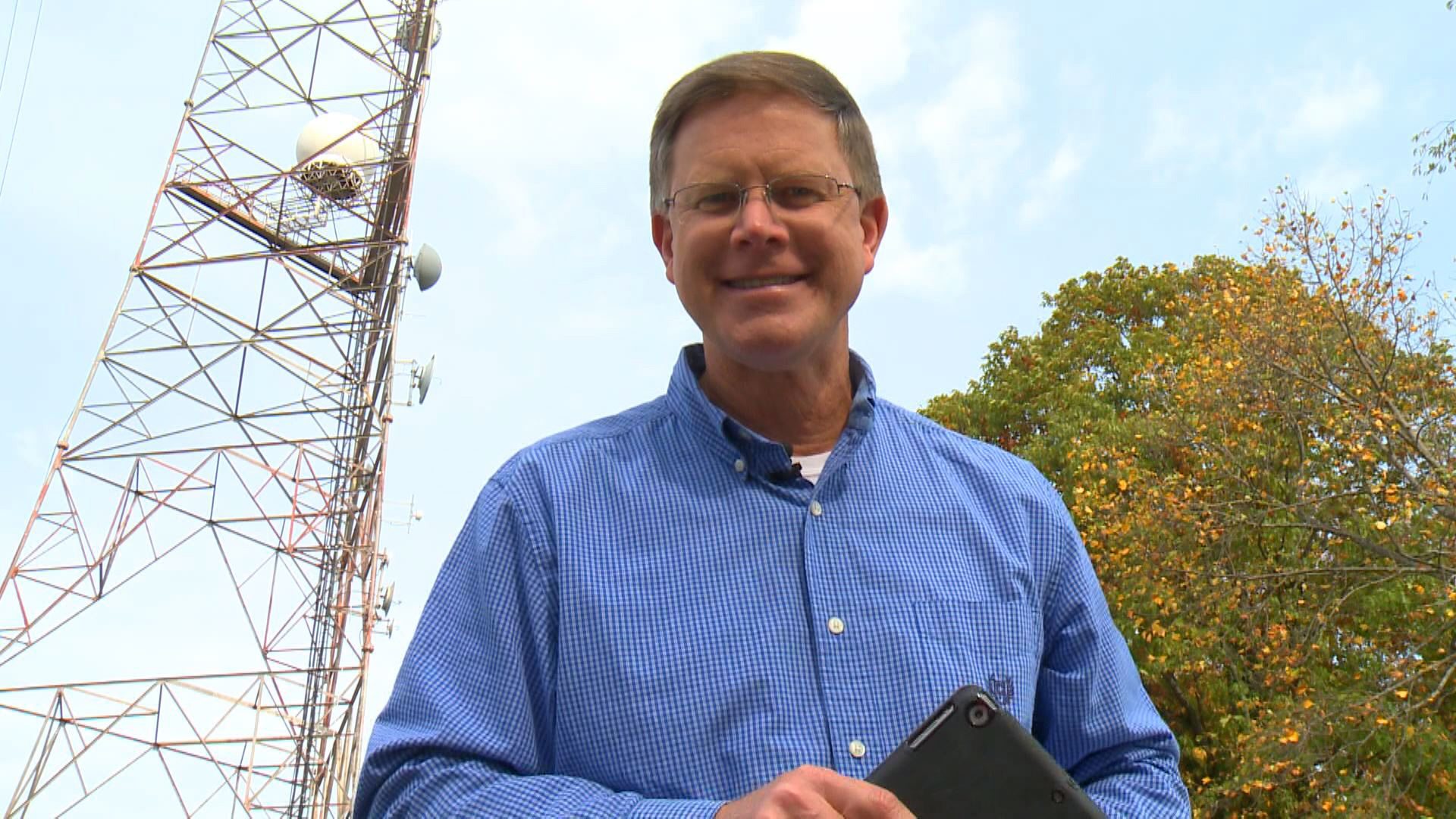 "All of our meteorologists play a part. We're a team. We all get together, talk about it, and come up with an outlook. We all agree it's likely to be warmer overall, a few cold spells, and the potential for long stretches of dry weather. But I definitely believe there could be a surprise or two if conditions line up just right for a big storm," said Howell.
Gallery: 2016 snowfall predictioins
How much snow can we expect this winter in East Tennessee
How much snow can we expect this winter in East Tennessee