A Greeneville man charged with murdering his step-children is now facing new charges.
WCYB reports that Erick Jones, Jr. has been indicted on aggravated assault charges for attacking a fellow inmate in the Greene County jail last November. He's set to appear in court on those charges on Friday.
Jones and his girlfriend, Kendra Tweed, are both charged with murder in the beating deaths of Tweed's young daughters, two-month-old Trinity Jones and 13-month-old Kynsleigh Easterly.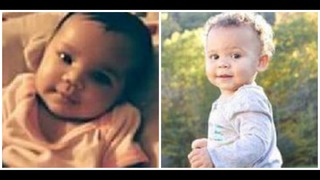 (© 2016 WBIR)