Zoo Knoxville is celebrating after a new bundle of joy was born on Saturday night.
The zoo announced the addition of a new baby gorilla early Sunday morning.
In May 2015, Hope gave birth to baby girl Obi on May 28. Just a few days later, Machi delivered a baby boy, named Ubuntu, on June 2.
The gorilla babies arrival boosted the zoo to record attendance last year.
All three female gorillas were introduced to Bantu in 2014 with the hope they would produce a family. All breeding is carefully monitored by the Western Lowland Gorilla Species Survival Plan.
With now a third baby gorilla, attendance will rise even more for Zoo Knoxville.
Check out the Gorilla Cam Here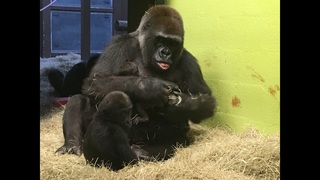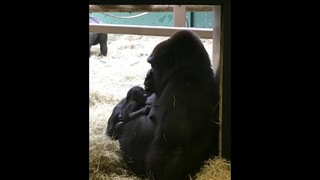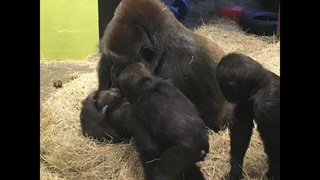 (© 2016 WBIR)