Winter could be a great time to enjoy the natural beauty of Tennessee's state parks--- and now you can do it at a discount!
Tennessee State Parks are offering 25 percent off cabin and room rental rates between December 1 and February 28.
"We are entering a special time of the year to be with loved ones, and we hope these discounts will help everyone enjoy our state parks," said Brock Hill, deputy commissioner of the Tennessee Department of Environment and Conservation. "Our state parks have a lot to offer visitors year-round, and these discounts can help make for a great winter getaway."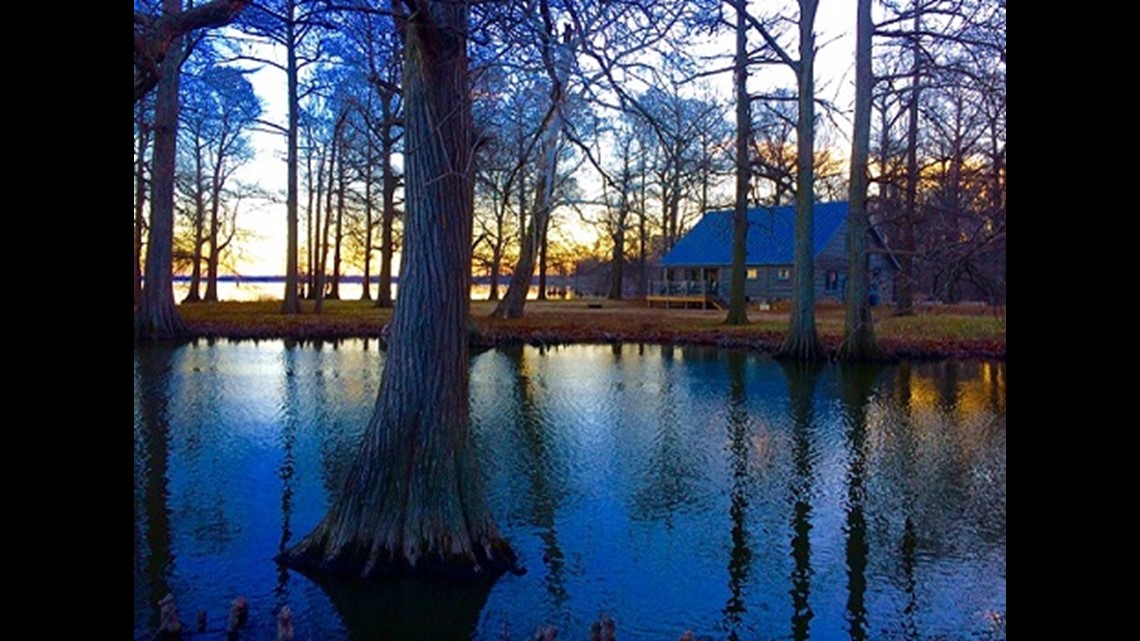 The discounts create a perfect opportunity, for example, to stay lakeside at Pickwick Landing, see eagles at Reelfoot Lake or enjoy a warm fire on a snowy evening at Roan Mountain, according to a press release.
All Tennessee State Parks are open for recreational activities during the winter.