KNOXVILLE, Tenn. — The Tennessee Valley Fair is celebrating its 100th year with music, food and a new clear bag policy.
However, there are a few exceptions to the new bag rule.
First, small clutches and purses are allowed if it is no larger than 4.5 by 6 inches. Second, diaper bags are approved only if accompanied by a minor child.
Medically necessarily bags are also approved but all bags will be searched upon arrival and may be tagged by the Knoxville Police Department to indicate approval.
Backpacks, cross-body bags, duffel bags, fanny packs, coolers, totes, camera cases, brief cases and beverage containers are not allowed at the event.
When in doubt, clear bags are acceptable.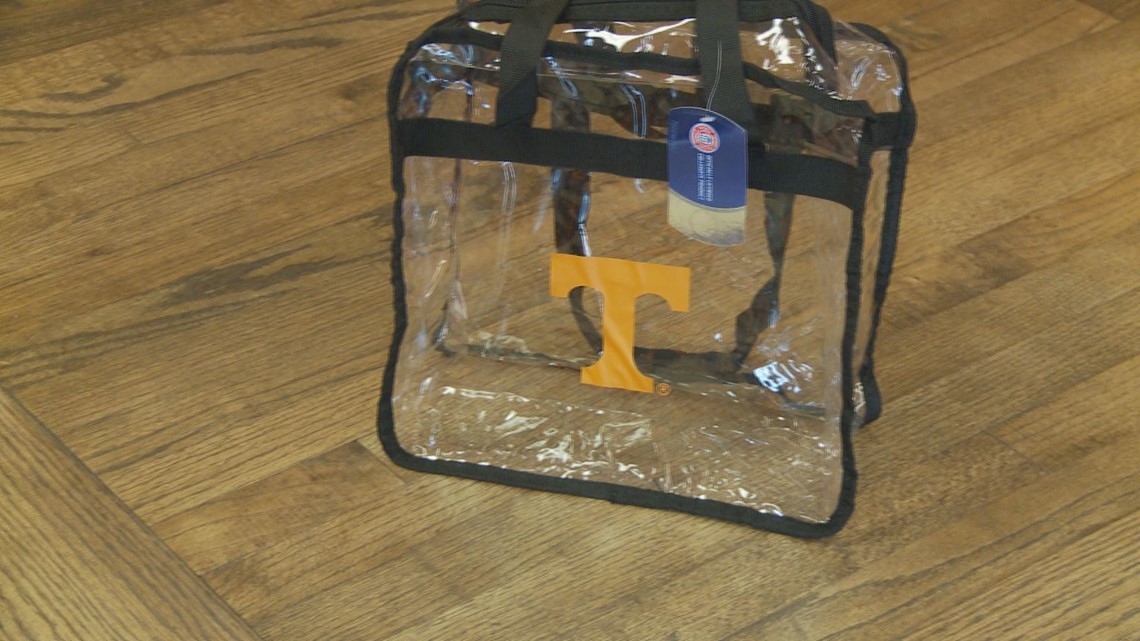 Remember to keep these rules in mind so you don't miss out on key performances including but not limited to Bret Michaels, the Dirty Guv'Nahs, KC and the Sunshine Band and Morgan Wallen.
The Dirty Guv'Nahs kicked off the celebrations Friday at 8 p.m. The event will take place from Sept. 6- Sept. 15.
For more information on this year's lineup for the event is here.
Additional information about food can be found here.
Tickets are on sale for $10 for adults, $8 for children and all ages 5 and under are free.