KNOXVILLE, Tenn. — A historic home is getting back some of its grandeur after sitting abandoned for decades in West Knoxville.
High brick walls on Lyons View Pike hide away a house built in 1940 for Eugenia Williams, an heiress to Coca-Cola money who liked cars, fashion and her privacy.
When she died in 1998, she gave her 10,800-square-foot mansion to the University of Tennessee with one request, that its use would honor her father who was a fan of the school.
As years of presidential turnover and indecision left the Eugenia Williams House empty and unused, Mother Nature and curiosity seekers took their toll with only small details, like fireplace carvings and crystalline light fixtures, left behind hinting at its beauty.
UT put the opulent home up for sale in 2019, and the nonprofit Aslan Foundation stepped in to buy it for just over $4 million a year later.
"When we first purchased the property, all we knew was that we wanted to save it," Executive Director Andrea Bailey said.
For the past few years, the foundation worked on restoring the terracotta roof shingles and the dark brown bricks outside the Eugenia Williams House, a painstaking process of removing each tile, cleaning it and reinstalling it.
Photos: Eugenia Williams House restoration continues
Crews also cleared creeping vines and tangled growth from the property's sprawling 24 acres revealing long hidden trails and scenic views of the Tennessee River.
"This property, I think, in the beginning, was very underestimated on what an attraction it could be," Bailey said.
This process, and studies of the home's history, gave the foundation a new focus.
"There's really this mystery that surrounds the house and surrounds her life, and we want to open that mystery up and allow the public in and for them to enjoy the space," Bailey said.
Restoration inside started in 2023 with crews installing new windows and stripping canvas off the walls.
The detailed work uncovered more about the mysterious heiress who once called the place home.
"One of the things that Eugenia Williams was really interested in was innovation, both in construction techniques as well as in equipment that was in the house, so very state-of-the-art equipment," Bailey said.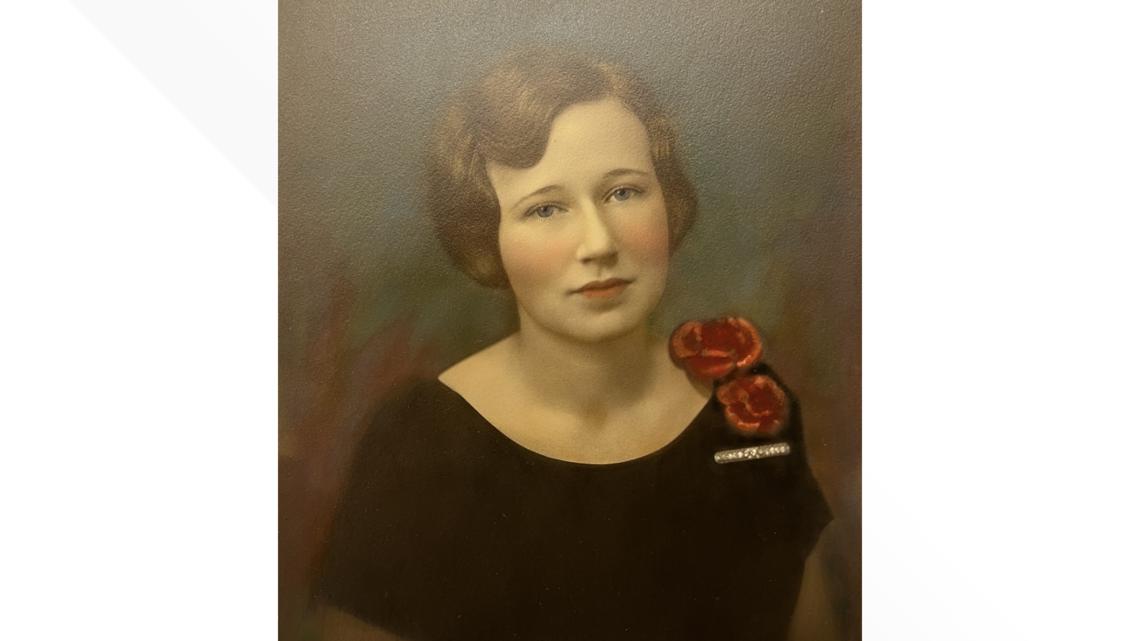 Some of those innovations included electrical outlets built into custom vanities and buzzers in the baseboards that signaled when the doorbell rang.
She said the foundation aims to bring everything back to its original design right down to the paint colors and bathroom fixtures. Only a few corners of the house will undergo changes as crews transform the house's staff quarters into accessible restrooms and the basement into a behind-the-scenes office space.
"This house is so unique because it truly is a time capsule and nothing has been changed since 1941," Bailey said. "We're keeping all of the original details for people to be able to see."
As the house's restoration continues, Bailey said the Aslan Foundation is working with its community partners to curate experiences for future visitors.
"The grounds will be open and the trails. People will be able to experience all of that, the riverfront, be able to hike, have picnics, spend time with their families, and then the house will be open for select cultural programming," Bailey said.
All this effort comes down to one mission: to transform this reclusive heiress's home into a place where the community can visit, explore and learn.
"It's exciting not just to do the restoration work and bring back the beauty of this place, but to have it open for the public to enjoy and to have new cultural experiences here," Bailey said.
Reporter's note: Though many of the buildings featured in this series are unused and empty, they sit on private property that is still actively used in some cases. Do NOT attempt to unlawfully enter any of these places without permission. Many of them are structurally unsound and pose potential health hazards, like asbestos and lead paint. 10News contacted all owners and obtained permission prior to visiting.