KNOXVILLE, Tennessee — Garth Brooks is one of the biggest names in music today. But to music impresario Ashley Capps, Brooks also represents a long line of great artists who made a point to play Knoxville years before crowds knew their name.
People like Alison Krauss, Chris Stapleton and the Avett Brothers. They all performed at clubs here long before headlining arenas and stadiums.
Brooks is set to present one of his blockbuster shows Saturday night at Neyland Stadium. He hints there might be a surprise guest or two, seeing as the capital of country music happens to be just a little ways down the road off Interstate 40. Some tickets are still available for about $80.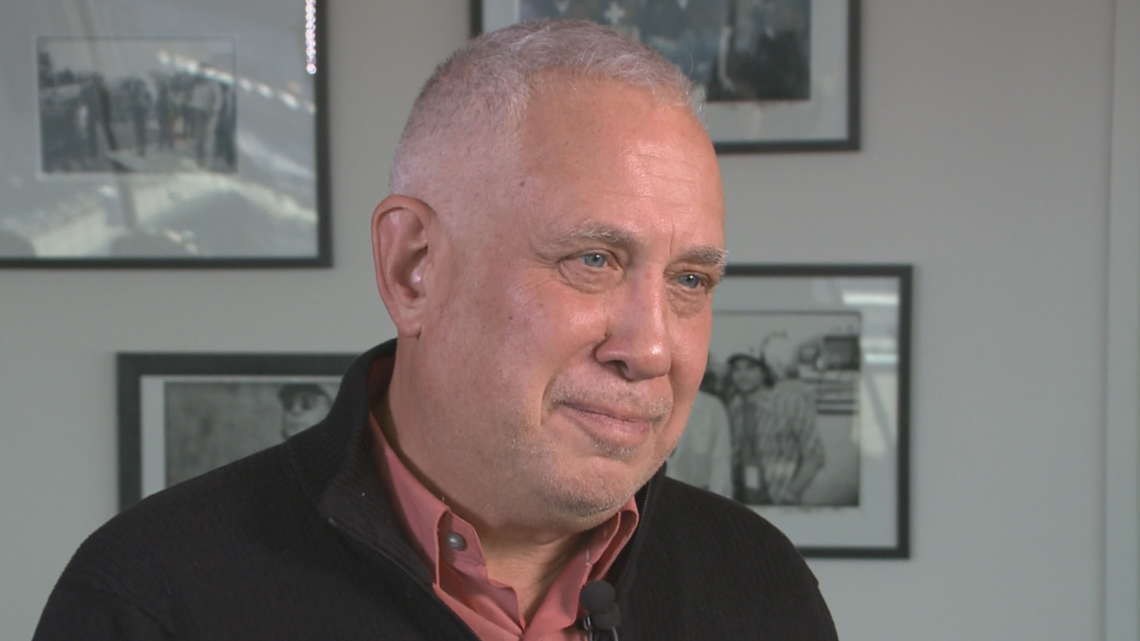 Capps, the head of Knoxville-based AC Entertainment, can attest to many of those great old gigs, including two by Brooks.
The outgoing Oklahoman with the tall hat played Capps' old club, Ella Guru's, on July 2, 1989. Brooks and his band were just starting out.
His first album, the self-titled "Garth Brooks", had been released in April.
The audience got a good show, Capps said.
"I very much remember that it was a Sunday night in July when he played right after his first album had come out," Capps said Wednesday.
Tickets were $8. Even with inflation that still seems cheap. The price makes Capps chuckle.
"The music industry has changed dramatically, as has our entire culture and the economy," said Capps, who today oversees such giant events as Bonnaroo in Manchester, Tenn., and Forecastle Festival in Louisville, Ky.
"Ticket prices have gone up considerably. But yeah, I miss those days in a lot of ways."
It was actually Brooks' second trip to Knoxville in 1989. Earlier in the spring he'd taken part in a songwriters' night. Advertisements from that era list admission as $5.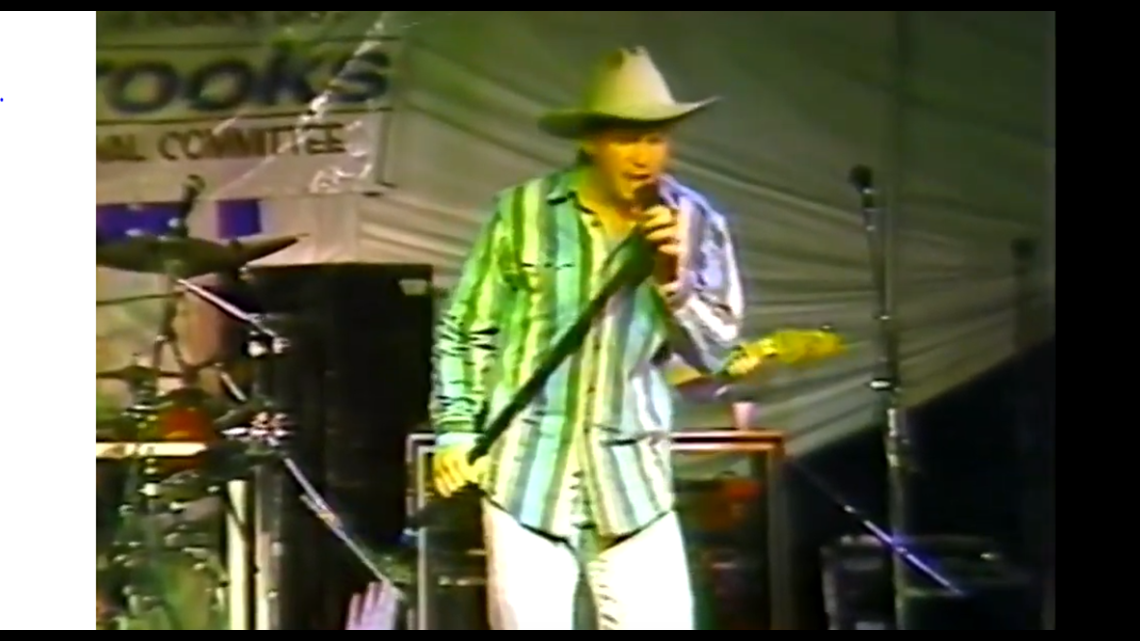 Brooks remembers Ella Guru's fondly. He name-checked it years later in a song he wrote about the early days called "The Old Stuff".
He also talked about it in 2016 in a video posted for the state tourism commission.
"Ella Guru's was kind of like the first venture east for the band. And the van," he said, smiling. "Of course, you've gotta remember, there were seven of us in a seven-passenger van with all of our gear."
He didn't recall a big crowd coming out. It didn't matter.
"There wasn't that many people there. You played your butt off because you had confidence that people wanted to hear your stuff," Brooks said.
"It was crazy. But what I remember most was hearing your stuff for the first time as a band. You can come in here and rehearse all day, all day, all day. But once you get into a club or some place where it's for real, nothing's the same. We just went out and we...took it over," he recalled.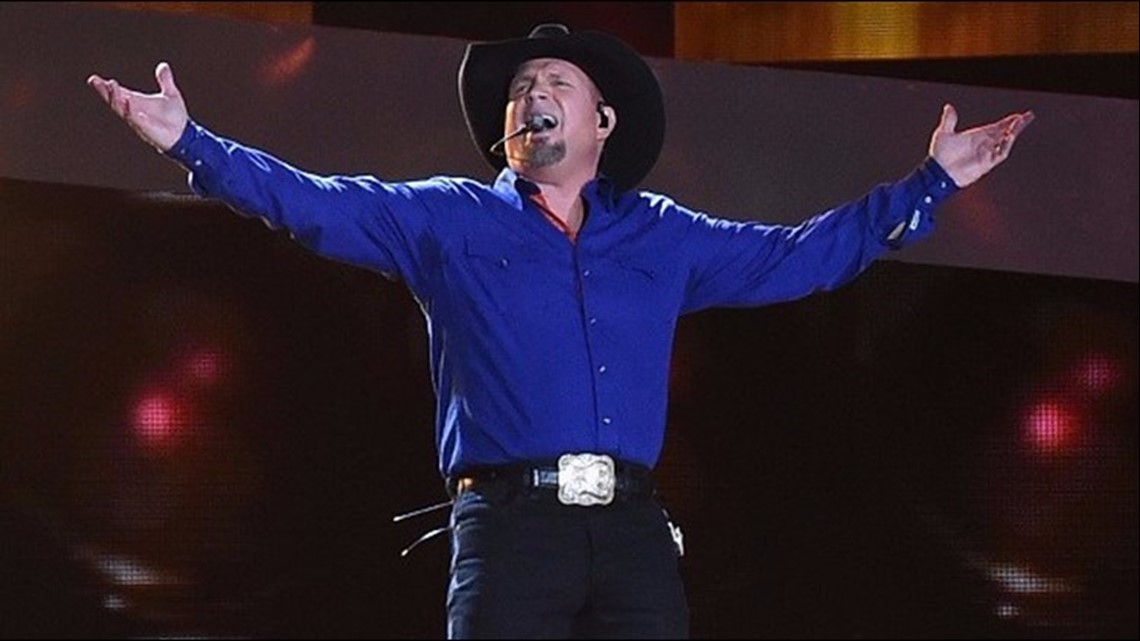 Capps opened Ella Guru's in 1988 at the building that now houses the Melting Pot restaurant on Central Street. The club was in the basement. It could hold about 220 patrons, maybe 250 depending on the seating layout.
Back then, Capps kept the place busy. The July 1989 schedule has Brooks in on July 2, followed a couple days later by Townes Van Zandt, then Karla Bonoff, Nicolette Larson, Loudon Wainwright III, Delbert McClinton, the late Russell Smith of the Amazing Rhythm Aces, Maynard Ferguson and Webb Wilder, to name just some.
About a year later, the club would move to the World's Fair Park area before closing in December 1990.
"The booking policy was very eclectic," said Capps, who himself has a taste for the eclectic. "We were bringing in all sorts of different artists, from rock, jazz, African music, folk music, bluegrass, classical. Artists like Leon Russell and John Prine would come to the club and play not just one night but two or three nights in a row.
"It was a really special time in Knoxville's music history. You kind of look back and pinch yourself, but when you're in the thick of it it's just what you're doing."
Capps said he never got a chance to book Brooks again. Within months, Brooks was a star on the country music scene, winning accolades and awards across the industry.
Capps credits the superstar for being smart and carefully planning out his own career and affairs.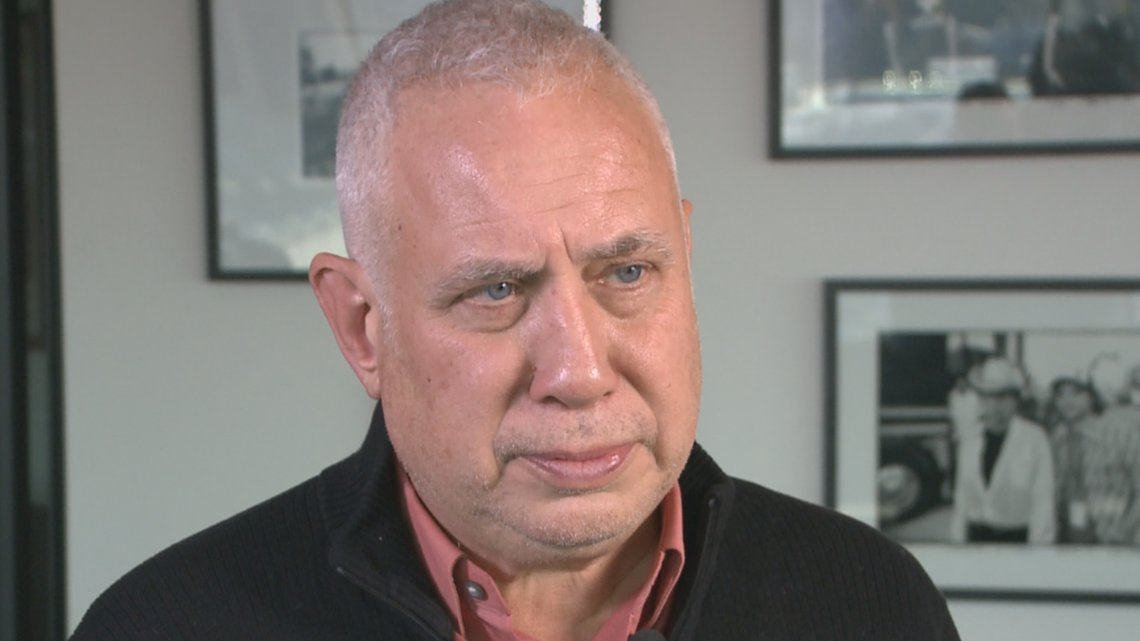 "Garth is an extraordinary artist but also an extraordinary entertainer. And an extraordinary businessman. He's the full package, and he is very much in control of his career," he said.
"You know he knows how to engage with an audience and how to really make the audience feel special and how to deliver an unbelievable,unforgettable performance every night."