ALCOA, Tenn. — Protecting the people may be their vocation, but two-stepping is their true calling.
Try to get through this video of two Alcoa police officers doing the viral "Git Up Challenge" without smiling.
Officers with the Alcoa Police Department participated in the viral "Git Up Challenge" to commemorate the July 4th and "100 years of excellence" in the City of Alcoa, according to the YouTube post.
The "Git Up Challenge" has taken off this past month. Sung by Blanco Brown and danced to his song "Git Up", it's a dance challenge in the same vein of the "Kiki Challenge" that took off last summer. But this one's got a delicious "Old Town Road" flair we can absolutely get behind.
And there's even a tutorial by Blanco Brown himself that goes through the four basic steps (1. The Cowboy Boogie, 2. Hoedown, 3. Butterfly, 4. Two-Step) if you want to learn!
But, with the highest respect, NONE of these kids can cowboy...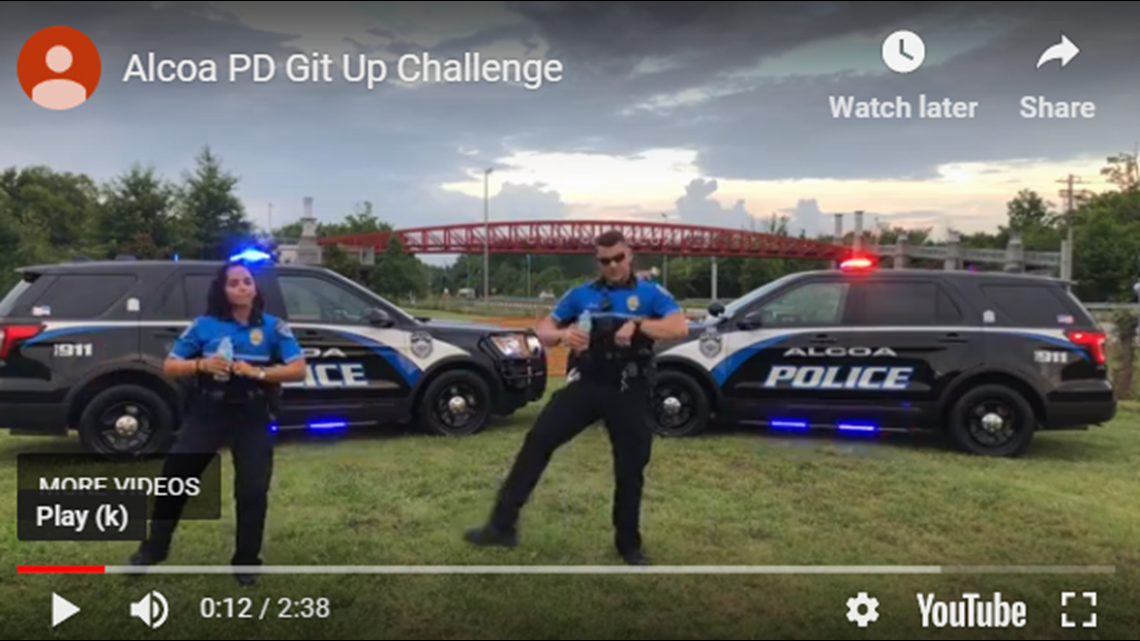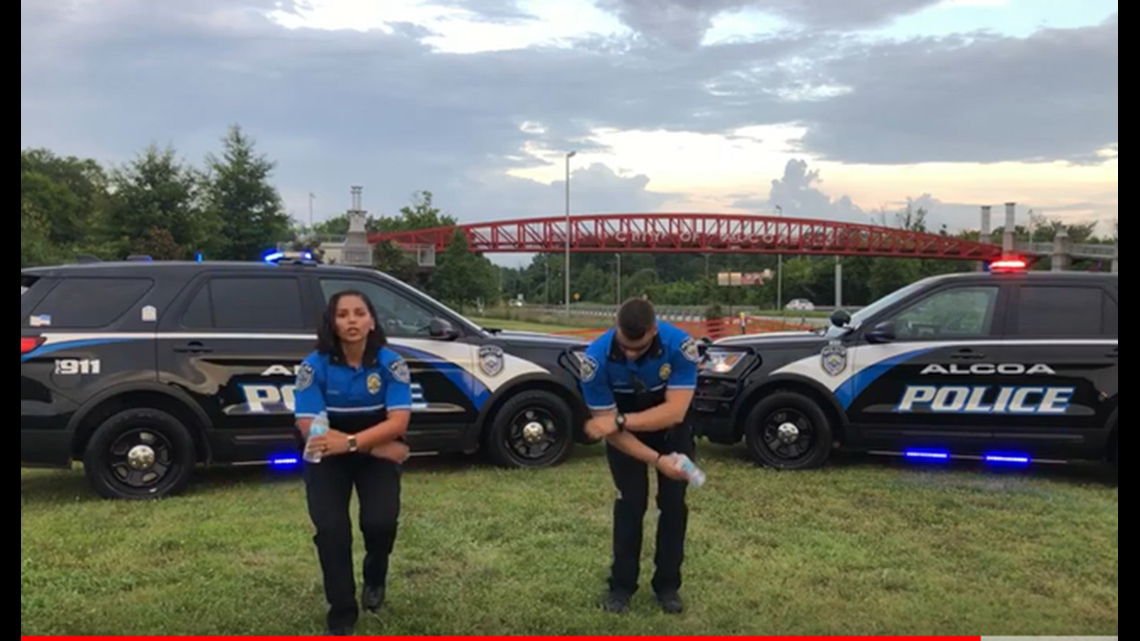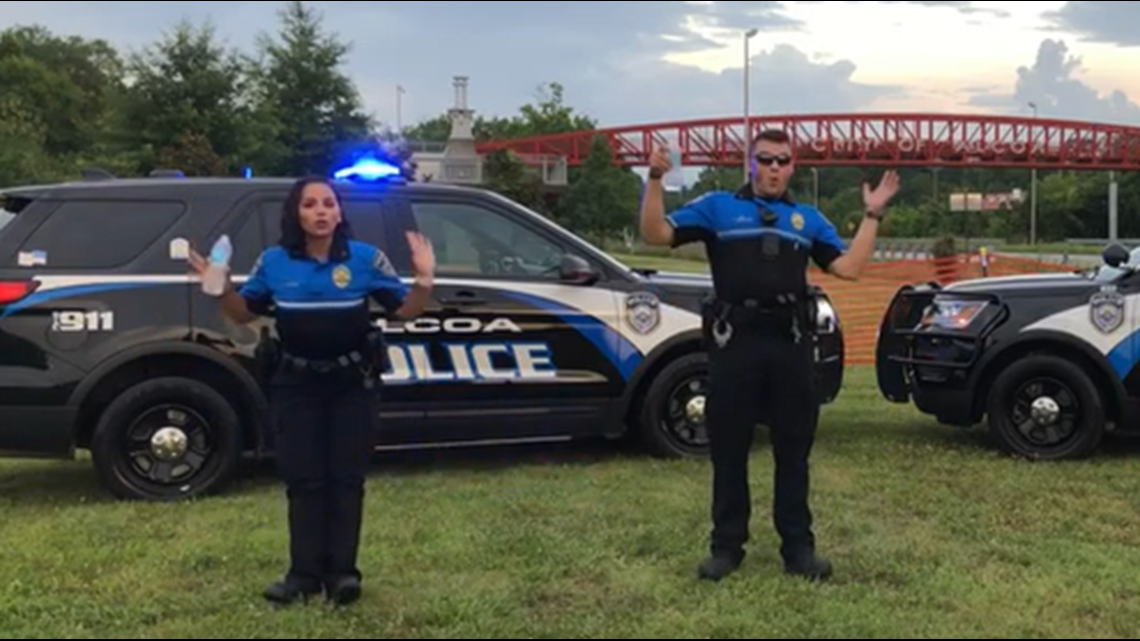 ... or BRING. IT. BACK. UP. like the men and women of the Alcoa Police Department.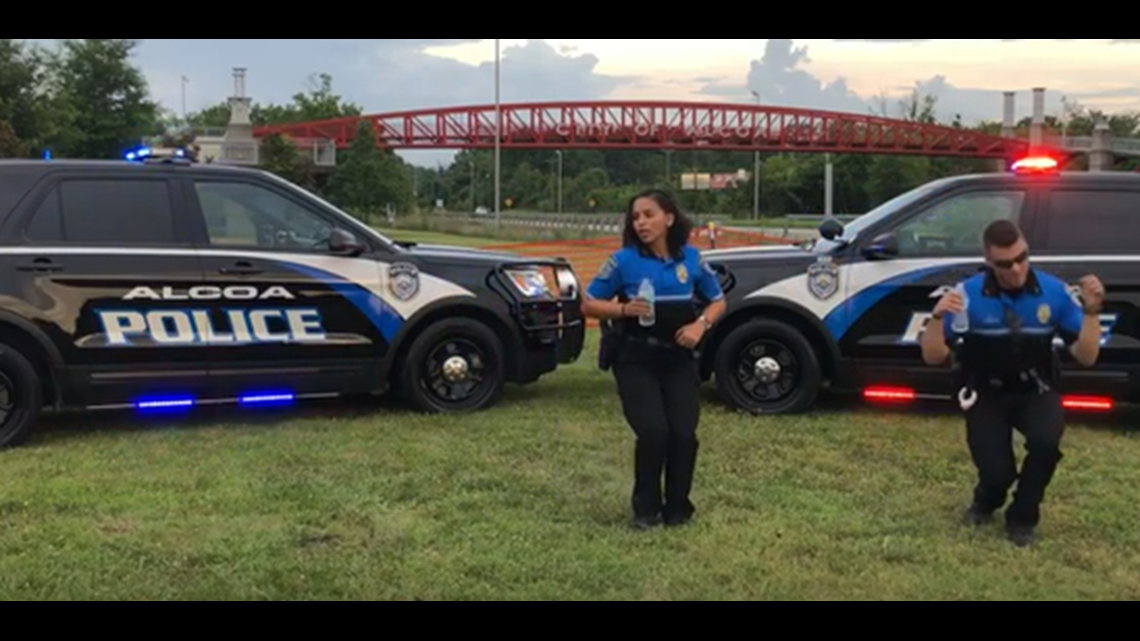 Thank you for your service!