CLAIBORNE COUNTY, Tenn — Access to health care can be a challenge especially in rural areas. It makes sense for nurses and physician assistants to fill in the gaps while working in collaboration with doctors.
That's the model one East Tennessee health clinic uses with a critical addition: volunteers.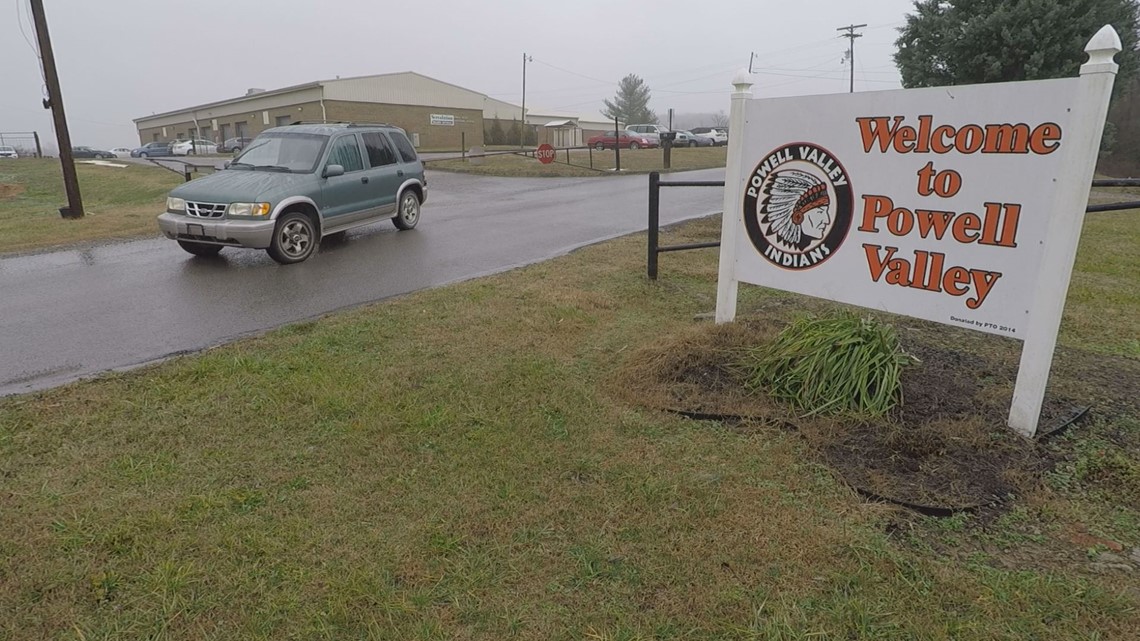 A church started the non-profit rural clinic and depended entirely on donations. It's evolved.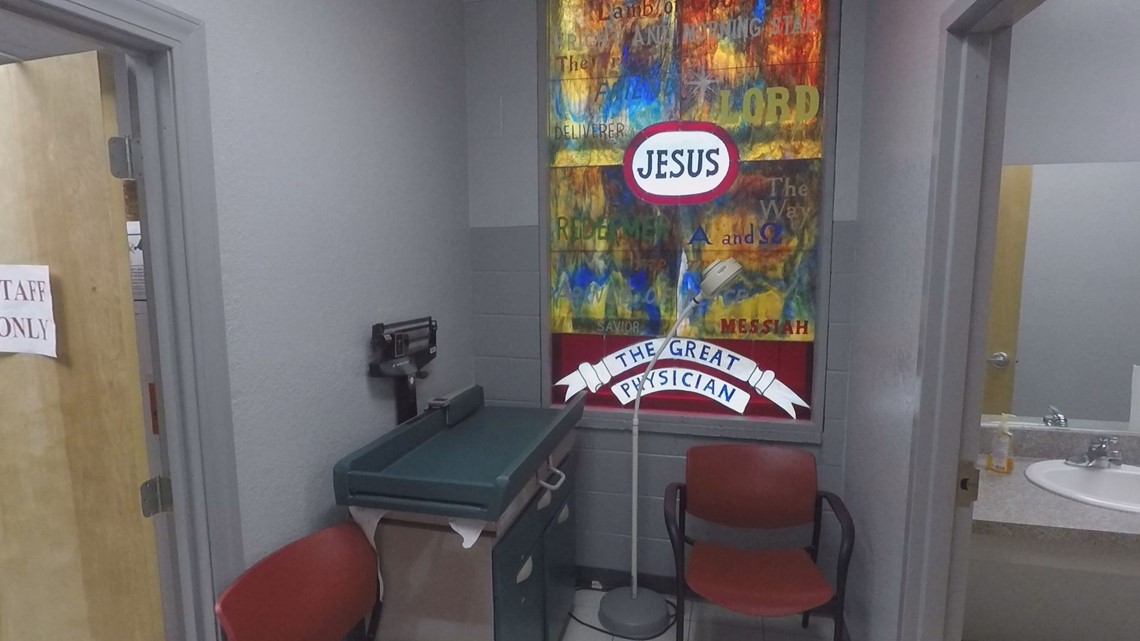 "We started out seeing patients for free as a medical clinic. It's now grown to the point that that in 2017 we became a rural health clinic. We obtained that status. That's allowed us to start seeing kids. We take insurance to help fund the patients that don't have insurance," Mike Stephens said. He is a professor at LMU and also a Physician Assistant.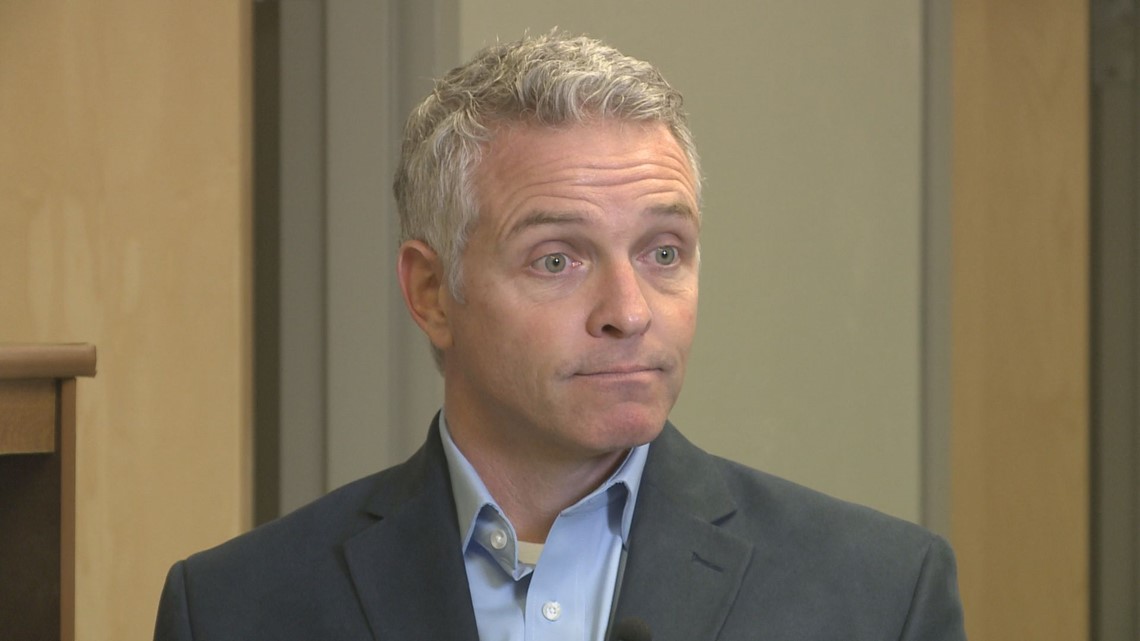 Servolution has recently expanded its hours to include Tuesday nights. That's when LMU professors who are Physician Assistants volunteer along with PA students like Sarah Holloway step in.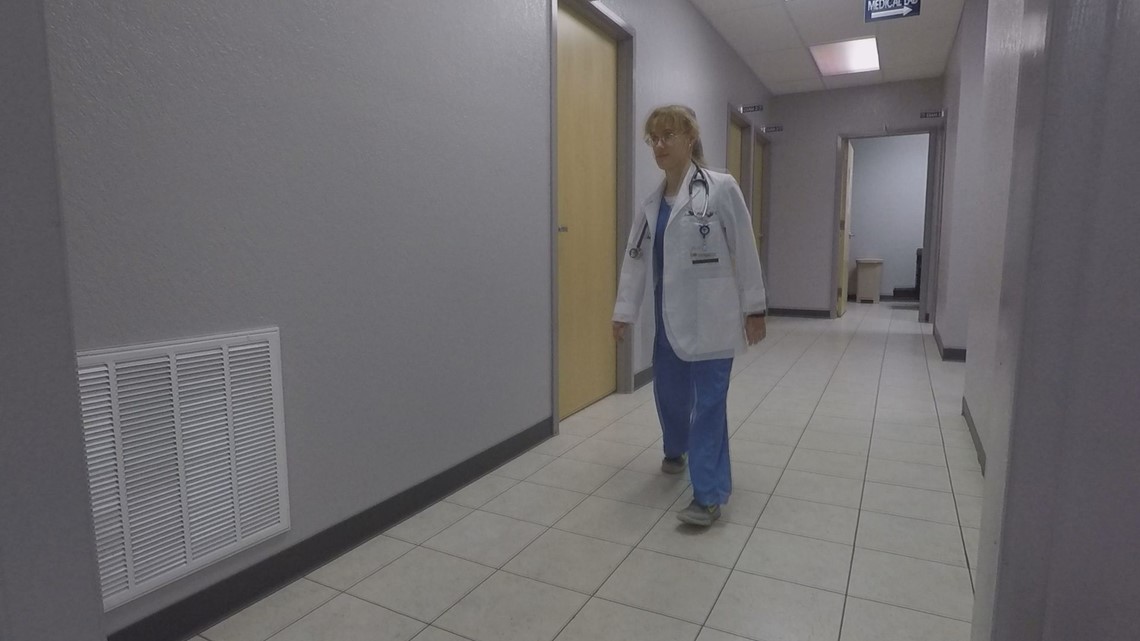 "Ever since I was about 4 years old I've wanted to work in the medical field. I've had a lot of medical challenges myself and I wanted to be able to others the way my doctor's helped me," she said.
Mike Stephens guides the students during set hours at the clinic. He likes having an extra set of eyes and the additional interaction with patients.
"They get to do the physical exam and history and it allows them to not only learn the clinical medicine aspect but also the human as well," he said.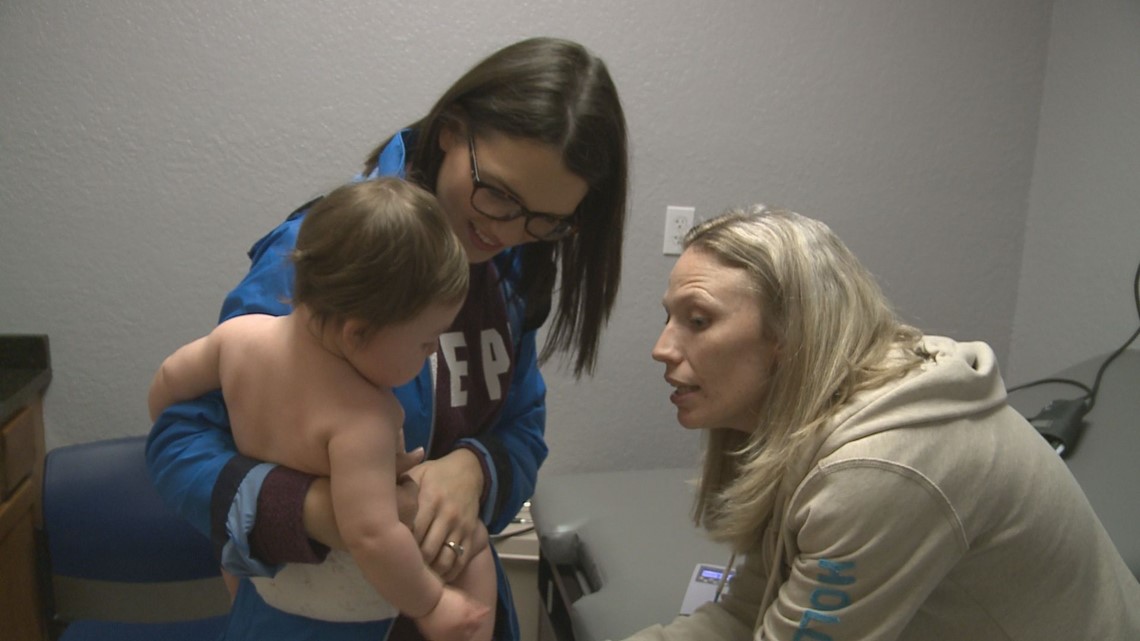 Without the clinic, patients would have to travel more than an hour to Knoxville or simply forego treatment.
It lets Sarah Holloway and other volunteers get a jump on the next part of their PA program.
"It's great to be able to have this opportunity to work in a clinical setting before actually going out on rotations," she said.
The clinic hopes to add a dentist in the spring to address a real need in the area.
"The care, the facilities that are here, it's just a really great mission and something that I think needs to be fostered and supported," she said.
"If someone needs to be seen. If they need medical care, they can get it here," he said.
In addition to the health clinic, Servolution also features culinary classes in a state-of-the-art kitchen and a fitness center. A wellness center, thrift store and food pantry round out its services.