SPEEDWELL, Tenn. — Students in a small town in Claiborne County are getting a head start on good nutrition. They are finding out healthy choices in your diet can lead to a healthier life overall.
They slice, they grate, they scoop, and they eat. In this case, mini-pizzas they make themselves.
"I left the oven door open. She told me to watch the cheese and I stood there and watched the cheese with the oven door open," Mackenzie Hatmaker said.
She is an 8th grade student at Powell Valley School in Speedwell.
"Adventures in the Kitchen" teaches practical culinary skills.
Mackenzie's classmate, Lucas Burkhart, said, "We learn about food safety. We learn how to properly prepare and cook food. We learn how to prevent cross contamination and stuff like that, stop food from ruining."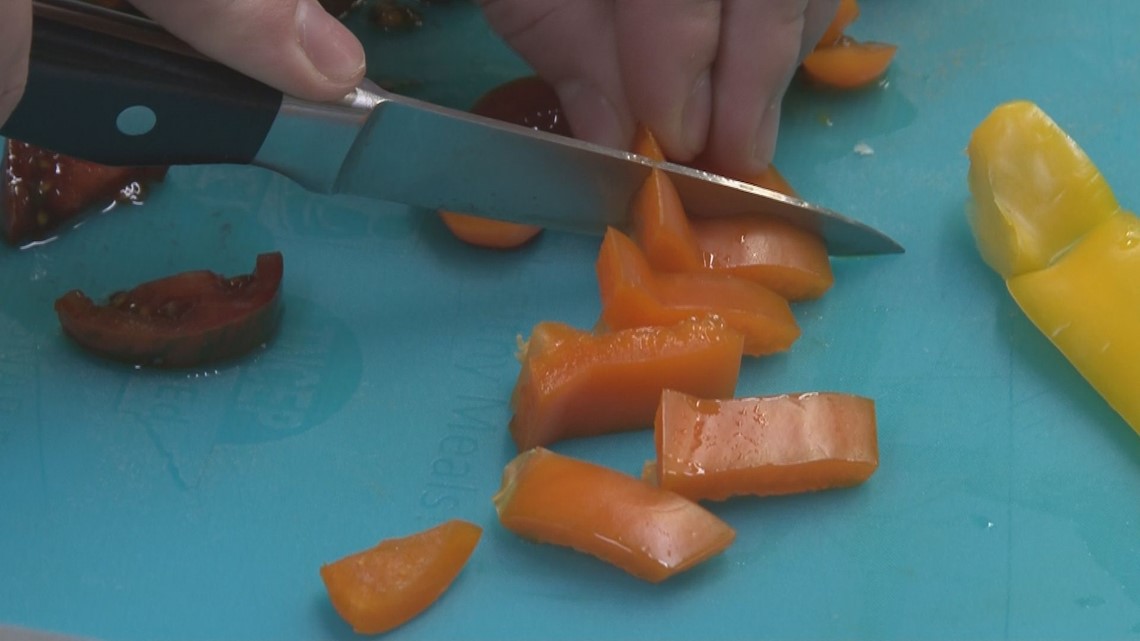 Reading recipes and measuring ingredients reinforce the skills they learn in the classroom. The focus is healthy choices like vegetable toppings on pizza.
"I had a child tell me one day that they ate two vegetable: french fries and ketchup," Carol Brandon said.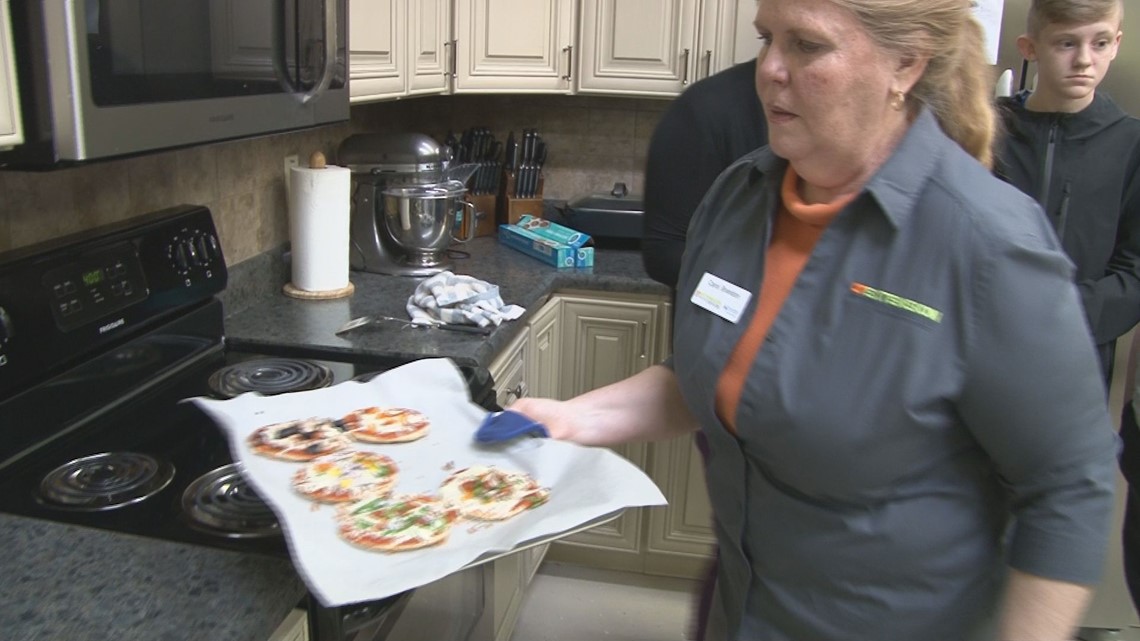 She teaches culinary sessions for fifth through eighth grade students in a large kitchen at Servolution Health Services. It's across the parking lot from the school in Speedwell.
"We have kids who have never tried apples. Which blows my mind. But they haven't and this gets them at least willing to try and when they make it themselves they are a lot more willing to eat it," she said.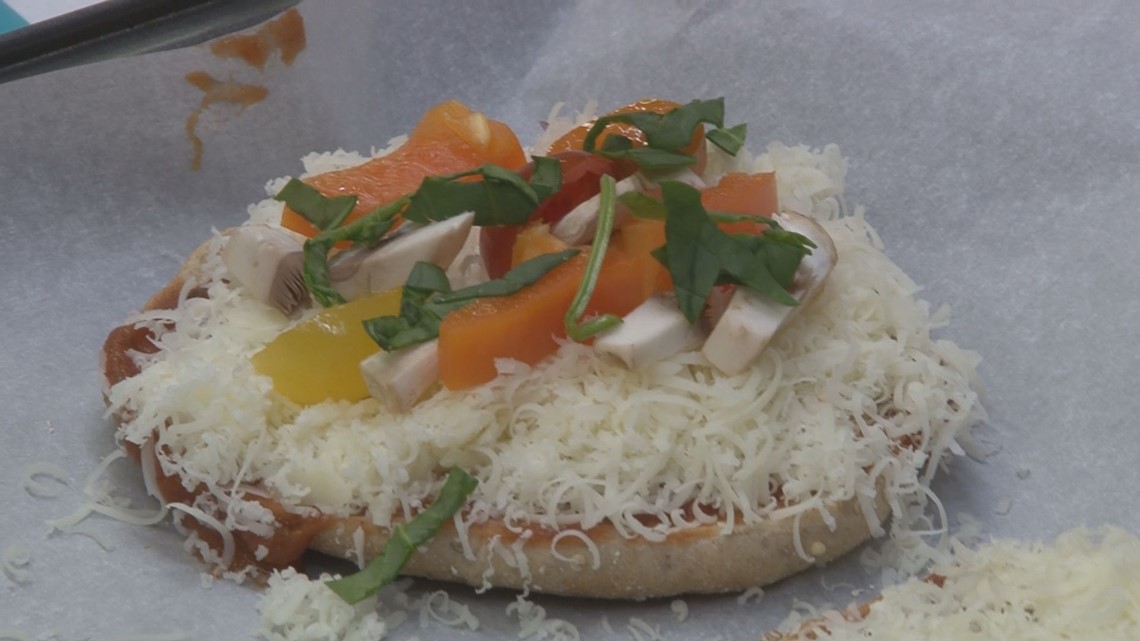 Mackenzie Hatmaker's mamaw is a good cook, so Mackenzie came into class with some basic knowledge. But she's still learning.
"I didn't know what a parfait was," Mackenzie said.
Students like Lucas Burkhart have discovered some favorite recipes.
"Apple quesadilla or something like that. It's like bread but it's wrapped around apples and syrup and stuff. It's good," he said.
Mackenzie has a favorite, too.
"The omelet. How to properly make an omelet. Because I like my eggs."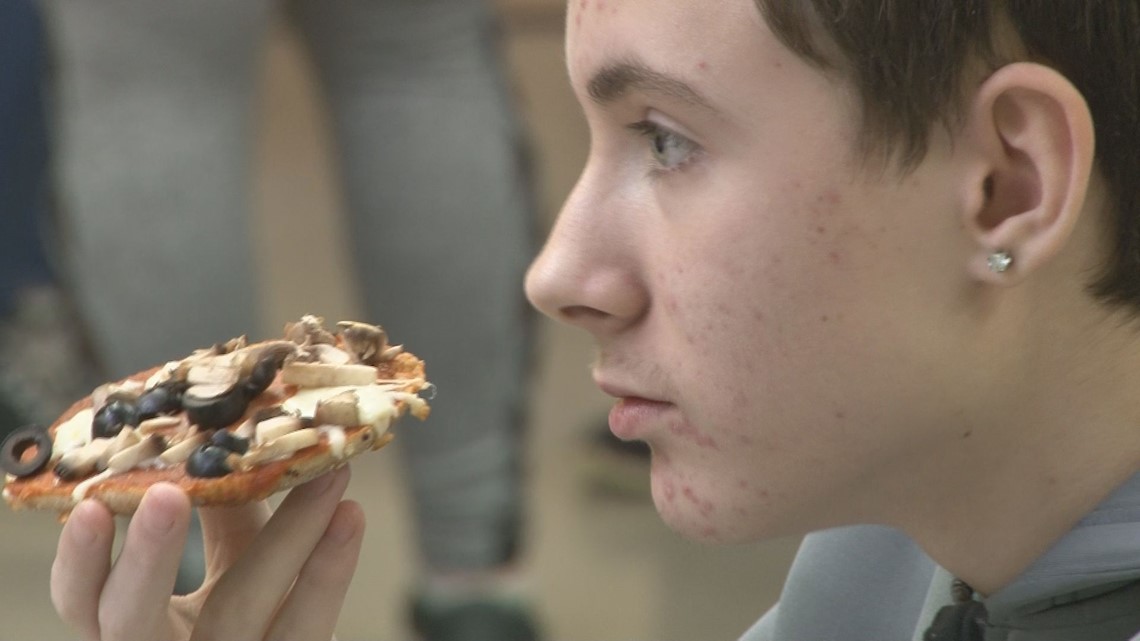 If they like it in the culinary class then they are likely to eat it outside of culinary class.
"They're excited about making it. And they'll tell me they went home and made it for their family. Which is pretty awesome," Carol Brandon said.