KNOXVILLE, Tenn. — David Spates teaches 5th grade math and science at the Episcopal School of Knoxville.
He said, "The state of my room is utter chaos at the moment. Nothing is where it needs to be."
He says that's normal for him about a month before school starts at ESK.
That's about the only normal thing right now.
"What is going to be new is all the things that I'm going to have to be aware of in terms of the pandemic. And what I have to do social distance wise, what I'm going to have to do online teaching wise, hybrid teaching wise. All of those things are going to be brand new," he said.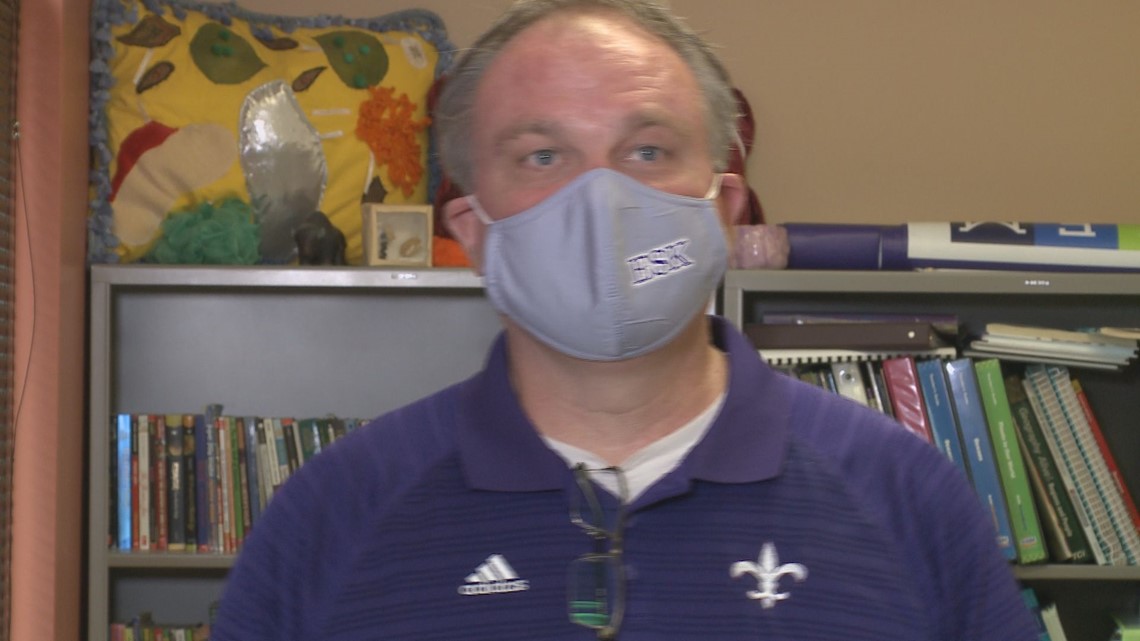 His classroom will have a new set up, kids will keep their hands clean, and everyone will wear a mask.
"Having a mask on, then social distancing is going to be a challenge for everybody in the sense that we haven't been together to do this," he said.
The plan for instruction specifies four phases based on the coronavirus spread.
With about 300 students on a 96 acre campus, there's plenty of room at ESK to spread out.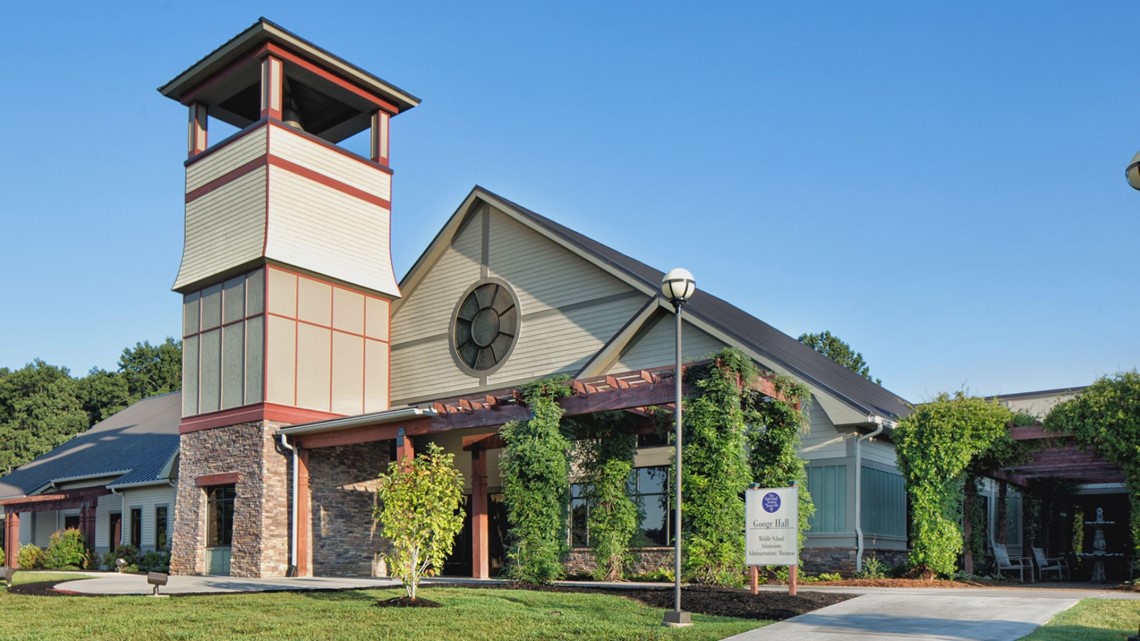 For example, a courtyard could be a temporary outdoor classroom.
Some classes are moving to bigger indoor spaces. Chorus will meet in the chapel.
"We will be in a larger space so that they can spread out as they sing," Ashton Gallagher said.
The Middle School Choir Director will adapt her curriculum.
"We're a very performance based class we usually have about 10 performances in the school year and this year on top of not having those performances, I really don't plan to start the year singing. Well, it'll be a great opportunity to focus on other music fundamentals and get outside and explore the acoustics of the difference of being outside versus in the chapel," she said.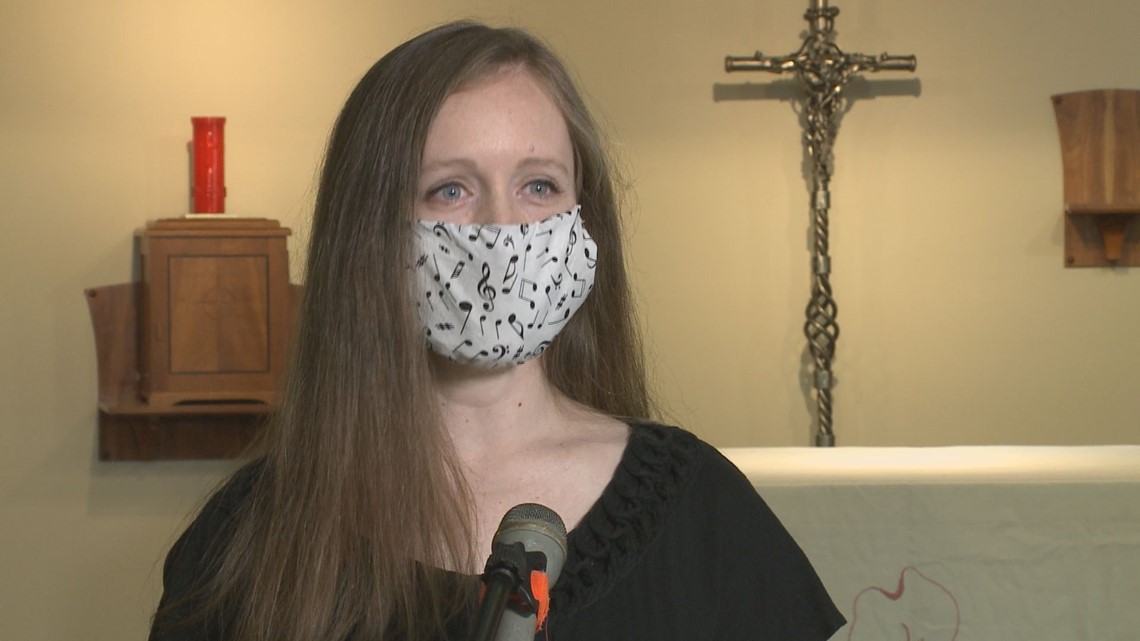 She realizes it's harder to sing in a mask.
"Yes, because singing requires a greater intake of air. It is a bit of a challenge, and also articulating the consonants and things like that. So it'll be a learning curve for sure," she said.
She said, "The community of having the kids and their energy on campus, and learning to find a bond and emotional connection with them."
David Spates said, "I'm looking forward to seeing the kids."