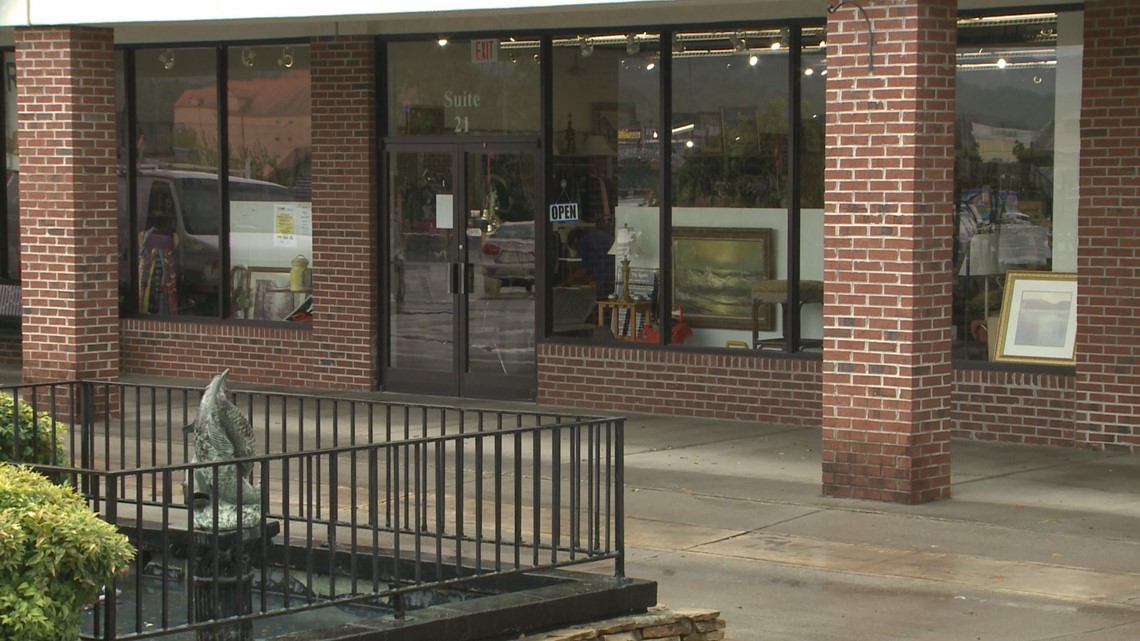 The space at 173 E. Wears Valley Road is near The Island in the heart of Pigeon Forge.
Bill "Pastor Bill" Haley runs the ministry and said many workers in the tourist area can't afford food and clothes and rent.
"If you are hungry then we will feed you," he said.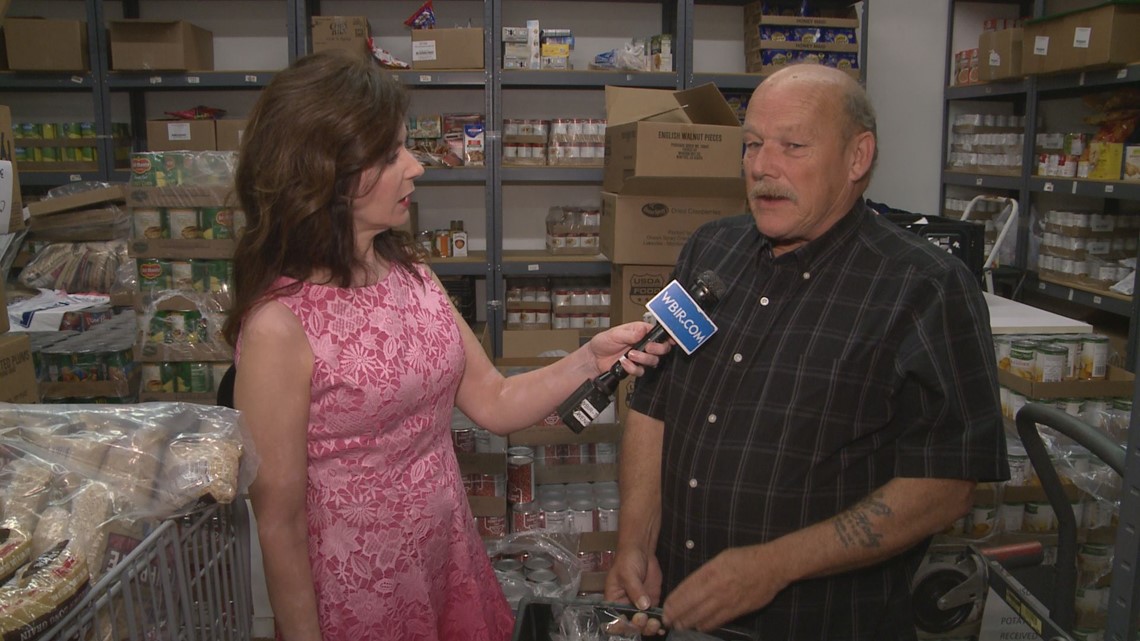 The ministry takes donations to sell in its thrift store. That income supports the food pantry.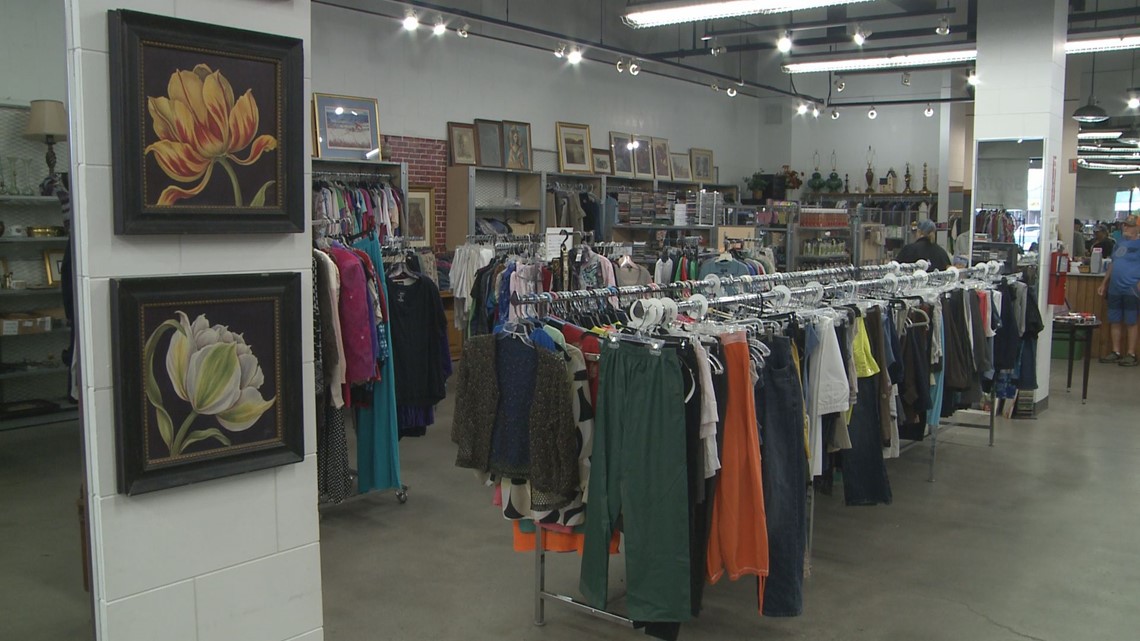 If you live close to Pigeon Forge you can also listen to their Christian radio station - J98.3.