KNOXVILLE, Tenn. — An interactive class called Kindermusik introduces children to music through songs and instruments and play.
It's usually an in-person experience with groups of kids and parents but social distancing has inspired instructors to adapt.
A typical class is 45-minutes at Smart Toys and Books on Kingston Pike. The kids and parents enjoy the activities close together, not at least 6 feet apart as the CDC recommends.
"The energy level I think is about the same. The music is the same," she said. "The connections are still there. We can see each other. We are able to say hi to each other."
It features a lot of faces on a screen.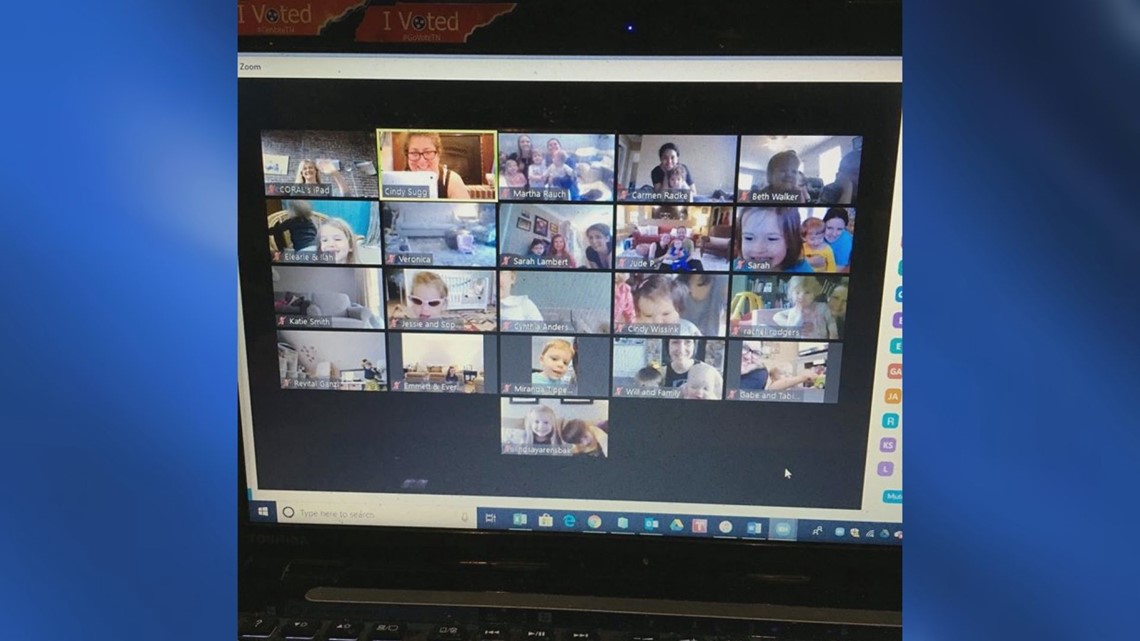 "It's nice when you log on and you see everyone pop up? And they're like, you can hear them saying oh there's Miss Cindy, Miss Cindy, Miss Cindy," she said. "There's James, there's Lulu. It's kind if nice. It's a good platform but it doesn't compare to personal interaction, but it's what we've got."
She sent an email to parents with suggested items to gather at home, including bubbles.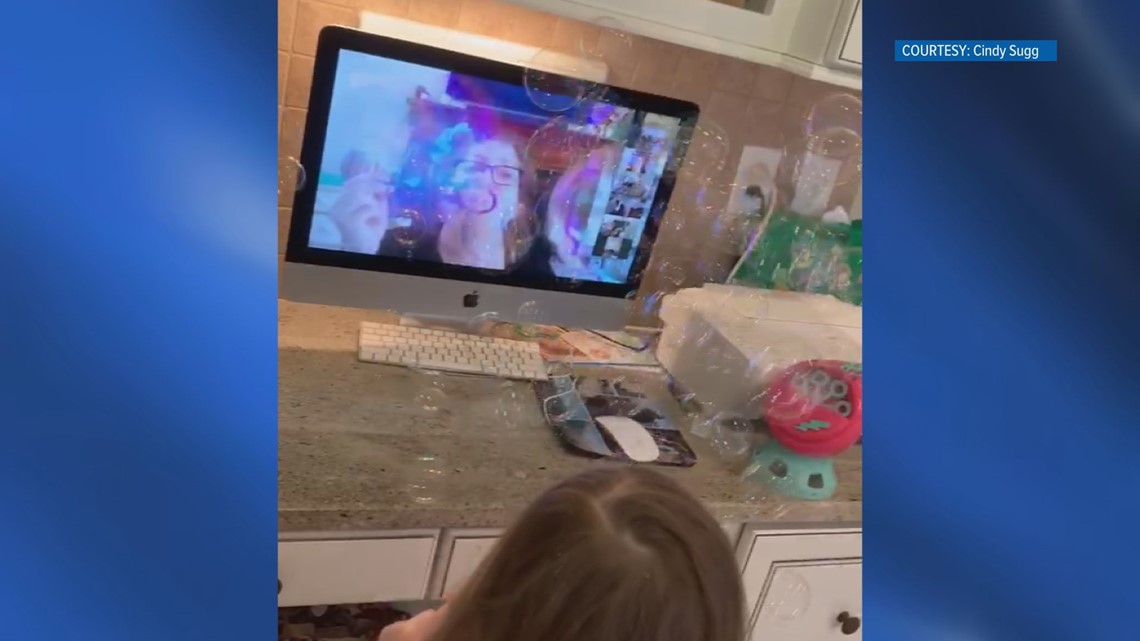 "This is a new platform so you've got to be experimental. How can I keep the norm of what our classes are like but on Zoom?" she said.
"They can use all the items in the goodie bags for our class. So they'll get their own scarf, they'll get some more shakers, they'll get some other little surprises in there to enhance so that it can enhance our Zoom time," she said.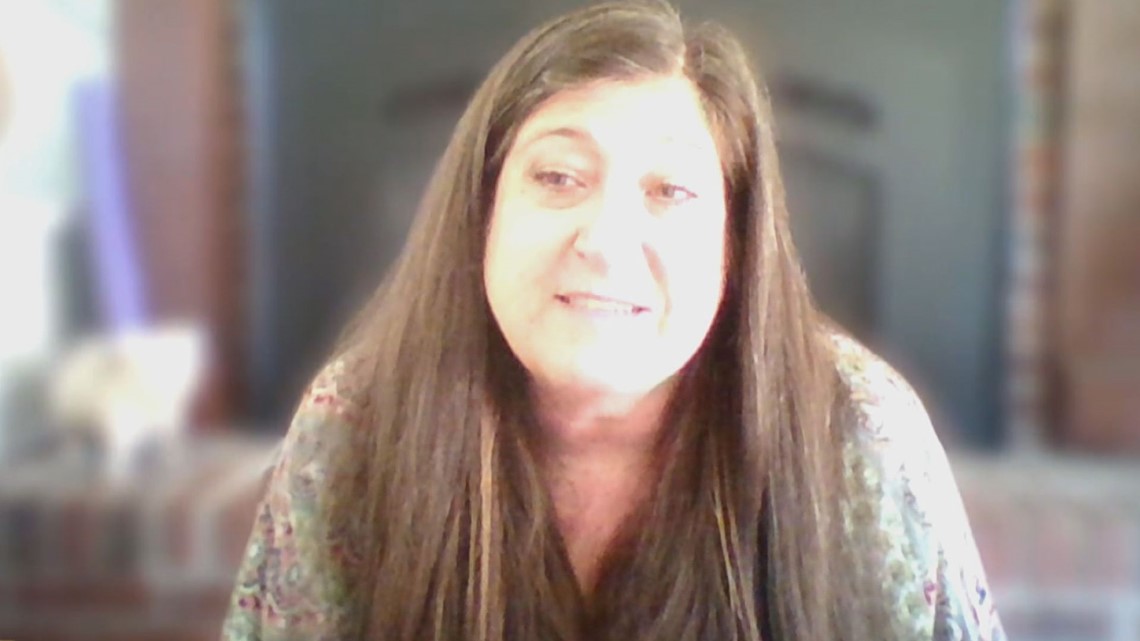 Another enhancement? Cindy Sugg tried a nighttime activity.
"I told them all to get in their pajamas. We did a story time and for 30 minutes we did little songs and singing and books and them we sang goodbye and then I said goodnight everyone."
And she may not say goodbye to Zoom once this is over. It's a great way to connect with families who live out of town.