KNOXVILLE, Tenn. — Jesus Centered Ministries helps the poorest of the poor in Nicaragua: orphans, children with disabilities, those who need cleft palate surgery.
Covid-19 canceled a mission trip to Nicaragua in June.
And now Cheryl Spence says there is an overwhelming need for food.
"People are not working because of the COVID. And the kids in East Coast, the free holies the, I mean the beans and rice is their main supplement. And if they don't get planted, they don't have it. In the East Coast, they don't work with dollars, they work with trade. They trade this for that. And so one family does rice and another does beans and swaps back and forth. And so right now there's a big need for food in Nicaragua."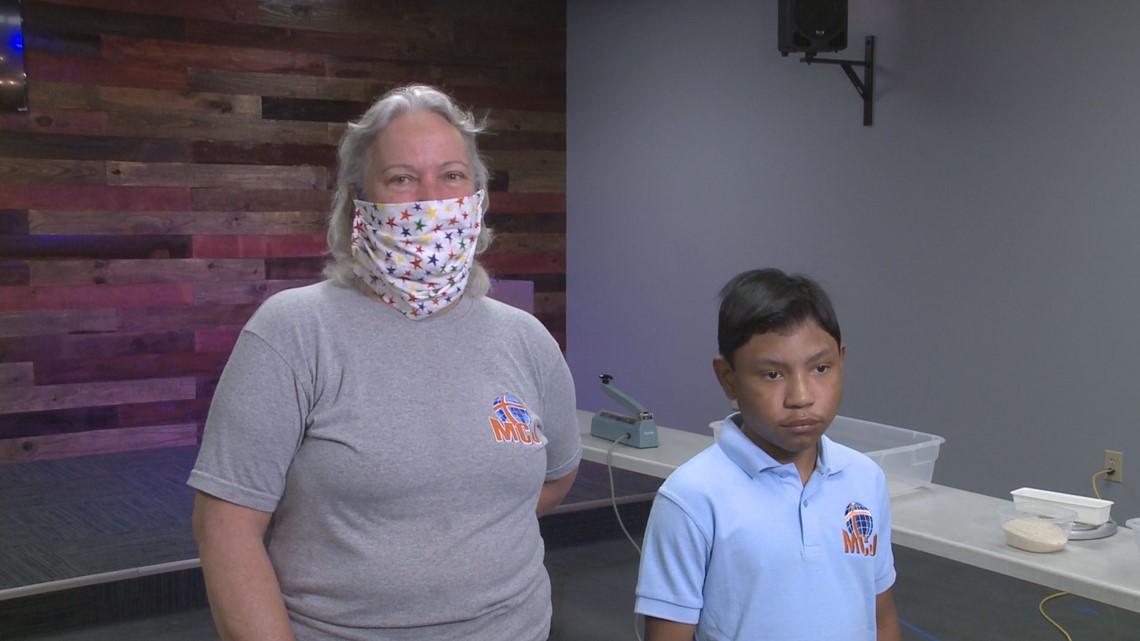 John Wampler added. "It is so poor there that literally children are starving to death."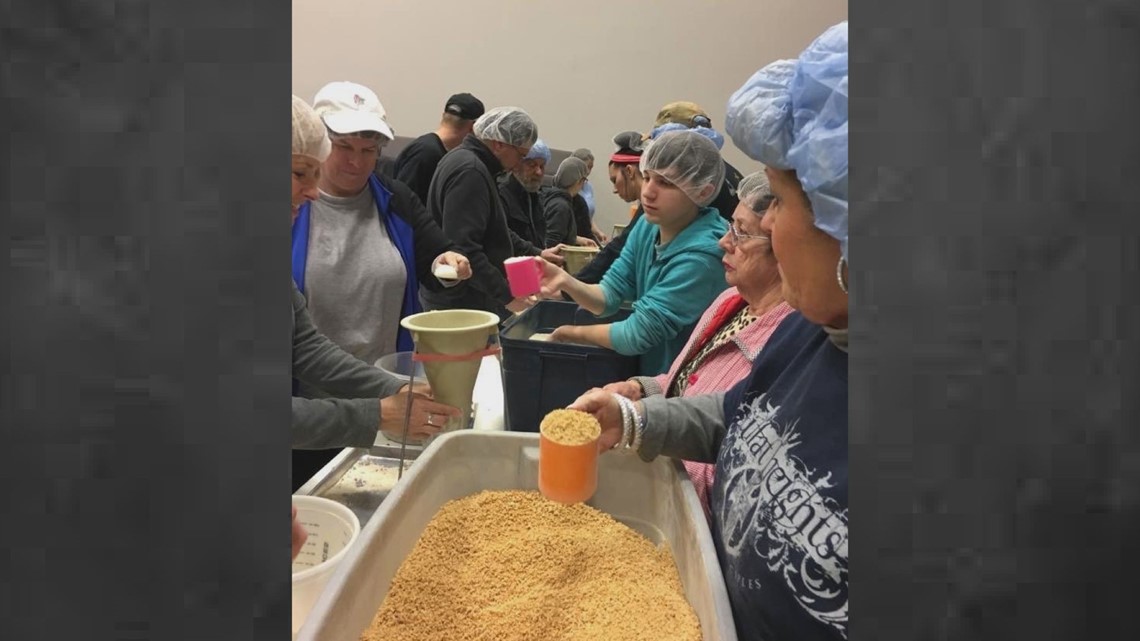 Usually, volunteers at churches here pack into fellowship halls to make dried soup. It's an effective assembly line process that can make 10,000 meals an hour.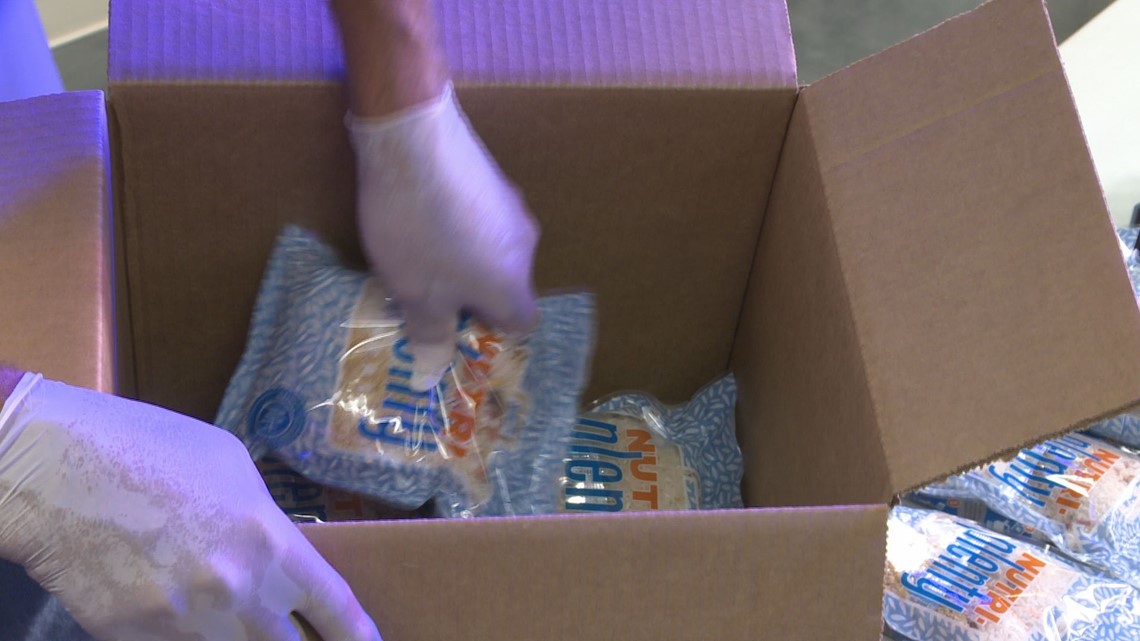 The soup recipe is vitamins, soy, freeze dried veggies, and rice.
"We ship it on a container and get it to Nicaragua and then distribute it there," John said.
If they can get it there. The coronavirus has complicated matters.
"And then we had two teams mission teams are going in. In June and July, and we obviously cancelled those because there's no flights in and out for safety," John said,
The coronavirus has not only canceled all travel to Nicaragua but also completely changed the way they pack the Nutri Plenty bags of soup.
Normally, a dozen people would work around each table. Now it's three to socially distance the masked volunteers.
Fewer people means slower packing, about a third of what they could normally do.
Besides the frustration of slower delivery, there's a lot of pain.
John shared, "I lost my ministry partner and best friend in Nicaragua to the coronavirus , Umberto, back in June. and so that's been hard."
And there's a lot of prayer.
"Well the prayers are that we'll get through this virus, and we'll build on be on the other side of it, and continue on with what we're doing," he said.
Cheryl said, "We're always sharing Jesus with those that get the food. And so that is an important part. You meet their physical need as well as spiritual need."
It's a goal made more difficult during a global pandemic.