BRISTOL, Tenn. — Drive on Interstate 81 near Bristol and you'll see an obvious new orange addition to the landscape.
On Saturday afternoon, artist Troy Freeman finished a mural that's part of a new campaign touting the UT System's influence across the state. The message: "Everywhere You Look, UT."
Freeman arrived Thursday in Bristol and commenced to work Friday on the barn near the regional medical center a couple hundred yards from I-81.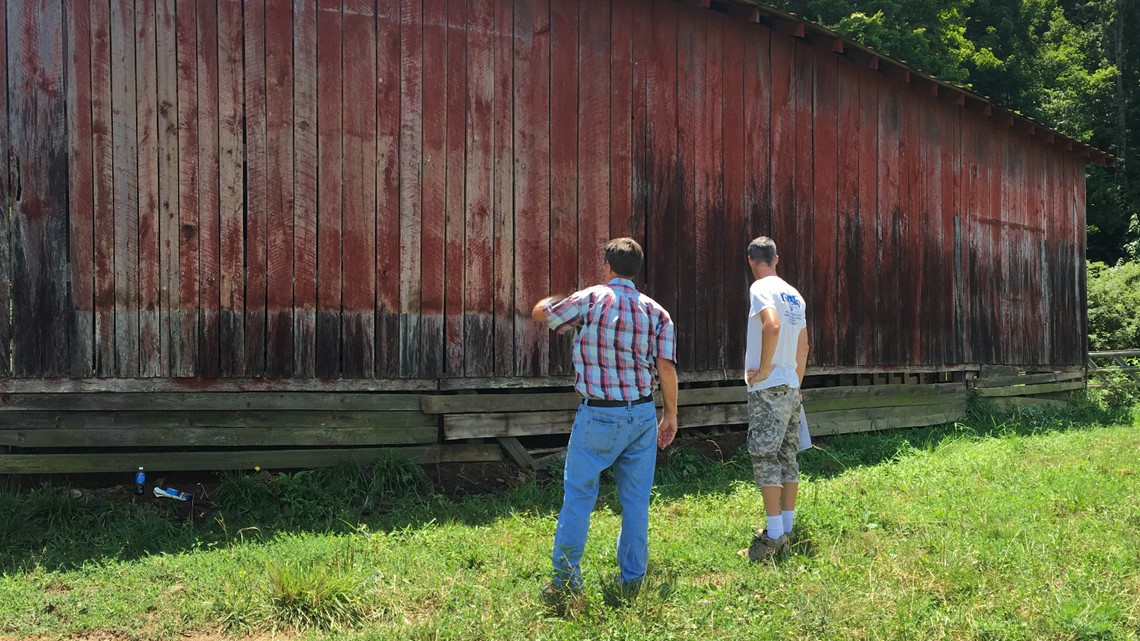 The mural features a paint shade called UT Orange that's especially meant for Big Orange projects.
On Tuesday, UT System President Randy Boyd and members of the Stone family, which own the barn, will be on hand at the site to talk about the campaign. Later this week, Freeman will put up another UT mural -- on a barn in the Mohawk community in Greene County.
UT campaign aims to put mural in all 95 TN counties
The marketing campaign, reminiscent of the famous Southern "See Rock City" blitz, aims to paint a UT mural on one structure in all of Tennessee's 95 counties by 2030.
Tiffany Carpenter, UT System vice president for communications, said her goal is to have 10 murals up by the end of the year.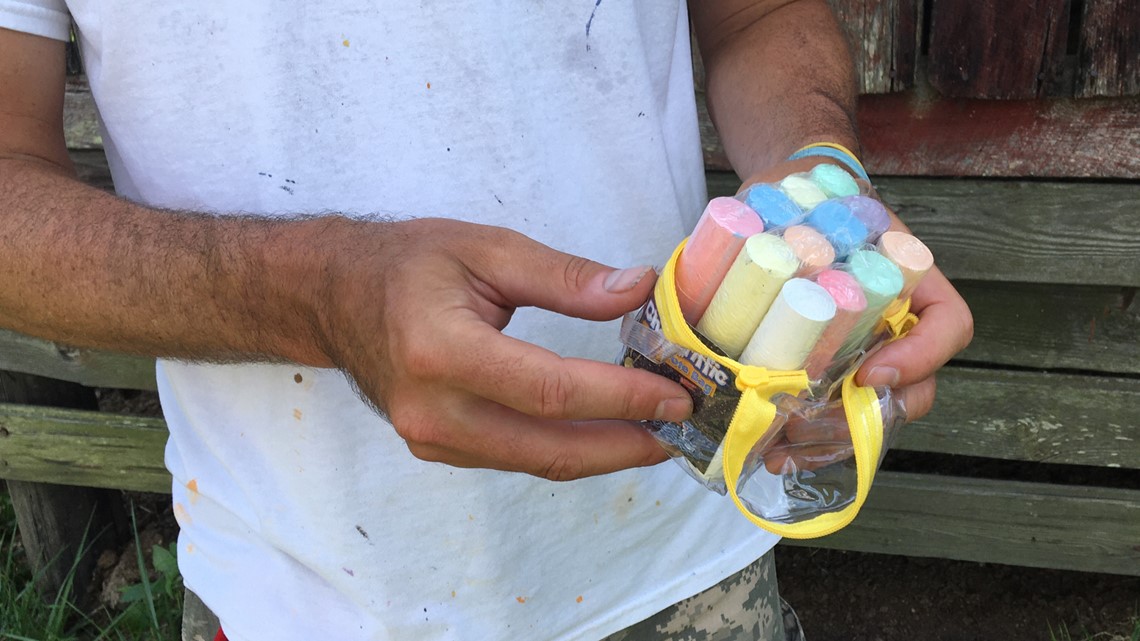 The Bristol barn becomes the fourth structure to sport an "Everywhere" mural. The others are the water tower along James White Parkway in Knoxville; a cancer treatment center in Memphis; and a Weakley County grain bin.
UT also is interested in hearing from people with suggestions about other possible structures they could paint the logo on, including buildings in the Knoxville area.