Stolen Stories | Reclaiming the lives of Tennessee slaves
Stolen Stories is a series about the lives of Isaac and Adaline, two East Tennesseans whose families are helping tell a story history tried to steal.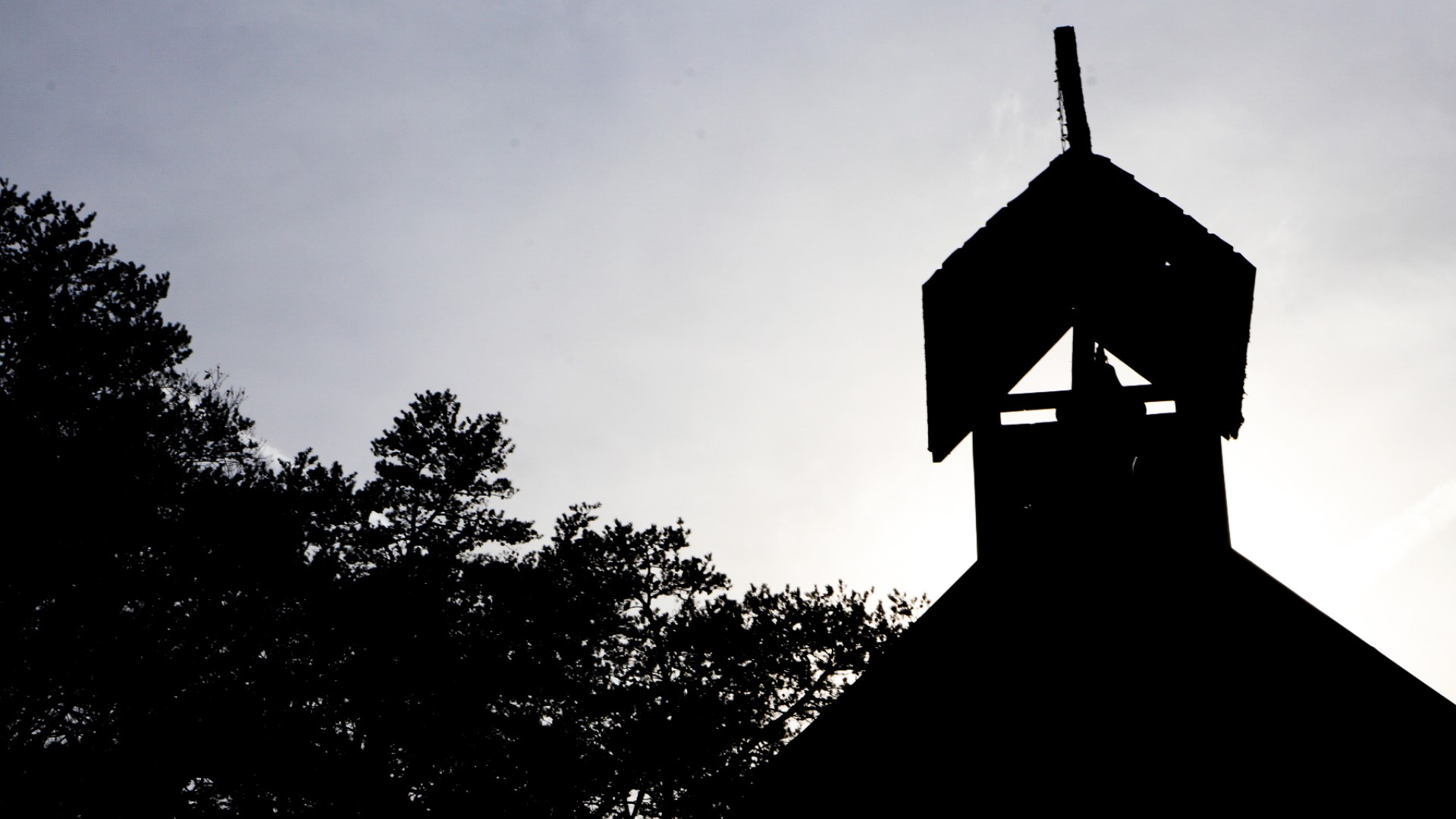 In 1619, the first people were brought against their will to a place that didn't even call itself America yet.
For the next 200 some years, African-Americans crisscrossed this cruel New World in bondage, forcibly laboring all the while in the service of masters who considered them property - even after that land had declared itself one of liberty and justice for all.
Yet, given nothing, these people built lives for themselves. Against the backdrop of an oppressive and peculiar institution, they fell in love and had families. They created art, made music, and told stories, preserving the details of their lives in a way society refused to.
Their legacy, one rich in oral tradition but not often preserved by written record, was not lost. It lived on in their children, who in turn ensured their children knew as much as possible about the lives of the people who gave them theirs.
For people descended from enslaved people in the United States, tracing their lineage back through a history of chaos and cruelty is almost impossible.
Yet, two families in East Tennessee have managed to do it.
Now, they are telling their stories. Meet two families reclaiming the lives history tried to take from them.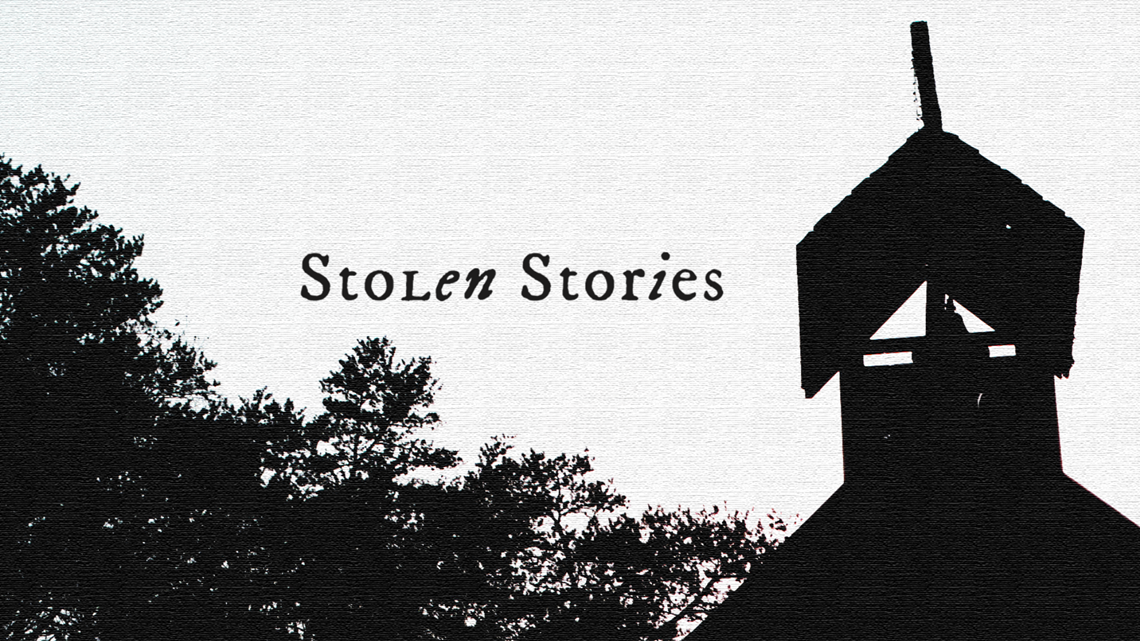 The Story of Isaac and Charlotte
:
The Story of Isaac and Charlotte


In 1886, one of Sevierville's most skilled craftsman set out to create something exquisite along the banks of a fast moving creek.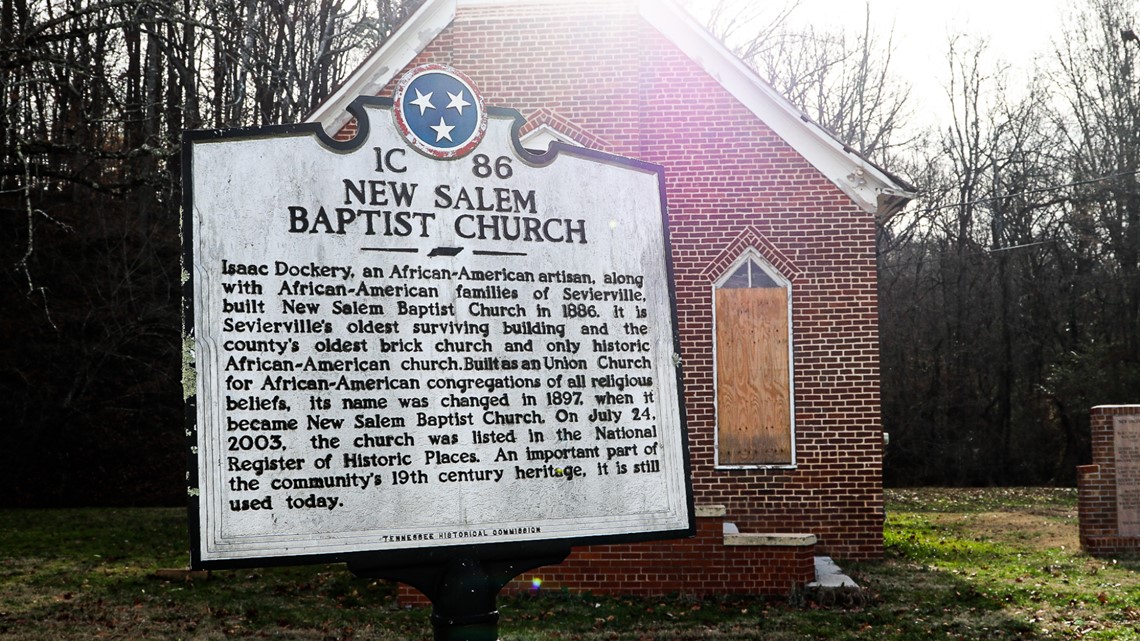 Just two centuries after slavery was abolished in the United States, this man - who was not exempt or unfamiliar from the cruelties that accompanied the color of his skin - dared to build a space where all people could worship.
The church he built would serve as a guiding light for descendants trying to learn more about where they came from.
His name was Isaac Dockery.
► Take a tour of New Salem Baptist Church and learn more about the Dockery family here.
Her Name Is Adaline
:
Her Name Is Adaline
At the cusp of abolition, a woman named Adaline was born into slavery and worked against her will in Oliver Springs, Tennessee.
The details of her life are few. It was said she loved dance and wore her hair back in a bun. She loved God in a place of hatred.
Centuries after her death, her descendants would buy the very land she was enslaved upon and change the world.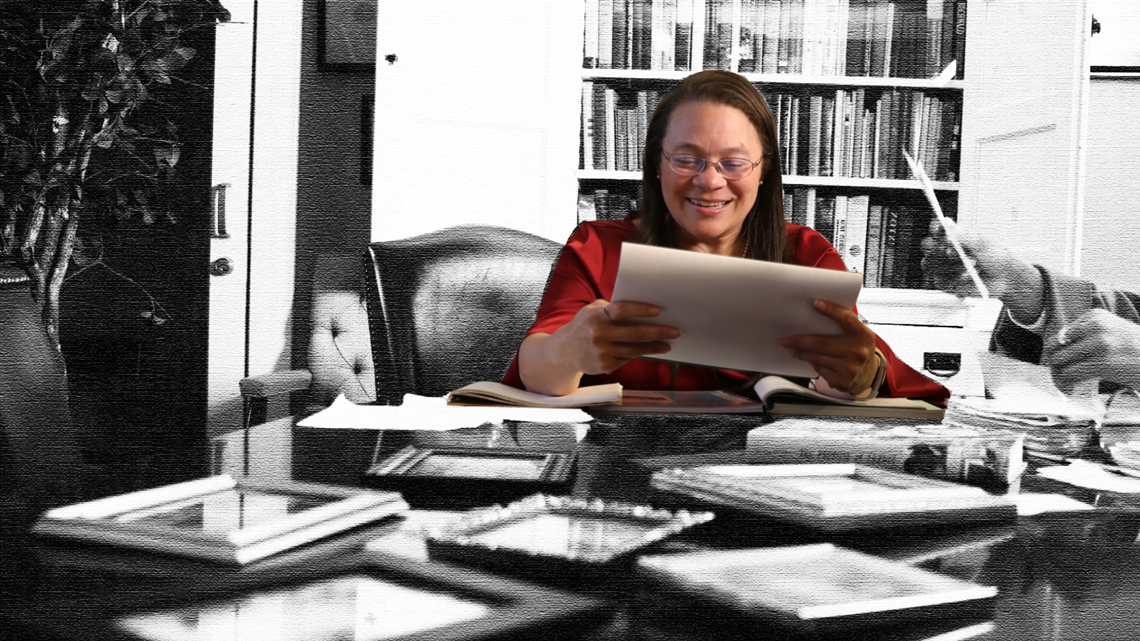 ► Learn about the life of this extraordinary woman here.
Voice for the Voiceless
:
Voice for the Voiceless
While tracking down their lineage is a point of pride for the Dockery and Daniel families, it is a feat most people descended from enslaved people are unable to do.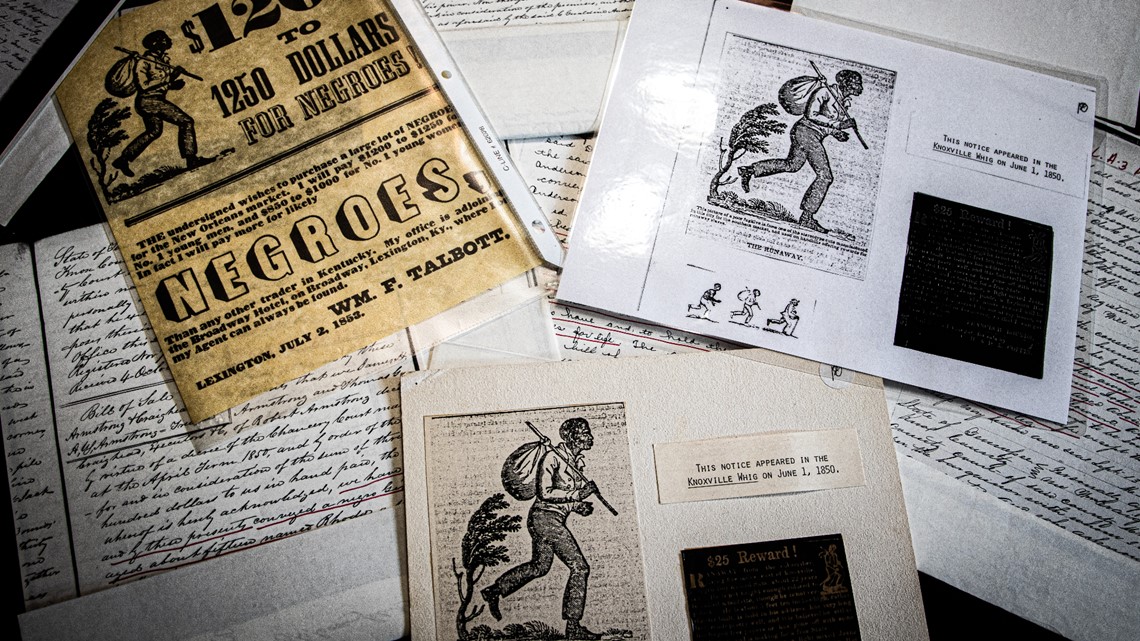 ►Listen as experts shed light on why reuniting families descended from enslaved people is almost impossible.
A Hard Story to Tell
:
A Hard Story to Tell
"The Daniel and the Dockery families have spent generations trying to fill in the blanks to a story stolen over several centuries of American history.
For the last few years my job has been to tell someone else's story, their triumphs and tribulations.
But for the first time I told a story about someone else working to tell their own - to reclaim their own and to navigate a world that didn't make it easy to do so."
►In this Op-Ed, Gabrielle Hays recounts what it was like tracing back centuries of stolen stories.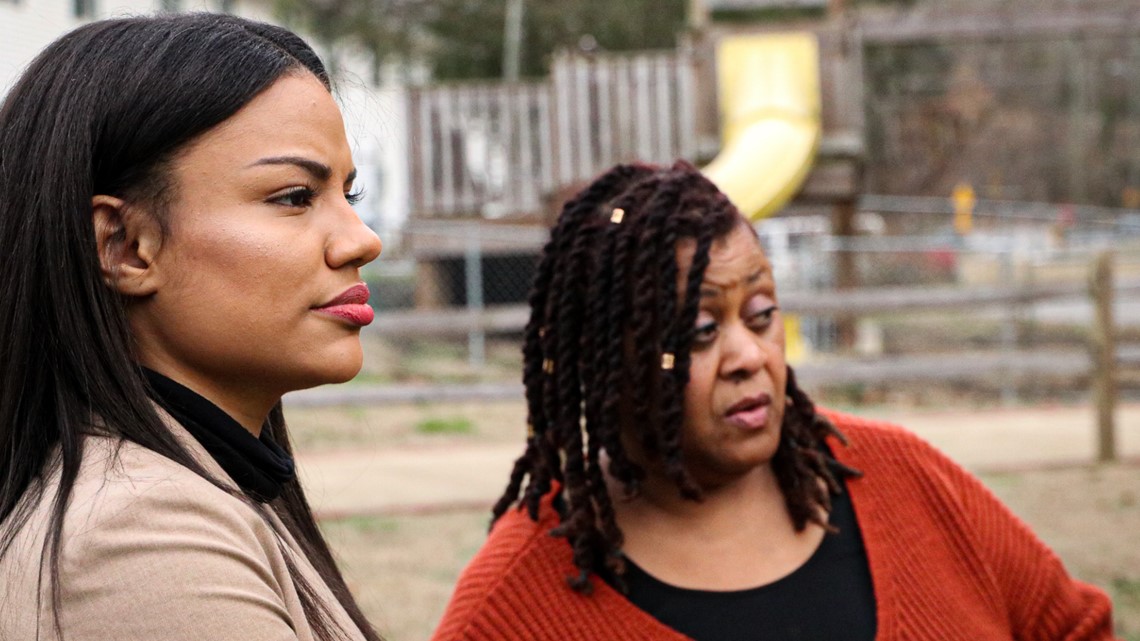 Hear the full story
The Dockery and Daniel families have spent years recording and documenting their family history. Discovering their family was painstaking, difficult work that multiple generations have contributed to.
In an effort to make these family's histories more easily accessible to future generations, WBIR has preserved the full versions of their interviews.
RONALD BRABSON - Great-great grandson of Isaac Dockery
SHEDENNA DOCKERY - Great-great granddaughter of Isaac Dockery
MICHELE DANIEL - Great-great-great grandaughter of Adaline Staples Crozier