KNOXVILLE, Tenn. — Kendrick Tate is a mentor coordinator for the YWCA's GameChangers program and he loves it.
"It is a huge passion," he said.
His passion is for curbing and preventing violence in all aspects.
"What we do is focus on mentoring to our young men teaching them how to respect women how to prevent domestic violence, sexual assault, dating violence, we teach them about consent and about bystander intervention," he said.
Here is why they started it. One in three women will experience domestic violence in their lifetime. To change that they are challenging young people to think bigger and try to stop the cycle.
"It is important that we teach our young men not only how to protect our young women but how to respect them," he said.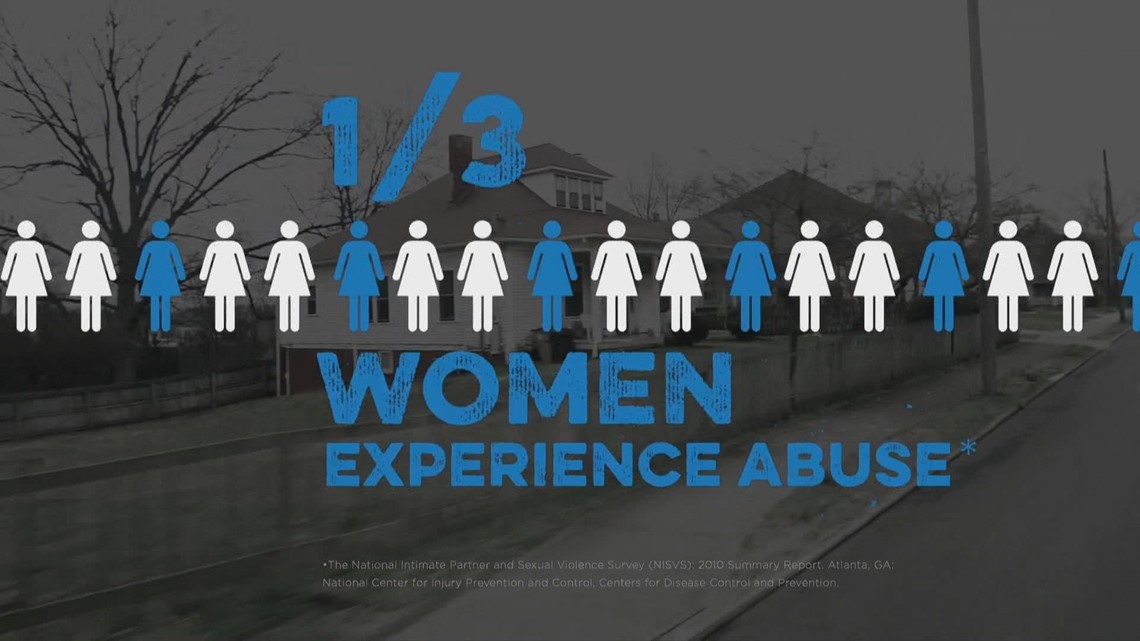 The group spends 14 weeks meeting with young men in the community showing them the numbers, walking them through scenarios and challenging them to be and do better.
"You make that difference by being a voice for women and holding other boys and men accountable when they don't hold that GameChangers mystique," Tate said.
Tate said the thought process is to make sure young people understand healthy dynamics before it is even time for them to engage.
"I want it to look like love, like value love in the sense of a relationship," he said.
However, that sometimes means answering questions about what they see at home.
"We get those questions they are tough but it is needed so they understand how to handle that situation," he said.
But no matter how tough it is Tate wants his students to know this.
"I always say this no matter where I go you cannot change the game from the sidelines you have to get involved and the way you get involved is you make a difference," he said.
According to the group's website this work has proven to do three things.
Increase knowledge about domestic violence, dating violence, sexual assault, and stalking.
Raise awareness about men's ability and responsibility to prevent violence against women and girls. Increase willingness to intervene using safe bystander intervention skills.
Decrease negative gender stereotypes.
If that's a mission you believe in, Tate said the door to the GameChangers is open.
"Come on and get involved in brotherhood and changing the game,"Tate said.
You can find more info on how to get involved here.